If you want to taste a real piece of heaven with your boat, stop searching for a destination. Maldives will make any dream happen.
Republic of Maldives is a sovereign archipelago nation positioned in the Indian Ocean. Capital city is Male and it is also one of the most densely populated cities in the world.
White sandy beaches, marinas with huge number of facilities, crystal clear water and more than gentle climate are some of the reasons why Maldives are being more visited every year.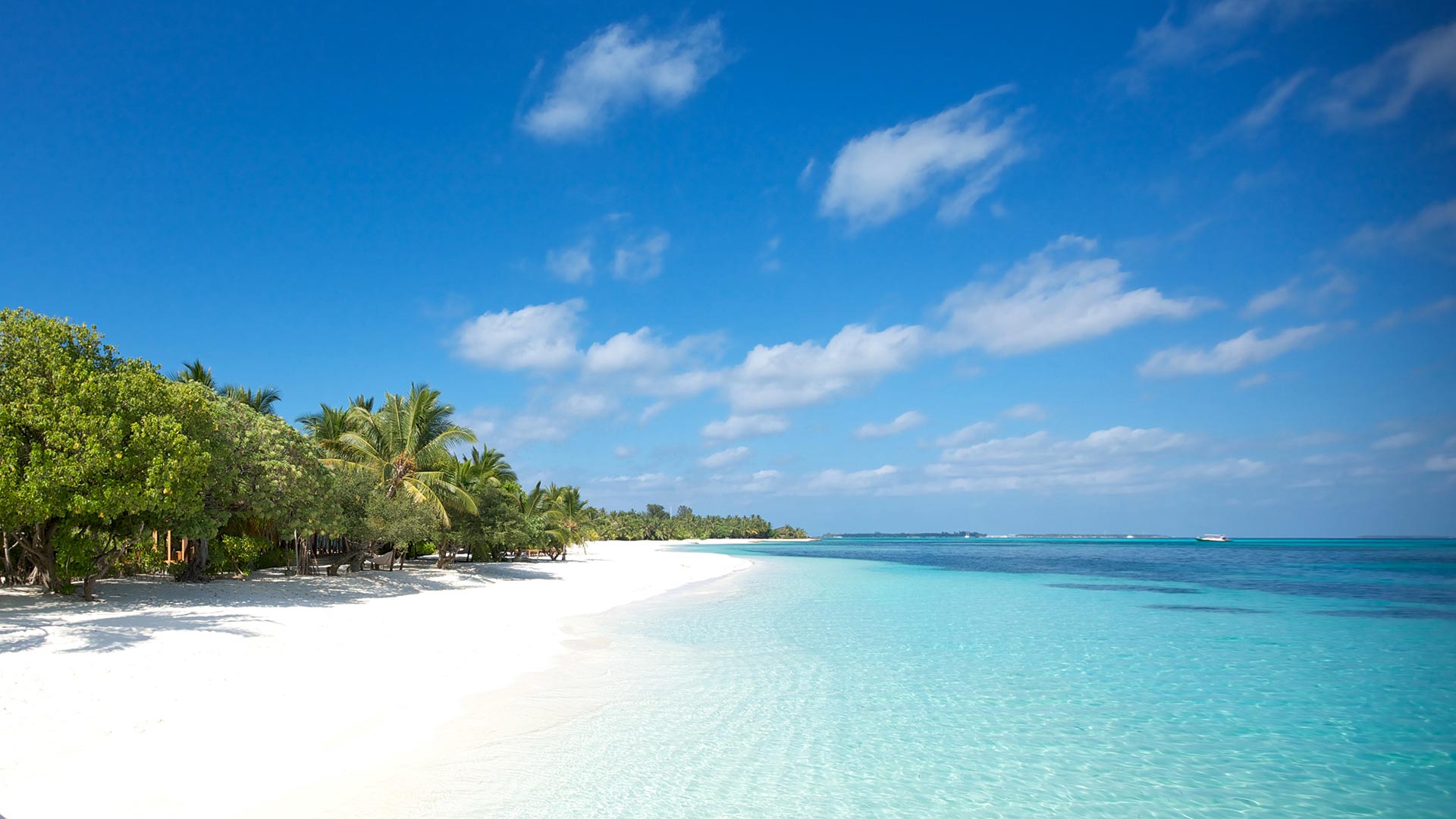 Maldives are group of 1100 island, from which 202 are inhabited and 87 of them are exclusive resorts. That is the reason why sailing is the best way to explore every hidden corner of this paradise.
If you are thinking about a period of the year which is the best for your chartering there, you don´t have to worry. During the whole year climate is tropical and pleasant but the most beautiful season is between March and October.
Catamarans and luxury yachts are the most popular vessels in the Maldives but you can rent any type of yacht there without a problem.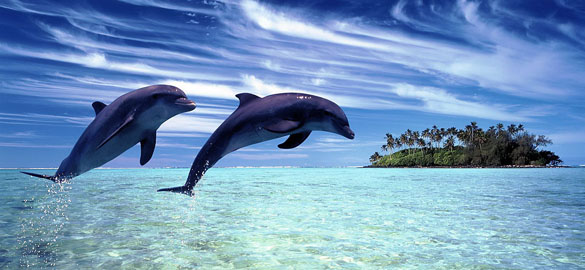 You will be breathless during your sailing between numerous caves, overhangs and cliffs. Also don´t be surprised if during your trip friendly turtles and dolphins join you.
As we have mentioned before, marinas are one of the things that are worth seeing. One of them is definitely Island Sailors where you can find everything you might need for your boat and much more than that. There will be also a modern fully equipped cruise terminal, which will be finished soon, located next to the marina as well as many shops and other facilities.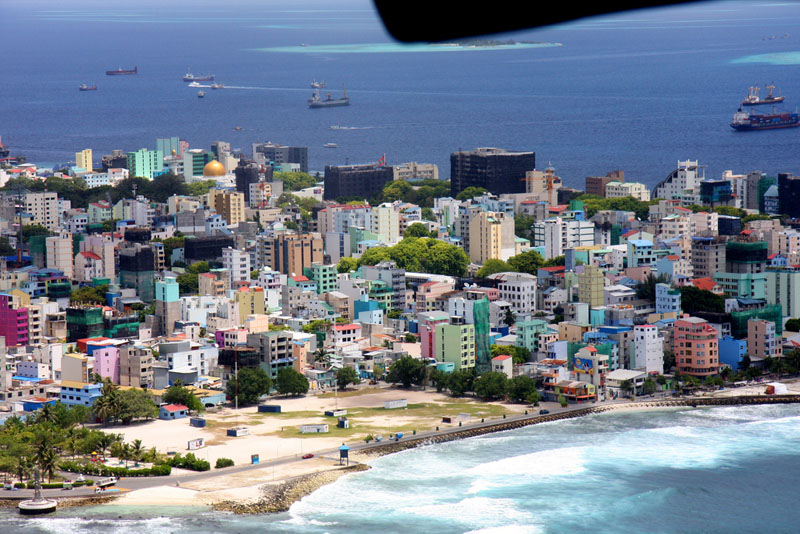 Surfing is very famous in the Maldives, so if you are an adrenalist you should try it.
Also if you want to rest your body and soul relax in one of the spa centers which are known as the most beautiful in the world.
Guest Post By: