Life isn't always fun and games and this is why thank god for phones which provide some respite in the daily rut of life. Sometimes with the stress and word load people almost forget to laugh and live life too.
Well the next time you feel stressed or under pressure, just whip out your phone and bring some entertainment into your life in no time:
Dubsmash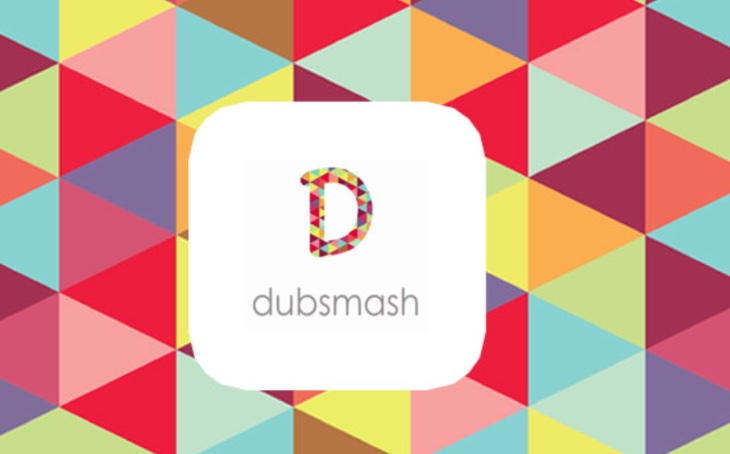 Nothing is more entertaining than the art of mimicry. Whilst some of us are naturally gifted to mimic other people, for others there is Dubsmash. The app brings you a large collection of audio and sounds ranging from songs to movie dialogues to famous catchphrases from sitcoms. All you need to do is pick the sound of your choice and record a video of yourself mimicking that sound to see the magic come alive. Once you see the end result, with the added sound effect you'll surely have a good laugh. This app is as entertaining as it can get.
BookMyShow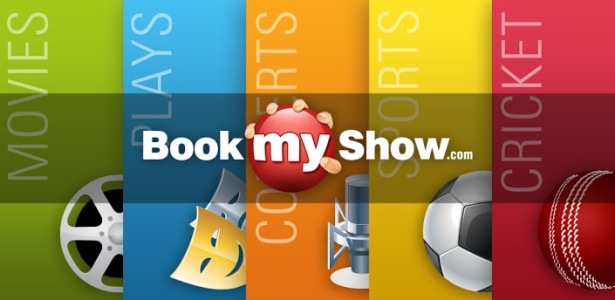 For the ultimate low points of life, thank god there are movies. Movies can lift our spirits in no time. Sometimes on wishes watching a light movie and sometimes it's a move one has waited for, almost months in advance to hit the big screen. If you're a movie enthusiast, download this app to get access to show timings and book tickets in theatres near you using this app. You can also read reviews of movies before hitting the theatre to make up your mind if it's worth your time. The app has tie ups to also give you information about music concerts and you can also book tickets for matches. This app is all you need for the perfect adventure!
Make use of exclusive that help you earn not just the discounts but also additional cash back to make your movie outing all the more enjoyable thanks to CashKaro.com.
Desi Radio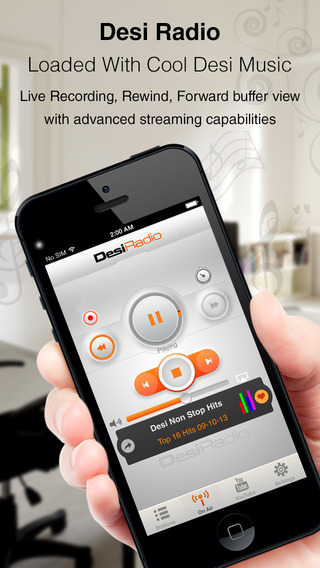 When life gives you lemons, just plug in your earphones and drown the noise of everyday life. Music has the power to lift any kind of mood. Thanks to Desi Radio, you get access to various radio stations around the world and you can now listen to songs uninterrupted. This is a great app for those times when you're just too bored of your regular playlist and want some new music to spice up your ears. You can even pause and rewind what is being said on a station which is really very useful. Earmark your favourite stations so you don't have to look for them and once you find the perfect song to groove to, update your social media to tell the world what you're listening to.
Call Voice Changer
This is a great app for pranksters who always look for life's lighter moments. Download this app and it will enable you to change your voice in real time over the phone to fool your friends and family. You can make your voice change tone from a high pitched scream to a deep throaty chuckle which will definitely tickle your funny bones as your friends are left guessing what's going on. You can even play sound effects such as a dog barking or a siren to spice up the calls even more and to really trick your friends. It's a great app that will surely spread smiles all over.
Now make use of exclusive to get great discounts and cash back on your next recharge so you can talk and fool your friends longer with great talk time offers.
InstaCollage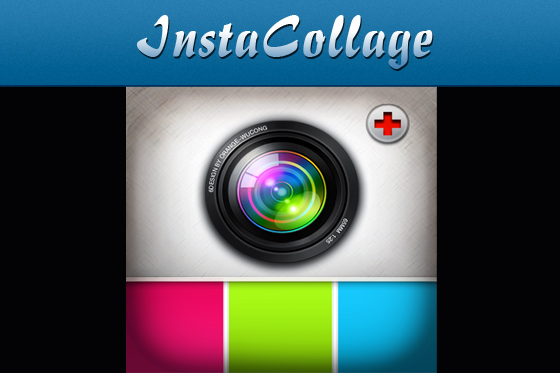 InstaCollage is one of the most frequently downloaded apps with over 30 million users. Through the app, now create your own story using timeless pictures and lay them out in a beautiful collage that will capture your feelings perfectly. You can go in for special 2D and 3D collage layouts that will leave you spoilt for choice. Add the most beautiful frames and stickers to tell your story better. Apply photo effects to get the perfect look and share it through the app itself on your social media accounts to let the world witness your creativity. Through over 79 fonts, add beautiful captions to complete your artwork.
Download these entertaining apps today to take life by the horns and laugh whenever you're stressed. Life is meant to be enjoyed and apps provide on the go entertainment whenever you feel the need for a little cheering up!