You might have heard the term energy management system used quite a lot as being something a business should give serious consideration to. However, many people get a little confused about what it actually is and mistake it for energy-saving efforts of the type that can be adopted within a company in order to save the energy that is available.  Energy Management systems (EMS) are a much bigger concept. They deal with the surveillance of the energy that is consumed which can help your business to optimize the energy that is used.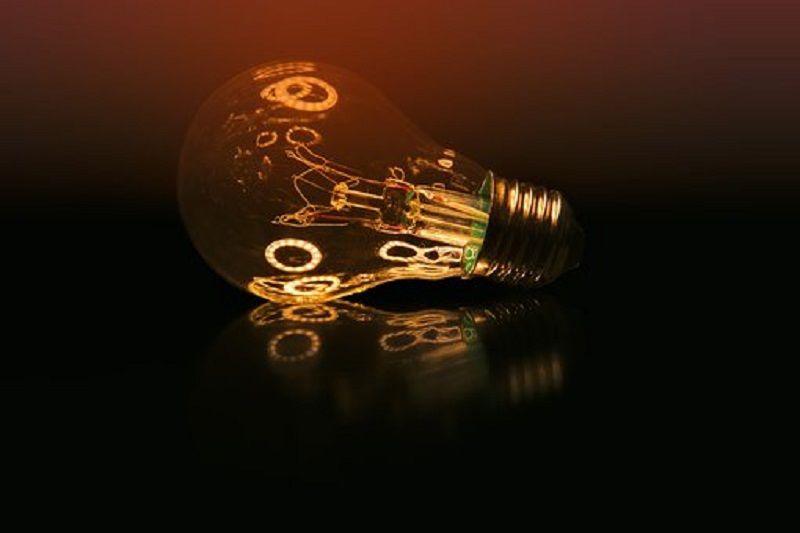 What does an EMS do?
An EMS has the ability to read a number of energy meters, it is a computer-based system that works inside your building and can monitor all of the different areas at the same time in order to help you control and reduce your bulk energy consumption. It will monitor the technical services within your building; things like the lighting and HVAC, and also monitor the devices in the buildings and their energy consumption. The information that they collect is then used by the building managers to understand the way in which the business is using its energy and therefore make improvement in the energy performance of the building by looking at the emerging patterns and seeing where improvements can be made.
Why is this important?
By being able to monitor and assess the way in which energy is used within a building it is possible to see where there are any issues that need looking at as well as any areas where improvements can be made to the levels of energy being consumed. An EMS will keep an eye on the frequency of the energy consumption in a business, it updates the data that it collects on a regular basis and when there is a change in the way in which the energy is being used it can amend its control levels.
What are the benefits?
An EMS can play a very important role in helping to make a reduction in the amount of greenhouse gas that is produced. Greenhouse gas emissions, which are just one of a growing number of concerns that are threatening our environment, are not only harmful to that environment but can also have detrimental effects on the health of humans and can have bad for both flora and fauna as well. Whilst it really isn't possible to eliminate these gases completely, there are ways in which they can be reduced. An EMS is an excellent example of this, helping to reduce emissions.
EMS's are also capable of generating energy through the energy that they save. There will be times when your energy supply may be less than the amount at is requires and this stored energy can then be used efficiently. With the cost of energy on the increase, and no suggestion that price increases might slow down this can be a valuable and cost-saving measure to have in place. Energy consumption will be reduced, and bills will be less, leading to greater savings.
In a world where consumers rely heavily on those energy sources which are non-renewable, the current rate at which these are used means that for future generations these energy sources may be all but gone. It is important that we take measures to prevent this happening. Energy Management Systems are proving to be a valuable way of helping towards this goal, with people finally beginning to understand the need to look more closely at the way in which we consume energy and what we can do to improve that.