When applying for any job, a cover letter should be present with your resume. While many people believe your work experience should be included in a cover letter, I think that information is best left in the detailed work history section of your resume. A cover letter should tell your potential employer a little about your work ethic without being too lengthy or saying too much. Think of it as a little introduction, a formal hello.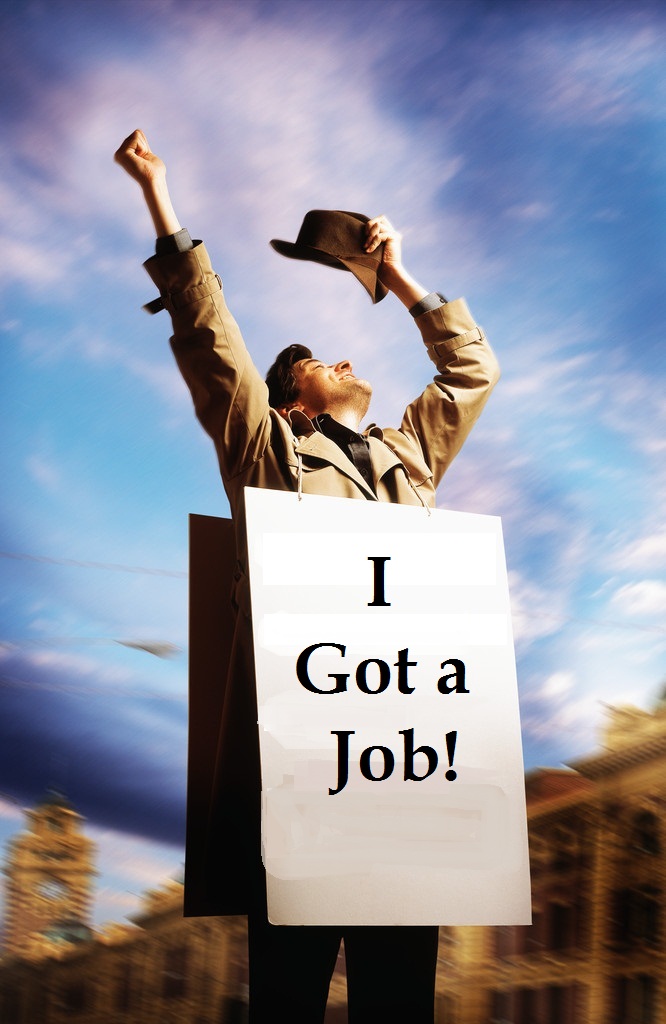 Cover Letter Example:
Your name*
Address*
Phone number*
Thank you for reviewing this resume and considering me as a possible member of your team. I am a responsible, hard worker that is in need of employment. Being a team player, I work well with others and can do any task put before me, as well as multitask. I feel I would be an important asset to your establishment and look forward to hearing from you.
Thank you for your consideration,
____________________________ lt;-Your signature*
Your Name*
In the above sample I typed a straight line as a place for my signature, you may or may not want to do this. The choice is up to you. For years I just typed my name on my cover letter without providing a signature. Other times, I penned the date on the top right side.
If you want to copy my example as your cover letter, feel free to do so. It never hurts to tweak your cover letter from time to time. As you change and your resume grows, it might be good for your cover letter to change too. However you construct your cover letter there are key things to remember:
Spelling: Improper spelling does not make you look good. Always proof read and check for spelling errors. Spell check is a program included in most word processors (I advise you try Grammarly). Be careful though, not all flagged words are incorrect. Also, if you have a word that shouldn't be where it is, if spelled correct it won't usually get flagged.
Grammar: Always coherently proofread what you've written. Does it sound right? You don't have to use fancy words, just put them in order correctly.
Length: Keep your cover letter short. One or two paragraphs with details not mentioned in the rest of your resume should do it. Long stories can be boring and some people tend to skim paragraphs rather than read. Keep it short and sweet so to speak, they're more likely to remember what you wrote.