Office 365 cloud has collaborated a host of services under a package for subscription. Among the best services included are exchange online services, SharePoint online services, outlook and email application conferencing and many others. Outlook and email services are provided under Exchange online services. One can access email, calendars, and documents virtually from any locations and systems.
Business email features of Office 365 Cloud have some of the latest and most advance tools available at hand. With outlook and email hosted over Office 365 Cloud through exchange online services, some features become all too simple and possible. Let us look at some of the features.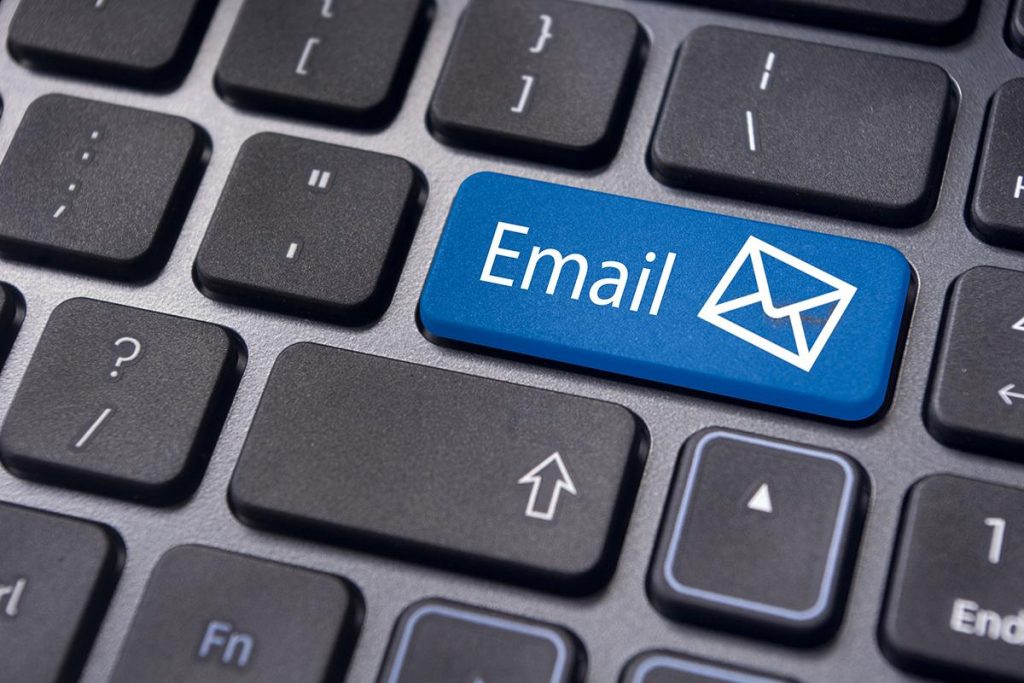 Office 365 Email Features:
Synced and up to date– Since all the data are updated over cloud and sync with all devices, what one gets is up to date data wherever one are.
Shared calendar– with shared calendar, scheduling has become hassle free and possible for any number of user
Data loss protection– wherever you are , losing data is a thing of the past as all data is safe in cloud with easy retrieval
Email format– Now you can create unique emails using best formatting tools and software all under improved email formatting and designing. You can create beautifully designed emails suiting your need.
Building brand– Now one can create a brand domain using email domain with office 365
Office 365 Email Archiving – Archiving of all your emails is a possibility now with office 365 cloud with unlimited space. Useful for legal and official issues.
Ad free– Your email inbox is now simple to manage and advertisement free with best security tools
Data recovery and security– Data recovery is a reality with office 365. Even if one deletes data due to mistakes, there is always a possibility or recovering that data from cloud at a click of a button. Security has been provided at par with industry standard apart from internal cloud protection of Microsoft.
Easy manuals– with top of the chart trainings and manuals, you will always be informed of how to take your ideas to the next level
UserVoice– This feature is included for user to recommend changes and improvement to the system.
Spam and malware– Great stride have been made in protecting against spam and malware at the highest level. With different settings to choose from for detecting the threat level, it is of much convenience to keep your inbox clean and protected
Easy management– special tools collaborated with email has been provided for easy management and customization of your email settings
Space– 50 GB of space is well provided for saving all your documents and files without any need for space
Cheap pricing– These email come under the package for Exchange online services and SharePoint online services. You can look at Exchange Online Plans here
The concept of providing office 365 with all round services for business can be best described as a grand vision to foray and change a relatively new market. See here for detailed study at O365CloudExperts. Yesterday was an era of standalones and today is the age of cloud providers. One of the reasons for cloud to challenge standalones has been the power of controlling price. With multi collaboration of services at O365CloudExperts, many lifeline services like antivirus and space and protection and emailing domains have become much cheaper or free, when in reality each of the features or functions has a good price in market as standalone services. This kind of over the cloud concept was not an option till few years. Imagine you use software which has an unlimited life and keeps updating year on year at minimal cost. Won't that be a surprise for any standalone software owners who invest so much dollars on procuring these services, with no guarantee if they will be needed next year or not.
With so much of improved features coming in for emailing and support, no wonder Microsoft 365 has been on good ratings from customers and contemporary alike. The need for ever changing business tools and the changing face of how we do businesses have been the main area of focus for Microsoft to create and develop and make best available technology for the collective advancement of generations.