Though the market of website builders is highly saturated and offers myriads of web publishing solutions of all shapes and sizes, it's still pretty difficult to find a decent site builder. This market is literally flooded with low-quality site makers that are suitable only for building primitive sites consisting of 3-5 pages with some social media buttons and a contact form. Therefore, choosing the right web publishing platform can be a tough task.
As a blogger specializing in website creation, I've tested and compared more than a dozen of DIY site constructors of different complexity and today I'd like to present you with a list of my favorite site builders intended for advanced users. uCoz, Squarespace and Webydo each offer a multi-faceted system for creating exceptional websites in a speedy, comfortable and professional manner.
#1 uCoz
uCoz is one of the best solutions for aspiring webmasters. This site builder has a ton of readymade solutions (modules, widgets, themes and extensions) and at the same time leaves a lot of room for customization. The platform itself is a flexible system of customizable modules: Forum, Ad Board, Blog, Polls, Online Games, Mini-Chat, Guestbook and many others. Users can mix these modules ad lib until they find the optimal combination.
As opposed to its competitors (Wix, Weebly and others) uCoz lets users make changes in the HTML code of their websites. This unique feature is available only at uCoz. One more advantage is their pricing. The cheapest ad-free plan comes at $3.09 per month, while the most expensive (Developer's) is $10.99.
There is also a completely free, never-expiring version of uCoz. You can use it as long as you need, and even attach a custom domain within their free plan.
#2 Squarespace
Squarespace is another excellent solution for anyone dreaming about a beautiful, exceptional website. It works for both completely HTML-illiterate users and web design ninjas. As I see it, the strongest side of Squarespace is their passion for design. Their templates are very beautiful, as well as their homepage and TV adverts.
The system itself is very flexible and allows users to create corporate websites, portfolios, personal blogs and also web stores.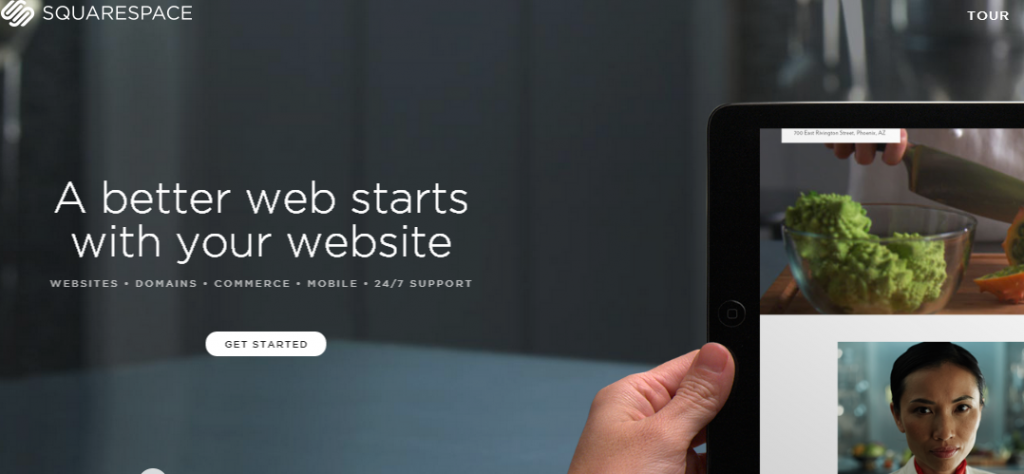 Squarespace has no free versions, yet you can avail the benefits of this platform using their free 14-day trial. If you like what you get, you may want to upgrade your account. When it comes to pricing, it turns out that Squarespace is rather pricey. Their cheapest plan is $8/mo (billed annually). There's also Squarespace Developer Center which is one of the most advanced parts of the website builder.
#3 Webydo
Webydo is an advanced hosted web design suite for creative professionals. This platform has a feature-laden, Photoshop-inspired design management system that allows designers to draw sophisticated objects and use various effects directly in the browser, without having to purchase and install expensive design programs.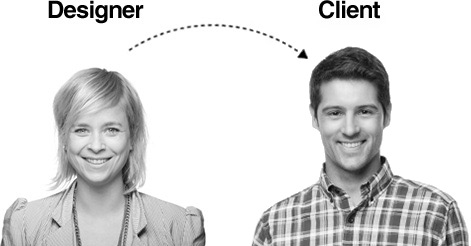 In addition to the advanced DMS, Webydo offers a whole bunch of other by no means less important features: multiple collaborators, full white label, site export and even training. Because Webydo is primarily intended for professional designers, it offers special design-specific pricing plans: One Site, Pro, Team and Agency. To see how it works, you may sign up for their free version (1 site, 5 pages, Webydo subdomain, 'Powered by Webydo' advert).
Howard Steele loves sharing advice on website building. He's the owner and editor-in-chief of http://superbwebsitebuilders.com/, a website dedicated to DIY site builders, web design and everything in between.