There are several hair removal techniques out there. However, each hair removal method has its advantages and disadvantages. You can choose a hair removal solution depending on the area you wish to treat or your hair removal goals. The aesthetician is in a better position to advise you on the best hair removal technique depending on your skin type. Waxing is costlier than shaving, but it comes with several advantages.
First, the results of waxing last longer than shaving as it pulls the hair from the roots. Some people are forced to shave on a daily basis because it just removes the hair from the surface. No one has the time to be eliminating hair every day given the busy schedules that people have. You can use that time to do other duties that will add value to your life. You don't want to waste time shaving everyday when you can get a long-term solution. Waxed hair can take up to two to three weeks to grow back depending on the type of hair.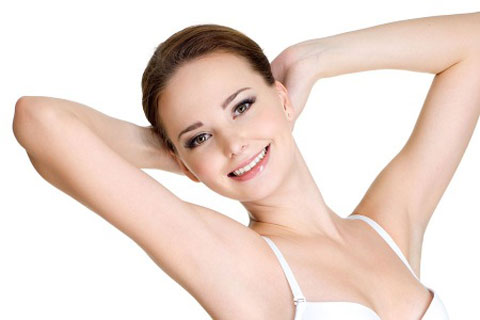 Unlike shaving, waxing will not leave behind several nicks or cuts. Most people who have sensitive skin sustain several scars after shaving. You may find yourself remaining with some discoloration as a result of even a minor razor cut. Waxing can leave behind some irritation and redness, but it only lasts for a night. The challenge with shaving is that it can cause rashes especially if you are dealing with sensitive skin.
Most people will tell you that waxed hair grows finer and slower. The results of waxing are smooth as you pull the hair from the roots. The amount of hair that re-grows are also minimal. On the contrary, the hair that grows back after shaving is course and a lot. While shaving, it's like you are adding manure to the hair to germinate back stronger and healthier. No one wants to have such hair because it is a source of several discomforts.
Shaving can also lead to stubbles. The legs may end up feeling abrasive and rough especially if you don't shave more often. It is wise to go for a solution that will last for an extended period and leave behind smooth skin. This treatment will give your skin a smooth finish for an extended period without any form of itchiness. The reason is that the hair grows at a slower speed. Waxing is not as painful as you may have been hearing. The pain lasts for less than a second as the expert pulls out the strip. In fact, the procedure can be pain-free depending on how you look at it. You cannot compare the amount of pain you sustain to the level of comfort you receive afterward. Only be keen while choosing a waxing expert to make the right decision. You can see some of the deals at the best place waxing thousand oaks here. Another advantage is that the waxing process is fast and convenient. You can even wash away some of the products with water.