Pune is the cultural capital of Maharashtra which has a very large population of students due to various academic opportunities here. The nightlife of the city is very lively and it has a vibrant atmosphere. Pune also has lots of tourist points such as hills stations, forts, museums etc.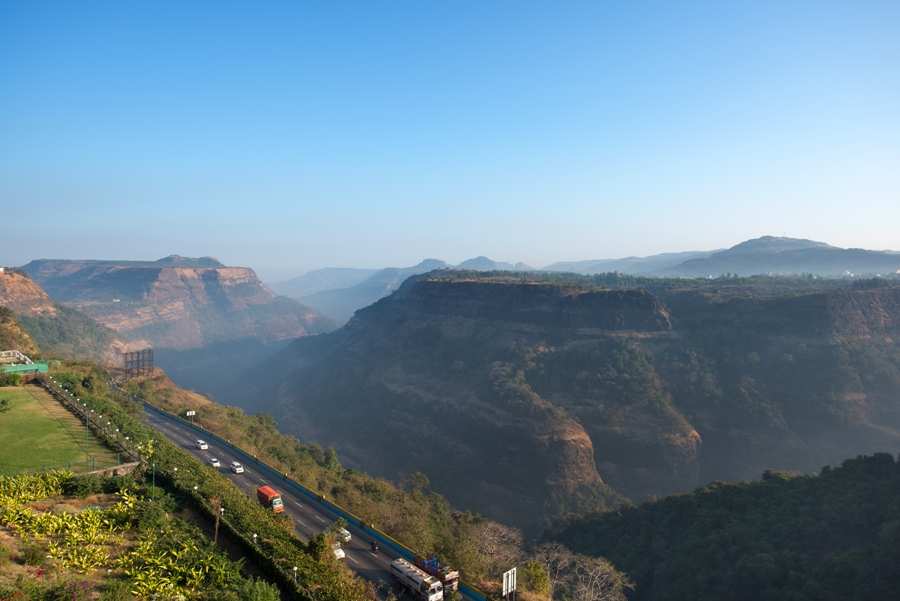 If you decide on visiting Pune, make sure you do pune hotel booking in advance, so that there is no impedance in your trip. Also, overnight stay is a must as you can't complete your sightseeing in a single day due to the various exciting sightseeing opportunities here. Here are some places of Pune that you can't afford to miss:
1.    Lonavala: Lonavala is a beautiful hill station at a distance of 67 km from Pune. It situated in the Sahyadri Ranges at the height of 622 m above the sea level and it separates the Konkan Coast and Deccan Plateau. Lonavala is the most famous hill station near Mumbai and Pune and a popular spot for tourists' visit. Lonavala hill station is spread over 38 square km area. The name of the hill station comes from a Sanskrit word 'Lonavali,' meaning is a 'group of caves,' and as the name suggests a lot of caves can be found in this area.
2.    Rajgad Fort: If you love adventure and trekking then Rajgad fort is your place. This fort is an ancient hill fort which is 54 km away from Pune. Due to its natural beauty and the adventure it offers, this fort is considered one of the top tourist places in Pune which is also famous for trekking in the whole of Maharashtra. Rajgad Fort is situated at a height of 1400 m above the level of the sea. During the rule of ChhatrapatiShivajiMaharaj, this fort served as the capital of the Maratha Empire for 25 years. It is said that this fort was one of Shivaji's most favourite forts and he stayed most of his time there.
3.    Junnar Caves: Junnar Caves are ancient's rock-cut caves that are located at a distance of 96 km from Pune. These caves are protected by ASI and are a very popular tourist spot.  Largest and longest cave excavation in India is in Junnar, so if you like to explore caves then Junnar is your place. The number of independent excavations taken in Junnar is 200 and they are spread over four hills.
4.    Panshet Dam: Panshet Dam which is also called TanajiSagar Dam is located at a distance of 45 km from Pune. This Dam is one of the most popular places for tourists to visit. In 1950 the Panshet Dam was constructed with the purpose of irrigation and now it supplies water for drinking to Pune. The Dam is situated in the mountain range of Sahyadri and is surrounded by beautiful green scenery and numerous waterfalls. This place is a major picnic and trekking spot with various water sports available. A large number of tourists throng the Panshet Dam or TanajiSagar Dam when they are in Pune.