If you are expecting mom and going to throw baby shower party then here are the useful ides to impress your guests. Here we are going to show you the useful decorative ideas of baby shower cake which will help you in showing your theme of the party. Baby shower is one of the most pleasurable moments for mother-to-be. Let's celebrate this moment with simple but attractive baby shower cake ideas we are going to represent here.
How To Decorate Baby Shower Cake
First decide what is your expectation baby boy or baby girl? If you wish baby boy then choose blue color and for baby girl choose pink color. Color itself will represent your baby shower theme.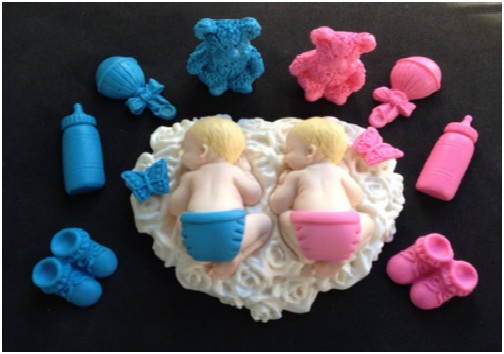 If you are expert in cake baking then don't opt for simple cake. Layers of the cake will make it look more attractive and decent looking. If you are not expert, then you can go for the cake delivery online they will provide you freshly baked cakes as per your needs.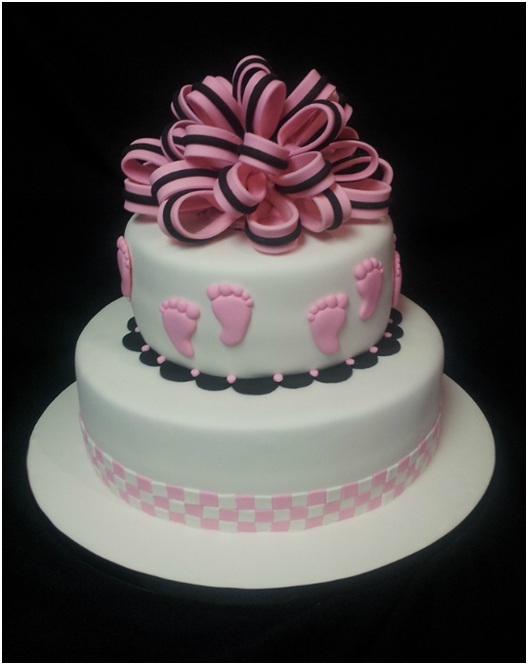 If you have baked the three layer pan cakes then now let's move on to the procedure of icing. You can choose butter cream white icing for smooth and moist cakes.
If you are planning for baby girl then put the decorative pink color linings on the edge of every cake layer. You can put decorate little pink flowers in every side layers.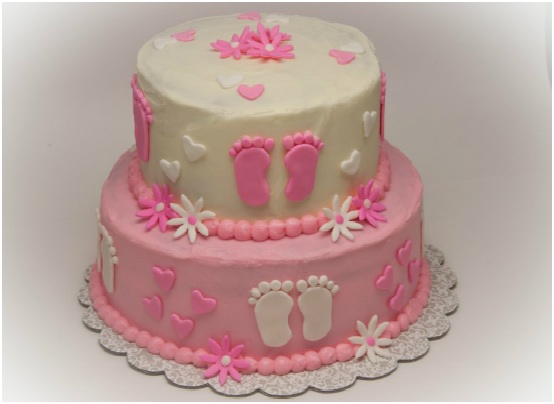 In every layer you can leave a message starting from down to up. Like in the first layer leave a message of baby girl. In the second layer you can write on your new and in the third layer you can leave best wishes.
On the top layer of the cake you can create a small baby or else you can buy one small toy of baby and put that on the top floor of icing.
The same way you can decorate your baby boy shower cake too. Instead you can also prepare cup cakes which are the talk of the town nowadays. If you are following to small party with few members then baby shower cup cakes will be the cheapest option for you. If anyone of your closest relative is following baby showers and you are not able to celebrate with her, you can send cup cakes to UK and convey all your good blessings on her.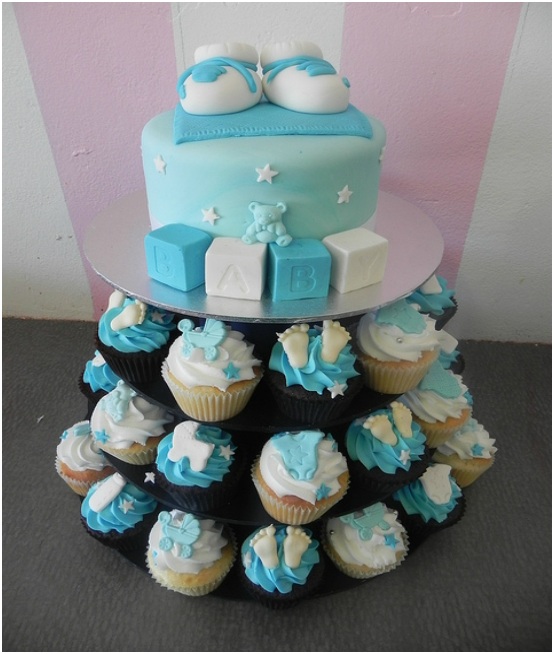 You can play nursery rhymes in the baby shower party and let all the guests to be child during this auspicious occasion. You can also manage baby games, animals and cartoons to play for the guests. It will be a great fun for guests to become a child and do all the childish activities.
This is how you can make your baby showers look more attractive and fun loving. If you are planning for the special cakes then you can order baby sleeping, baby playing and baby in the womb cakes in the online cake delivery sites. Baby shower is one of the momentous events, let's make it more creative and meaningful with this perfect baby shower cake ideas.