Home is where the heart is and, so you need to ensure that it always remains dry without any leaks. Well, there are times when you may notice water leaks in your house and wonder what the right course of action here is. Water leak detection is crucial and needs to be done in time because if not, then it could be disastrous for the house. It is the early detection that will save your house, save your money and also avoid potential disaster in the long run. Here are some of the tips that will help you in water leak detection and call a plumber:
Check the Water Meter
This is one of the primary steps that you need to check for your water leak. One of the best ways is to check the water meter. In order to do this, you will need to turn off the water supply at home. Make sure that all faucets are shut off and also the dishwasher and washing machine are not running. Now look at the meter and see if it is still changing, and if it does then you know that it has a rapid leakage that needs immediate attention. If the meter is not changing currently, it will be good to wait for another couple of hours and then check it out. If your meter is moving even if everything is off then you might be having a minute leak and this could be anywhere underground or after the meter.
What is your usage of Water?
As you start your water leak detection you also need to make sure that you consider this aspect carefully. If you want to find out that there is a leak occurring somewhere in the system, then you also need to make sure that you check out your water pipe system. If there is a serious leakage problem in the plumbing it will also reflect in your consumption. So, you will need to ensure that this aspect is checked well before time.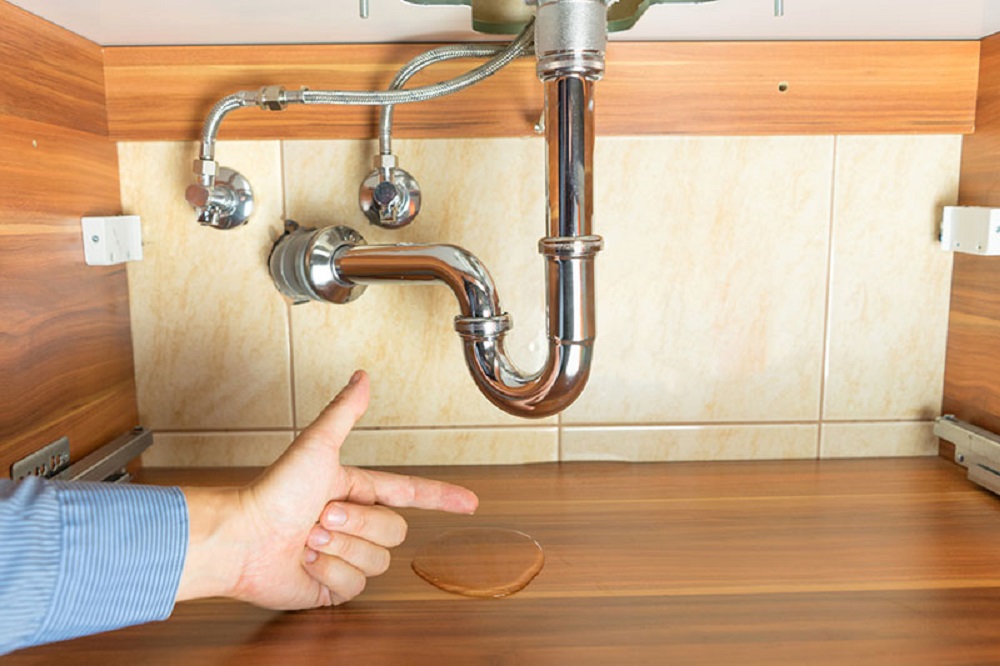 Carefully Monitor Your Bill
If your water consumption is not changed but the bill is ever increasing then a leak is to be blamed for sure. Some of the pipes might be underground and so you need to remember this aspect as you start your water leak detection. If you do not detect the leak in this part of the piping you will only end up spending more money in the long term and spoiling your system as well.
Check with Food Color
This is one interesting way to go about your water leak detection. All that you do is add color to your toilet flush tank and then see if the color shows up in the toilet. If it does then there is a leak in the tank and you are constantly losing water from here and money as well. This needs to be fixed immediately to save water and your electricity bill as well.
As you start your own water leak detection, you will realize that there is more to it rather than taking just a few basic steps. So you need to make sure that you take all the right decisions and when there is still doubt take help from the professionals who have years of experience in this field. This will help you get the right resolution to the problem that you are facing with your plumbing system. The professionals will be able to help you with the right resolution at the time when you are losing money. However, you need to make sure that you compare the options of plumbers and only then choose the one that is most reputed.