So, you have bought a new house- congrats! Yes, we understand the joy will take time to sink in. But don't allow your joy to overwhelm you, not so much that it puts off every other task on the cards. If you need to renovate the space, attend to this job without much delay.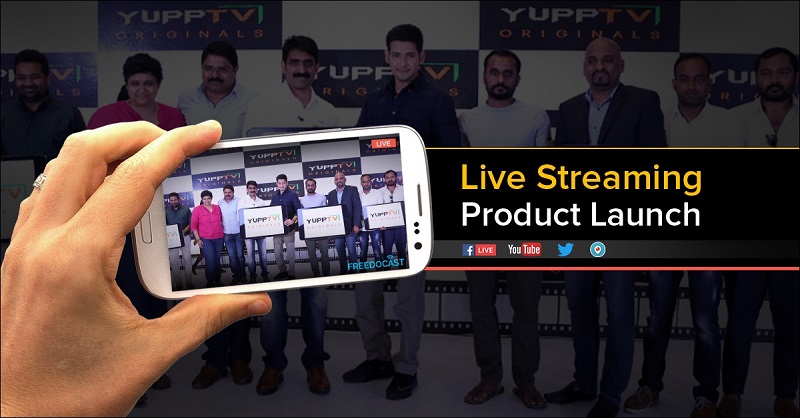 Also, you may like to get the house's interiors designed. In that case, have you talked to any of the interior design services in your area? If not, then don't you think it's high time you did it? Well, if you have finally rolled your sleeves up and are all set to embark on a search mission for the best company, this selection checklist will probably help you bag a great deal. Just check out-
Your interior design company has to have their office in a close proximity to your house. Now, you might be wondering how that could help get a better design done. Well, it has nothing to do with the design; it has to do with the credibility of the company. Just think about it- you have talked to a company over the phone, and because you don't wish to buy everything they claim about their past achievements, experience, and expertise, you wish to visit them personally. But if they say they have located some hundred miles away from you, will you really be interested to pay a visit at their office? Or is something like that even worth doing? Perhaps not! That's why make sure the company you intend to hire is located at a reasonable distance away from you.
Now, let's come to the reputation part. The reputation of a company tells you how reliable it is. If people have liked their work and their conduct, the company has probably built a strong customer base for itself. And that is why going for a reputed company happens to be the best bet.
This is where referrals work. Ask people who they got their interiors designed by. When you will talk to a lot of such people who got their house interiors designed by professionals, you will automatically come to know which company provides the best services. Getting your house decorated by one of the top interior designers of your city will ensure you get quality.
Look for an experienced company. With its immense experience, the company will be able to offer you satisfactory services. If, however, you fail to find a company with a great deal of experience, you can go for one that boasts of expertise. A company with only a year of experience may also have expertise akin to someone who is for decades into the field. And that is why both experience and expertise counts when you are choosing an interior design company.
With these amazing tips in mind, you will definitely come up with the best interior designer for your house. Remember, interior designing is not something that you go for over and over again, and that is why choosing an interior design carefully is highly advisable.