Corporate training is beneficial for both – the company and for the staff itself. The blended learning for corporate training permits you to have complete control over how, when and which place you need your employees to be trained, so that they can enhance their learning and boost the work performance.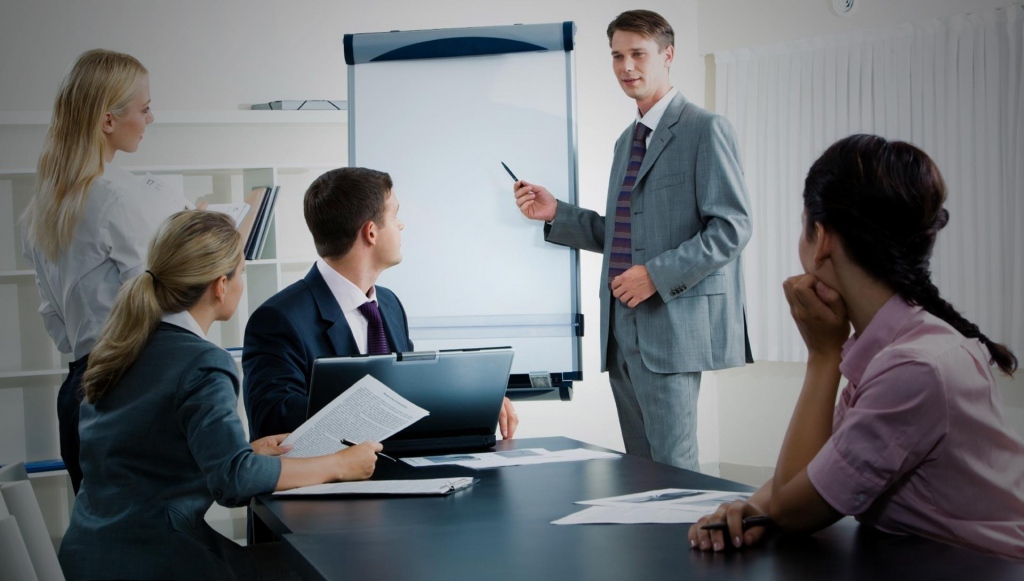 Recently I conducted this corporate training in Ahmedabad and realized few benefits like:
Benefits From Both Online & Offline World : Blended learning a mixture of offline and online training activities offers you the best from both the strategies. This learning for corporate training permits your staff to learn at their own pace and have required support when needed.

With help of right blended learning you can strengthen your employees on their online training, and enhance the engagement and motivation levels of their complete training experience. Further, face-to-face interactions following online study or vice-versa, optimize the different benefits of both plans. It allows the employees to learn and build problem solving skills. 
Increases Corporate Training Effectiveness: Everyone is aware that knowledge retention can be considerably improved with the addition of any new thing in the learning process, even if it is as simple as the drag and drop interaction. Including face-to-face interaction and online training surely delivers a great training experience and offers a great training experience and even helps your staff to achieve the eLearning content simply than they would if they were just offered a traditional approach.

The training can have great impact on your business results, as the training trains your staff more effectively by optimizing their capability to get the best eLearning goals, and hence be able to develop their skills sets and enhance their work performance. 
Simplifies Corporate Training Logistics : Every coin has two sides and so does this training. Complicated logistics are the big disadvantages, as you need to organize, schedule a number of corporate seminars and workshops which can be a big headache. Although it is not always possible for the organizations to completely replace their traditional training programs with online training program, because the benefits of traditional training like social interaction among staff is required. This the problem where blended learning enters into the picture as solution. With blended method you can easily reduce live seminars and manage the other training via conferencing.

At last, this training is much more convenient and even eco-friendly, for instance you save your printing material for so many employees. 
Cost-Effective: In consideration of training logistics, note that you can simply reduce your training costs with help of blended learning. Just hire few trainers for quite less time that means less expense for transportation, accommodation and meals. And yes, I agree nor online training will be free of charge, it surely requires many resources and high skill professionals to design and develop clear distinct online training deliverables. Although, you can always keep the costs lesser by having benefit of free educational technologies which are available today. 
Improves Employees Soft Skills: With this training your business starts growing globally with telephone conferences, video calls and other online meetings among various people who live in different parts of the globe and that means you start growing with more and more communication. 
Now you can easily communicate clearly, concisely and effectively with your staff members, clients and customers. However, the conventional corporate training cannot really cover the development of all this communication aspects we are always looking for. Blended learning will permit you to assist your staff members to develop their virtual communication skills, as the staff can easily learn social learning approach and due to this your staff can interact, grow, give ideas with each other in a virtual environment. And that leads to effective learning of how to function and communicate both in real and virtual world.