When it comes to achieving a trending event on social media, choosing an effective hashtag is key. Getting it right will help create a memorable branded hashtag that is related to your special event.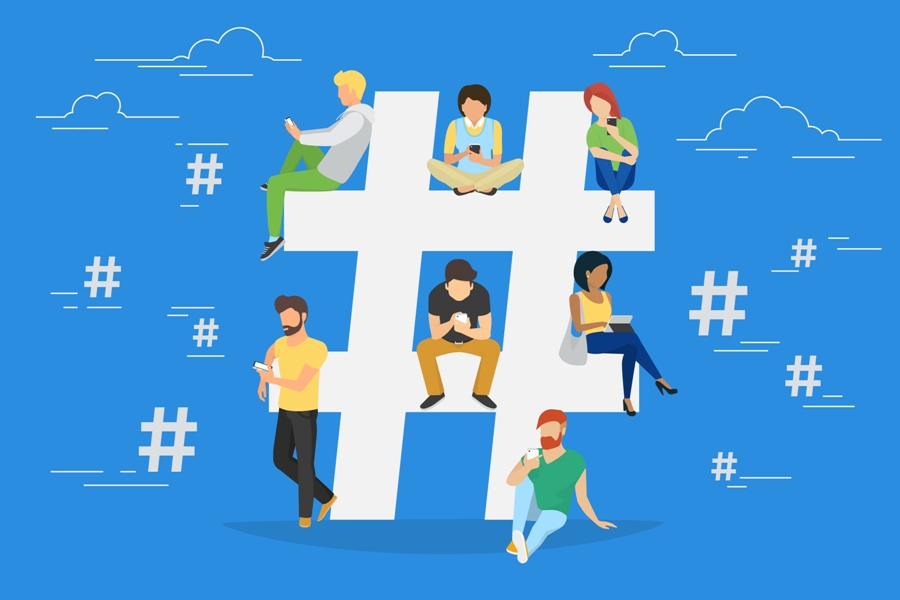 To help improve your hashtag use, here are 10 helpful recommendations in coming up with a hashtag for your event.
10 Tips for Coming Up with a Successful Event Hashtag
Keep it short so it is easily remembered. Keep it no more than 10 characters or fewer.
Choose a descriptive branded hashtag to reach your target audience. It helps promote an official event hashtag and it helps identify your brand.
Choose a real memorable word that will help attendees recall the event.
Search if your hashtag is in use is social media platforms such as Facebook, Twitter, and Instagram. This way, you can use a word that is uniquely linked to your event. Do not forget to use and measure your event hashtag across these platforms to ensure you are engaging your audience on their preferred site.
Decide on how many hashtags you intend to use. Do not overdo hashtags on Twitter. Tweets with only one hashtag are 69% more likely to get retweets than those with two hashtags.
For a big event, you could use multiple hashtags per segment of your event while having a main hashtag in all event tweets. This divides the conversation by reducing the likeness that any of the individual hashtags will trend.
Relevant hashtags will help you gain visibility for the content aimed toward the event audience. It makes things challenging when success is measured through social activity for the event that has a lot less relevant content.
Use social listening to identify the hashtags used by your audience. Use these hashtags when tweeting, especially the pre-event stage. Choose an event hashtag with an odd tweet that is popular so it reaches a wider audience, however make sure it is also relevant to the content of your tweets.
Look to your community who can also create hashtags that can take off at the event. Embrace them if it happens but also continue to use your main event hashtag at the same time.
For events that repeat monthly, quarterly or annually, use an evergreen hashtag. Through multiple versions of the event, you may use the same hashtag for pre, during, and post event activity.
Ensure that your hashtag is used by your audience. The more it is being passed on, the more your hashtag will be identified as trending and your event a social media hit.
Are you ready for your next trending event? Good luck on coming up with a memorable hashtag!
Written by bleu events, one of the top event planners Columbia, MO has to offer.