New Year's Eve parties happen all the time. These parties become so typical that the only thing that makes them different every year would depend on who you spend it with. However, with the right preparation and determination, you can make your New Year's Eve party an unforgettable one.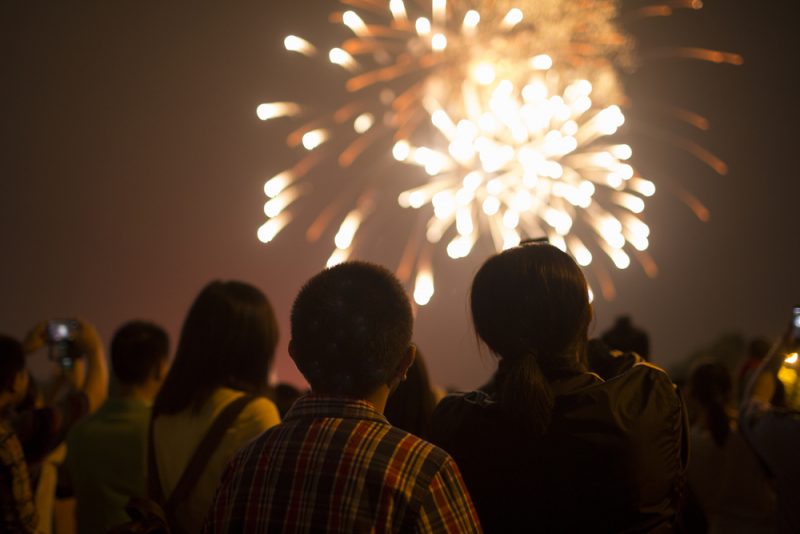 Here are a few tips and tricks to make your New Year's Eve party a memorable one:
When it comes to New Year's Eve parties, the same thing happens all the time. There is usually no theme except for the fact that in the middle, or by the end of the party, a new year starts. In every party, especially this one, people want new memories.
Make the start of your guests' year memorable by choosing a theme that everyone can relate to. It could be things related to what's in store for the year ahead that you and your guests are all interested in.
If you have a lot more budget to plan a big New Year's Eve party, find venues with amazing views or scenery. It creates good ambiance for people to stay at your party. It is also a plus if your location has a wonderful view of the fireworks display come New Year's Day.
Lighting is nice because the way you decorate it creates the kind of atmosphere you want for your party. It also makes your venue beautiful to look at.
Lights are also very flexible. You can form the lights into a certain shape, object, or message you want. You can even incorporate them during the New Year's Eve countdown by setting them to turn on when the New Year hits. Its fresh, and it is something you don't often see at parties. If you are creative enough, your lights can make your party unique and interesting.
The New Year is about looking forward to what's to come and not a day to remember the past. Keep your music happy, upbeat, and up-to-date. Playing the latest party music also helps keep the atmosphere cheerful and livelier. If you have a little more on your budget, hire a live band or a singer to perform for your spectacular night.
When it comes to food, make sure you have plenty of finger foods and snacks. Also be sure that you have plenty of drinks whether alcoholic or non-alcoholic to go around.
Make things a tad bit exciting by thinking of creative snacks and drinks in line with your intended theme. Creating names for these food and drinks could be memorable to your guests too, especially if they look and taste appetizing.
If you think these are not enough, start a few games every now and then to shake things up and keep things interesting. You can go ahead and start typical games like beer pong or make your own game. If you're planning to host a big event, then it is better to hire professional entertainers like performers, magicians, and the like.
Always be creative. It will help keep everyone interested. Use it hand in hand with proper planning and taking note of these essentials. With proper execution, your next New Year's Eve party will surely be a hit!
Written by bleu events, one of the top event planners Columbia, MO has to offer.