For the readers, we have chosen the most sought-after mobile phones & their expected features. Let's check the top 4 smartphones of 2015.
Apple iPhone 7 – A Strong Track Record
While talking about top smart phones, we can't avoid talking about Apple. After all it is Apple, one of the largest seller in the tech world. This year Apple is likely to launch two smart phones, namely iPhone 6s and iPhone 7. The best part about iPhone 7 is going to be its ever-faster process or – A10 and another good news is its battery, which will be an enhanced one. Its other excitement will be in form of enhanced quality of camera.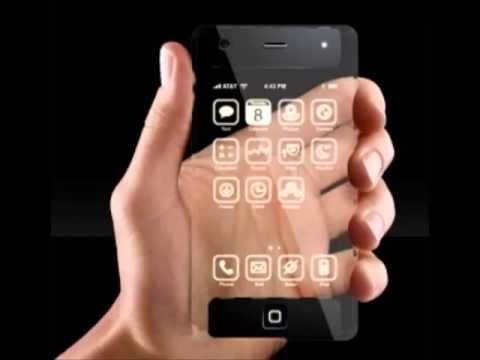 LG G5 – Incomparable Features
 This series of LG has never failed to impress its buyers and in the same row LG is back with its highly impressive smart phone – G5. It's likely to have features, which might attract huge number of tech geeks. The LG G5 can have all new designed body that will make it look very attractive. It will be having a wider screen size, which is a must expectation in an upgraded version. The heart throbbing feature is going to be its ultra power saver mode, of course with an expanded battery. There are many other features that we want you to enjoy yourself.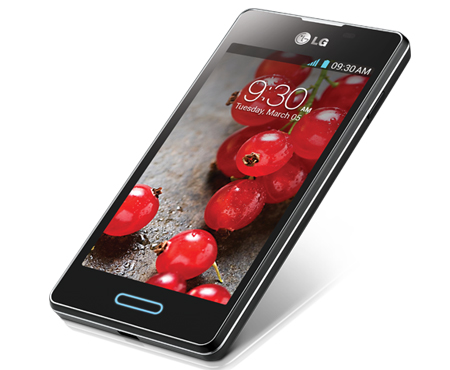 Samsung Galaxy Note 5 – Always the Best
The phablet is in rumors for a few months now. Big sources are publishing its concept images, and its features are no longer a surprise for the buyers. However how sure we are about the rumors and possible Galaxy Note 5 specs? Some of them like YOUM display, 4GB RAM, two versions of internal memory and the 19 MP camera just sound overwhelming.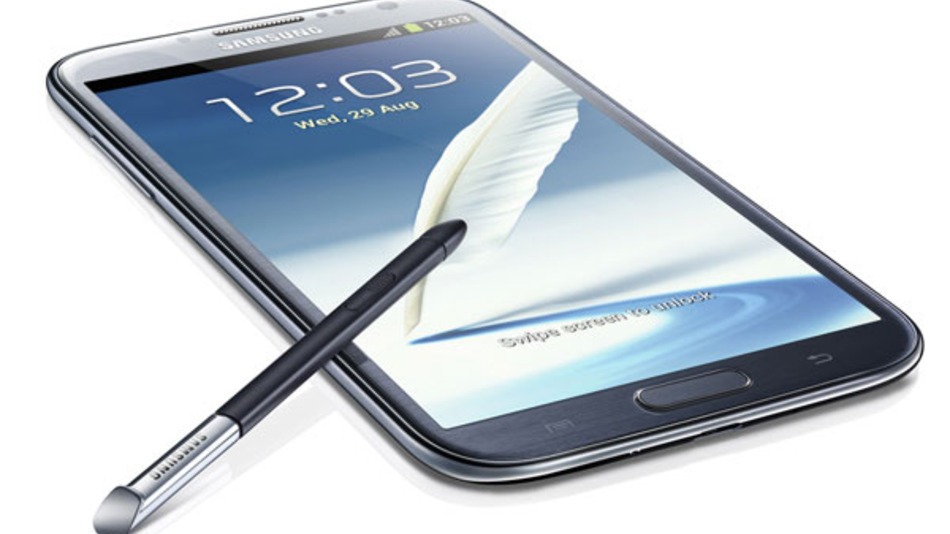 Sony Xperia Z5 – New, yet Strong Player
Sony has also climbed this ladder of successful smart phones and this year we are looking forward to Sony as well to surprise us with some of the very amazing features. Some of them that can be expected by buyers are – an enhanced version of RAM, which shall be of 4GB. Of course an improved camera, faster processor but there is something, which is going to just blow your mind. Guessing what could it be?? Okay we break the suspense, probably that will make you dance ! It's an ever-largest memory – 128 GB of on board memory. This is going to put an end to all your memory issues. Period.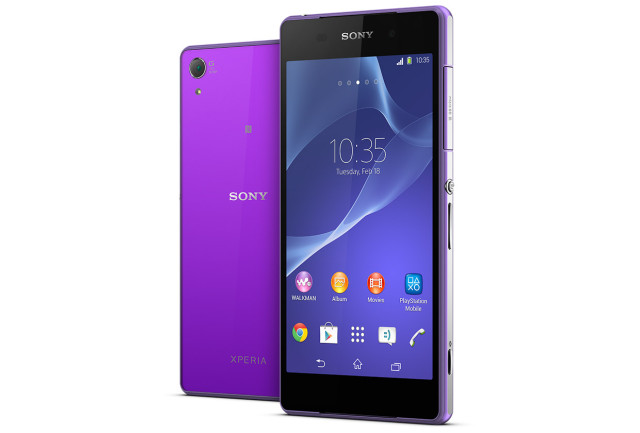 TIMINGS TO EXPERIENCE – As far as date of release is concerned it's not sure yet but its sure that all are going to be in the last quarter of 2015, though for Apple's iPhone and Samsung's Note 5 we are pretty sure that it will be out at IFA event.
So let's wait for these amazing smart phones and keep our hopes high. At the same time, keep our pockets accommodating because lunch is not free my friend (oops, the smartphones).