Investment is always a daunting task requiring too much brainstorming and calculating the risks involved (if any) in advance. If you are keen to invest your hard earned money in gold, real estate or in share market and you don't have enough time for all this brainstorming, it is best to contact a professional who can help you in this regard. An experienced professional well aware of the fine nuances of portfolio management will always ensure maximum returns and minimum risks for you. Jorge Kalb is one such reputed professional with an experience of over a decade in portfolio management.
He is reputed for his well management capacity of his client's investments in form of shares, bonds, cash, etc. in such a way that he or she can gain maximum profits within a specific time period. Once contacted, he always emphasis on understanding his client's goal of investment and the time within which he is expecting good returns.
In short, he is an excellent portfolio manager who will exceed your expectations effortlessly. No wonder, he enjoys a vast client base and is a board member of a range of diverse types of companies across the world. Being a founder of the reputed Atlas One Financial Group, LLC also gives him an edge over other portfolio managers as he has considerable experience in offering tailor made solutions to his clients.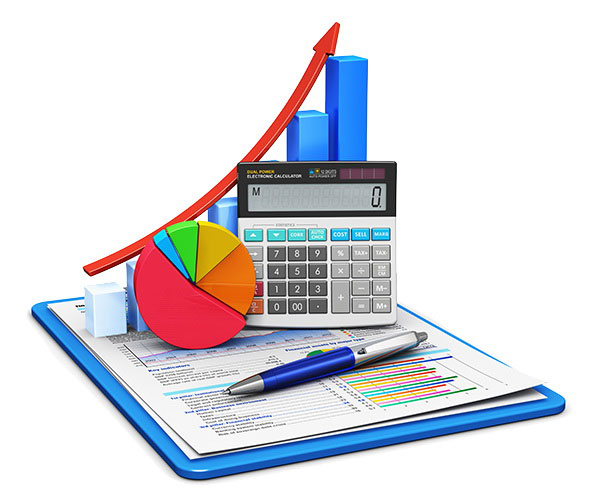 Skills of Jorge Kalb as a Portfolio Manager
Mr. Kalb posses a range of skills essential for becoming an outstanding portfolio manager and the skills are as follows:
• Excellent communication
• Ability of strategic alignment
• Knowledge of management of finances
• Ability to manage risks
• Capability to negotiate hard
Possessor of Multiple Security Licenses
Mr. Kalb is also a proud owner of an array of security licenses for which he has worked tremendously hard over the years. These security licenses also show his immense knowledge in performing various financial responsibilities and a vast knowledge of state law as well as regulations. The security licenses possessed by him are as follows:
• Series 27 / Financial and Operations Principal Qualification Examination (FN)
• Series 63 / Uniform Securities Agent State Law Examination
• Series 24 / General Securities Principal Exam
• Series 7/ General Securities Representative Exam
Profound Educational Background
A strong academic background always work as an asset for a portfolio manager and Mr. Kalb is really blessed as he has earned his graduation degree from the famous Menio College. He has done graduation in Finance and International Management which earned him the prestigious Summa Cum Laude distinction. It should be noted that the later is a highest Latin distinction which has been adapted from the U.S. system.
So, it is best to not delay the diversification of your investment portfolio as the more you will delay the less will me the time in your hand to reach your financial goals. Get in touch with the professional at Atlas One and relax while enjoying handsome returns on your investment. It is always good to have an experienced professional beside you while taking any decision about investment.