If you don't install your computer printer as suggested in the instruction or manual kit then of course your printer will not work. Besides, the software and driver also needs to be installed and updated and if you have lost the CD for the printer then you can download the drivers for the same and use them to install your printer. For people who are using Windows 7 are of course very much aware that only windows vista printer can work with windows 7 using vista driver. But here are some important pointers that you need to follow while installing your printer in Windows 7 depending upon the driver that you have and accordingly download it.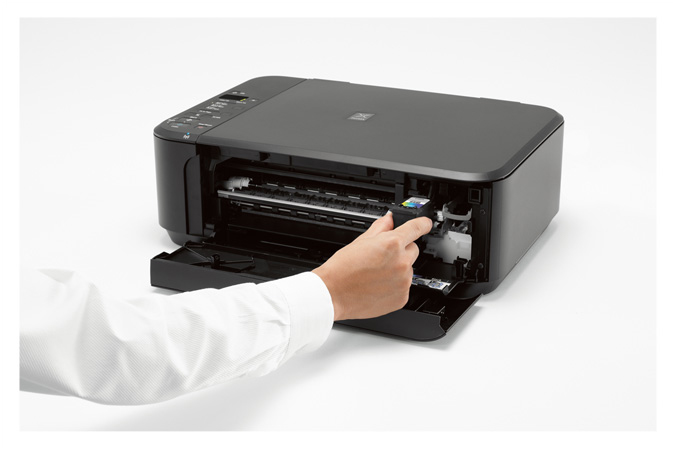 Check the Windows 7 Printer Drivers
When you decide to install windows 7 as a better upgrade to Vista and if you already have a printer then it should not be much problem for you. You don't really have to get a different printer installation software. There is windows 7 disc which has all the possible drivers that can help you to operate your printer. Besides, there are some new drivers as well that you can use as a part of upgrade. Remember, you need to use the windows update to ensure that there are newer drivers available. Check them and see if it works with your printer or not.
Make the Use of Vista Drivers
As said earlier, vista drivers can work best for windows 7 and your printer. So if you have vista driver and software already installed then you don't even have to check the Microsoft's Windows Compatibility Center. It is extremely easy to get it working under the Windows 7 and for this, you simply need to load the driver from a good site and install it. But remember, to install such driver can be a time taking task and often you might need the help of an expert for the same.
Use it in Vista Compatibility Mode
In case, you face any problem during the installation of vista then you can run the installation in Windows Vista compatibility mode. For this, you need to right click on the installation program and select the filename and go on the properties section and choose the compatibility tab. Check if the run program to make sure that you choose windows vista, service pack 1 or 2 and make the necessary changes and select on OK option.
Remember, it should not be that challenging for you to do the installation program. But in case you get stuck up at any point of time then there are some online help desk software solution that can offer you better installation and testing answers. You may also add the printer drivers manually in case the installation program does not work. Otherwise, the experts who will offer you such solution hold years of experience in this field and can help you in less time span. The best part about online support is you can contact the team anytime you want and they will get back with a good solution for you.