The world is very beautiful and attractive place, and music has added some more flavours in it. The world would not be that satisfying place without of music and many of you would agree with my statement. Music is like energy for the soul, it gives you the satisfaction, the romance and the feeling of completeness. There are more than one forms of music, in old days classical and Baroque. People loved that music and some very old persons would tell you the genre of that time. In recent times, there has been a drastic shift in taste and trends of music. The form of music that was unbeatable starting vanishing. People stopped listening to that kind of songs and started feeling bored.  The change came in music that is unacceptable for our old people. Now, in these says the favorite and most following types of music are Hip-hop, Rock N roll, heavy Metal, and disco.
One of the most interesting and followed forms of music in the recent times is Rap or Hip-hop. It includes the rhythmic and rhymes phrases of words as if someone is having a conversation on establishing beat or track. This general type of music has attracted the masses; most of the rappers are very famous throughout the world and earning a whopping amount of money one can imagine. Hip-hop artists well known for their lavishing lifestyles and way of life, they lived luxurious lives due to their unmatchable talent. Most of the richest rappers in the U.S.A are the same as were in past decade. However, in these some years, some very talented rapper has taken the place of those old rappers who made very bad business deals or involved in something bad. According to Higgington Post, Here is the list of top ten richest rappers in the U.S.A.
10) Calvin Cordozar ($120 million)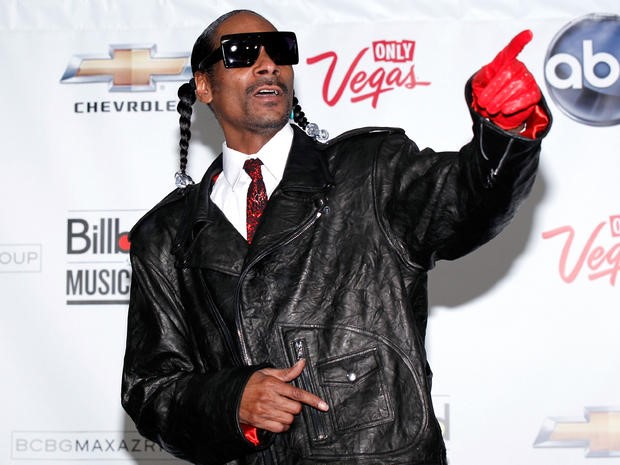 Calvin Cordozar Known by his stage name Snoop Dogg is one of the popular Hip-Hop Singers in the United States of America. He was born in 1971 in California. He is popular due to some incidents of taking a ton of cash in his car. He is songwriter, singer, producer and actor. He performed with about every known singer of the world.
9) Kanye West ($130 million)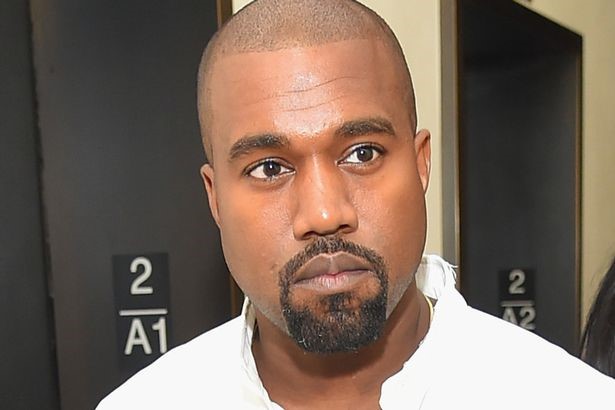 Kanye is popular around the globe due to his extraordinary talent of Rap. He is one of the top highest selling albums around the globe. He was also in news in recent past due to marrying Hollywood Actress Kim Kardashian. He was born in 1977 in Georgia. He is a very successful rapper, songwriter, and musician as well. He has done many projects with a very big giant of Rap industry like Jay-Z and Drake.
8) Lil Wayne ($136 million)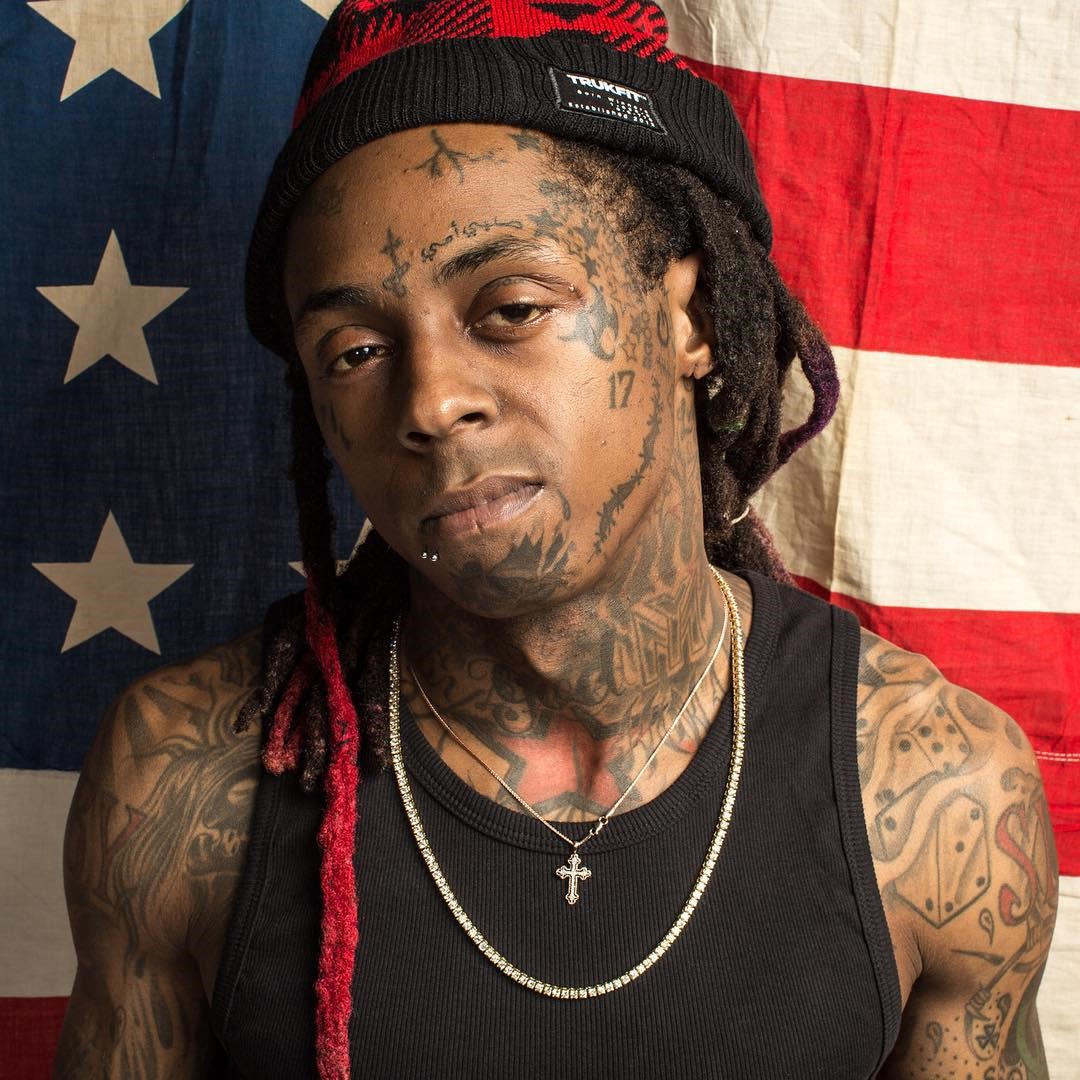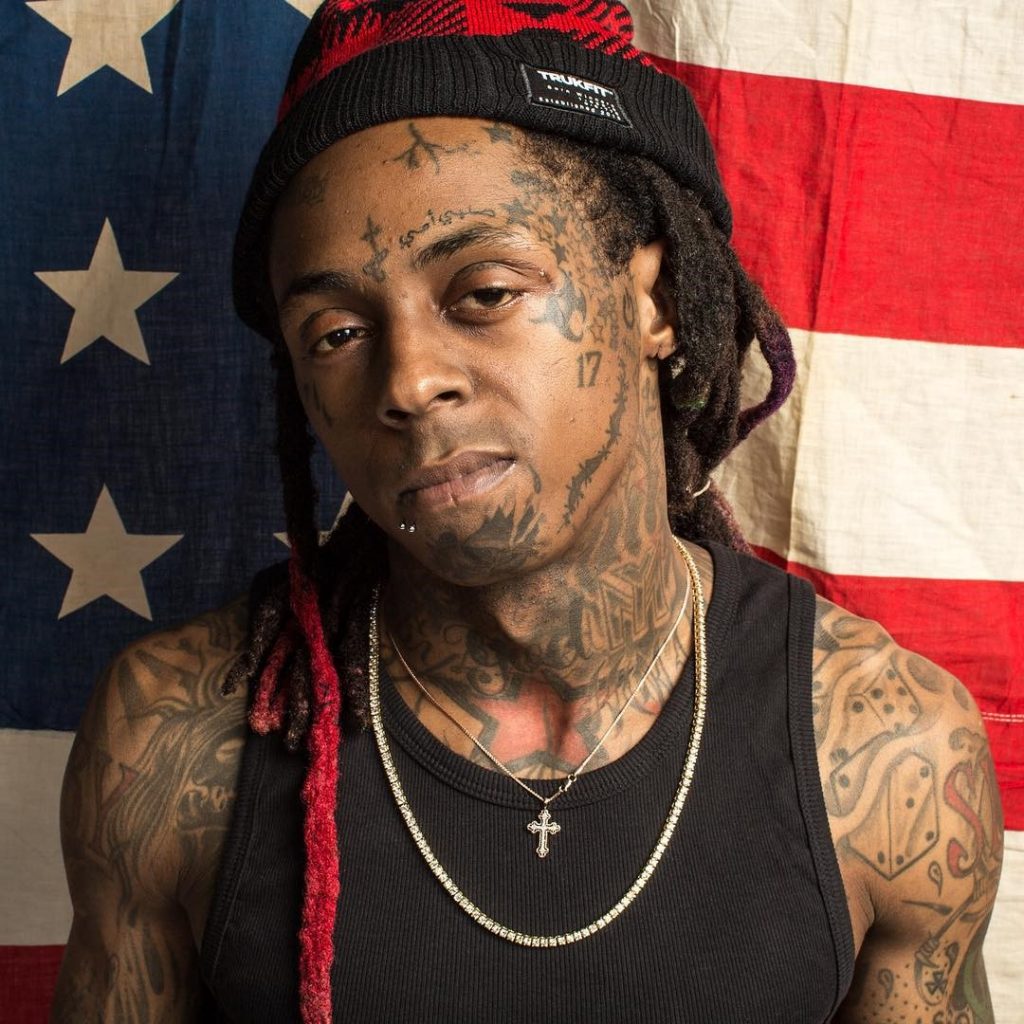 Lil Wayne, the famous rapper and known with his other names like Shrimp and Baby D. He has made his career not in rap music but also as entrepreneur and songwriter as well. He married the beautiful woman from Hollywood Antonia Wright in 2004 but due to some reason, the couple got divorced in 2006. His total net worth is about
7) Drake ($200 million)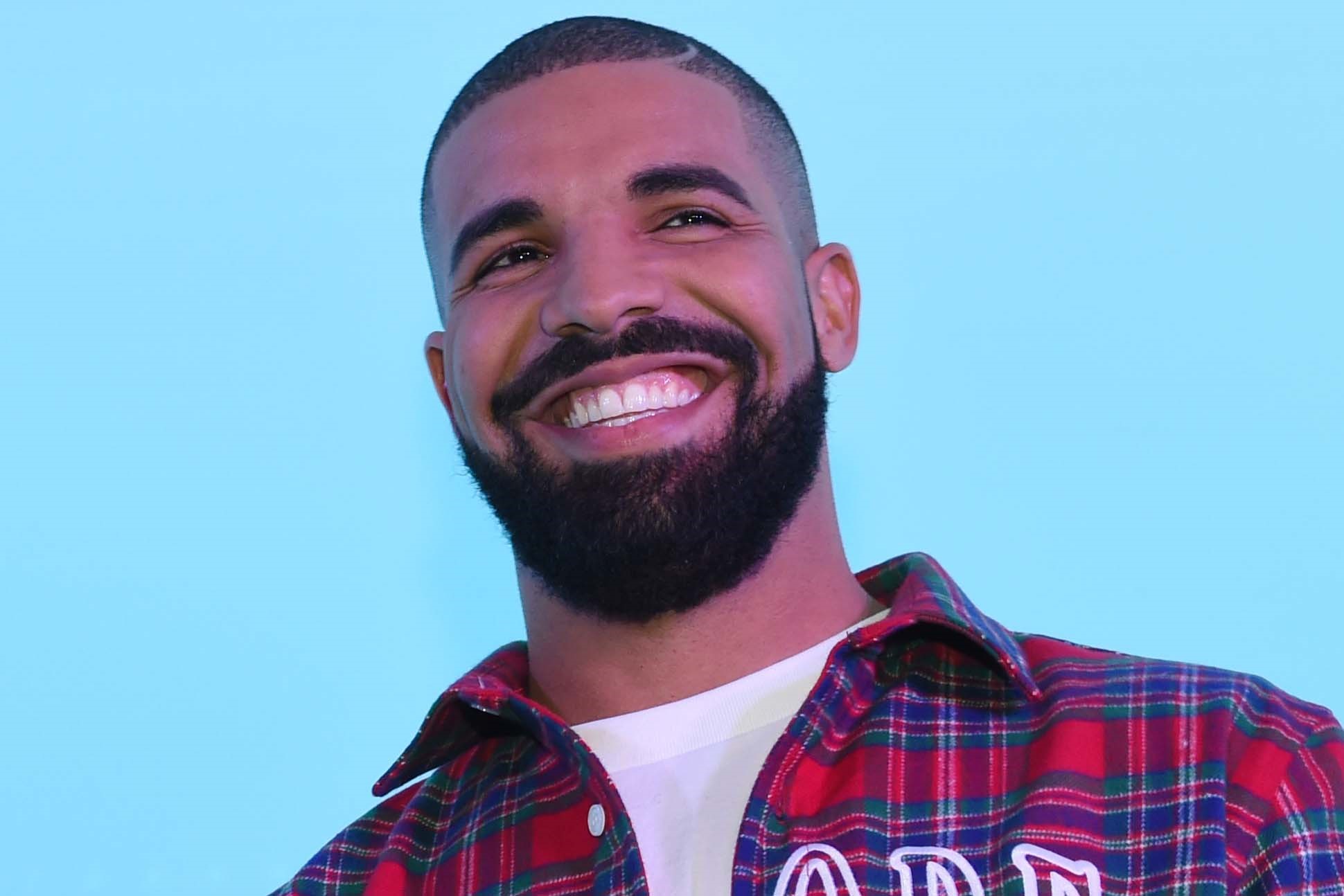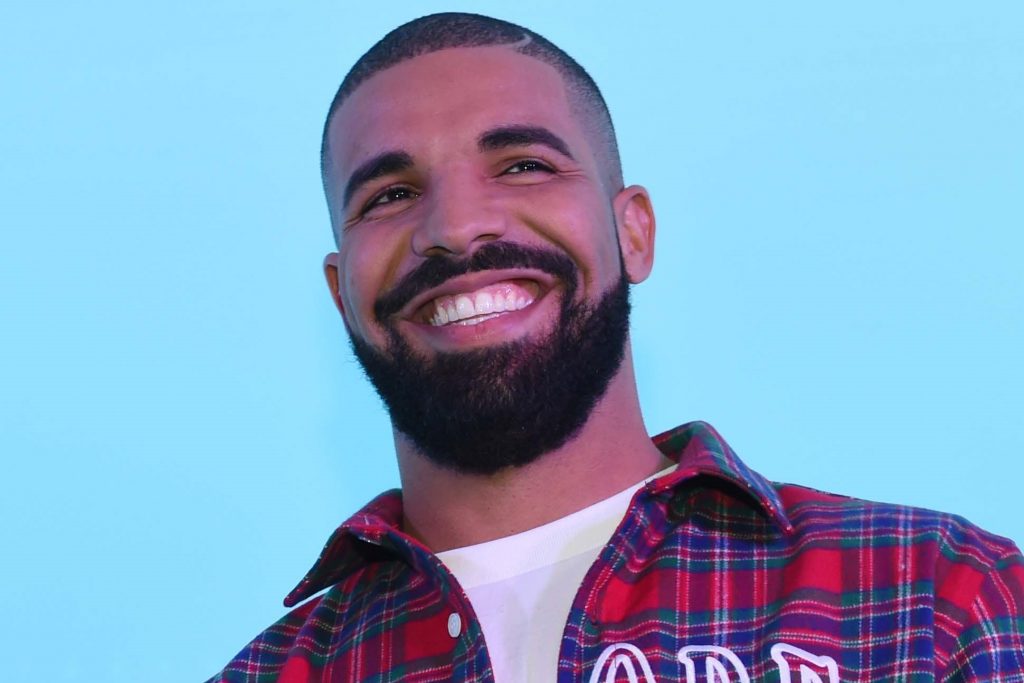 He just added in the list of top ten richest rappers in U.S.A, famously known with this stage name 50 cents. He went bankrupt due to his some bad investment in the business. This time the rapper is valued about $ 60 million and his net worth is growing day by day. He recently got new endorsements such as Whisky, Virginia Blac, and a new album as well. Drake has also involved in Nike, Sprite and Toronto Raptors.
6) Marshall Bruce Mathers ($200-220 million)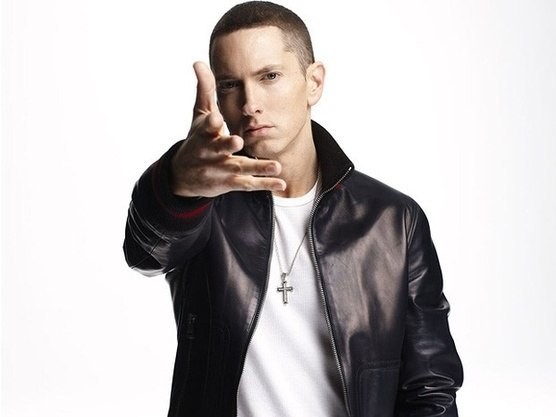 When we call Marshall Bruce Mathers is one of the greatest rappers the U.S.A ever produced, many of you would not agree with that. When we will call with the name of Eminem, in a bit of second everyone would recognise him. He was born in 972 in Missouri. He is not only the best rapper but also the best drummer and best Keyboard player also. He is best known for his famous song called Rap God.
5) Brian Williams ($220 million)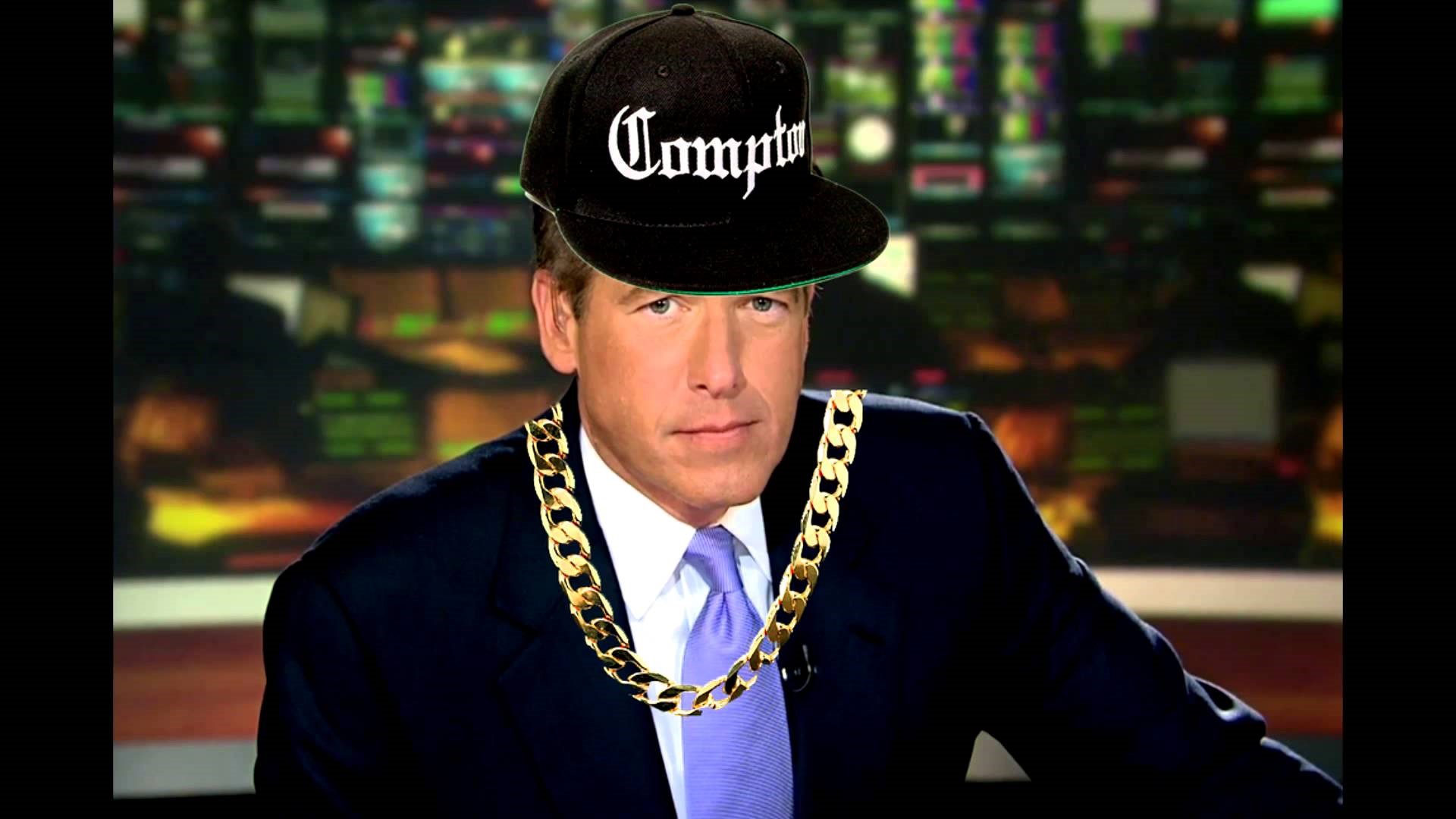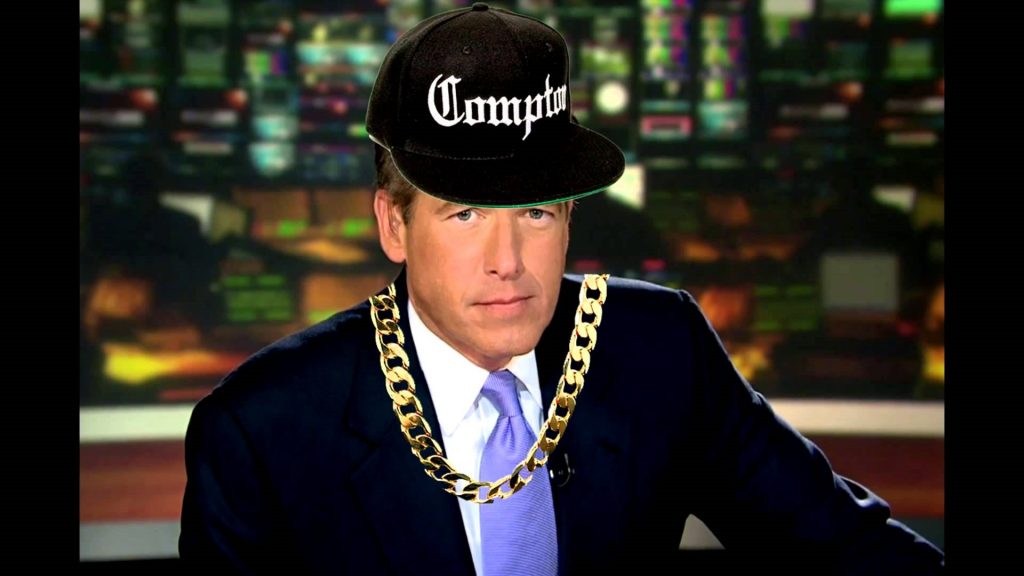 Brian Williams is quite popular on TV as a very talented news reporter and Anchor. Brian Williams is famous due to his rap news mix up and amuse the audience. Everyone is a just fan of his talent. He is also on the list of top richest rappers in the U.S.A.
4) Birdman ($ 230 million)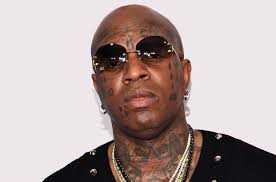 Birdman is also the best-known name in rapper industry. He has worked with all top rappers and made a team, though due to some difference some of the top rated rappers have left the label "Cash Money Records". Due to this, his net-worth is drastically coming down; however, he is number four on the list of top ten richest rappers in the U.S.A.
3) Diddy ($710 million)
On number, on the list of richest rappers is Diddy, do not bother that friends of Biggie Smalls have made this whopping amount of wealth. Diddy has not made the amount with just Hip-Hop; he is genius enough to put his money in the right place. He is earning a major portion of his worth from the Diageo's Ciroc Vodka; you would find this beer in every bar around the globe. He has also registered his clothing line with name John Clothing Line.
2) Jay-Z ($ 740 Million)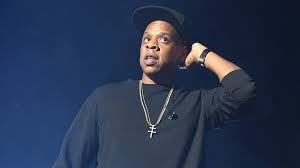 Jay-Z net worth is about $740 million that makes him the top richest rapper in the world. The tidal streaming service has given him the biggest amount of his net worth. He is on the list of top earners from last decade, people loving him adoring him and buying his albums copies, he is getting higher in his assets.
1) Dr Dre ($ 780 Million)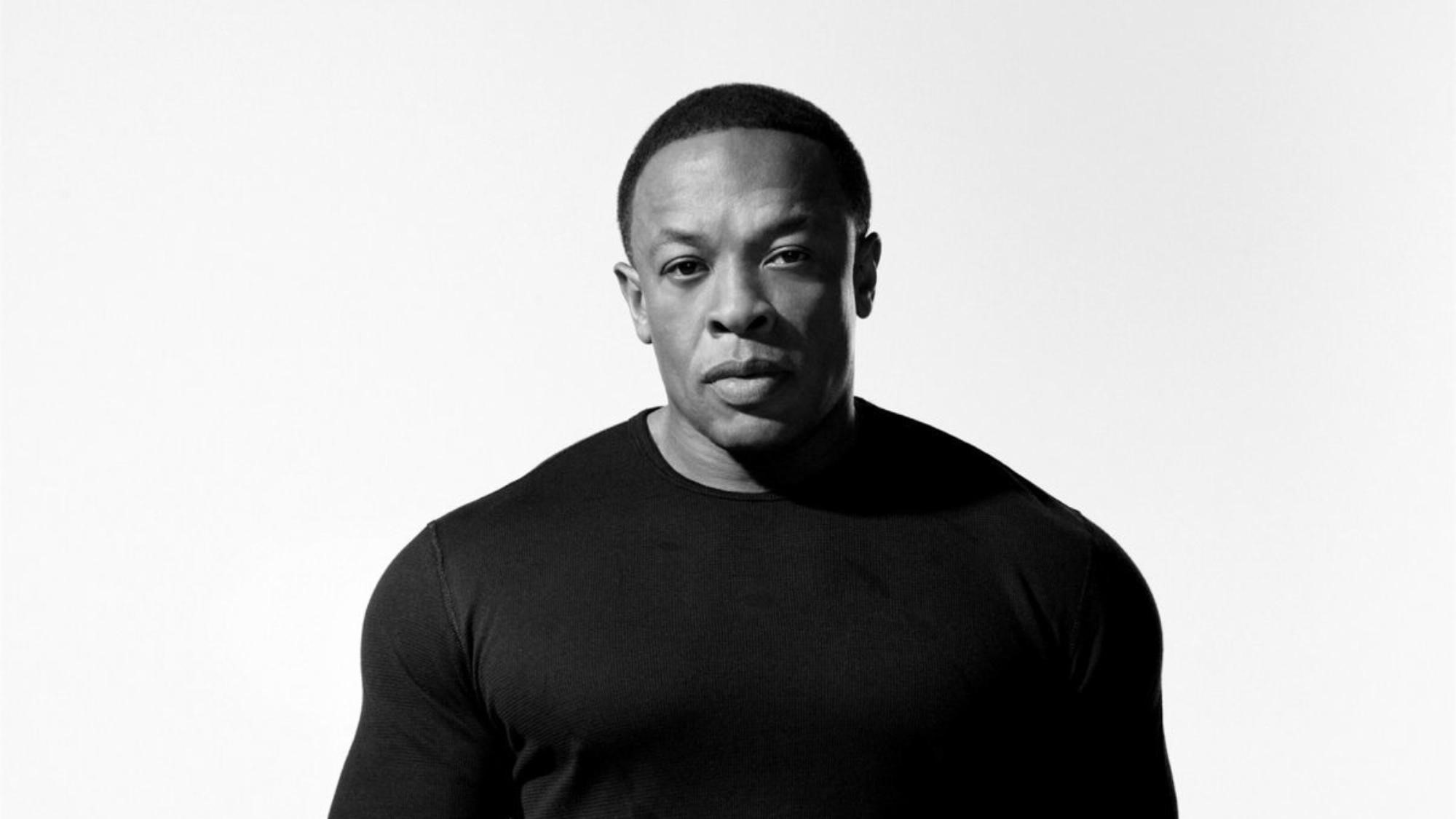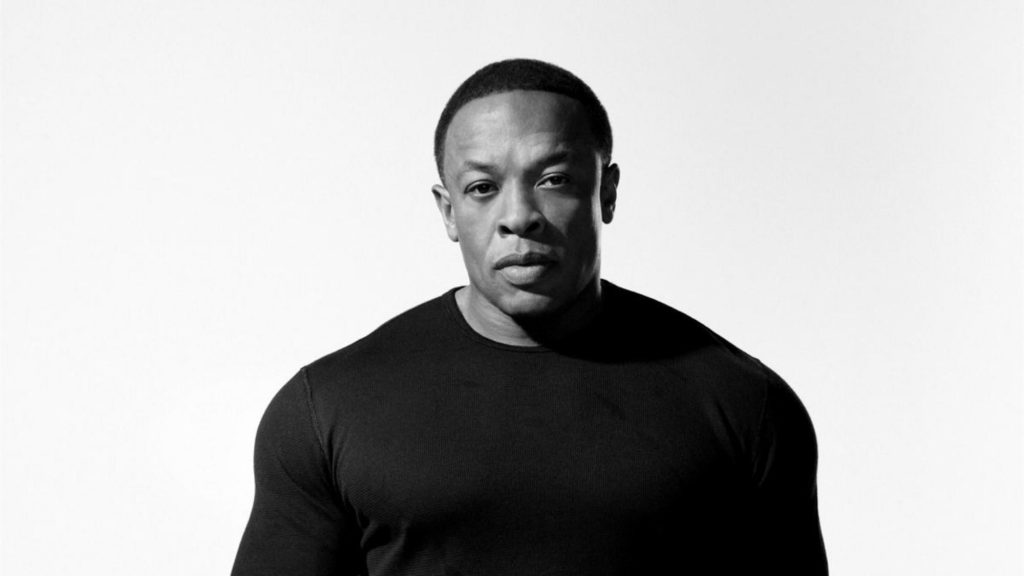 Dr Dre net worth is about $ 780 Million, about 90% of the total net worth just earned in one big deal. He made about $600 million dollars with his one business deal, in which he sold his half shares to the electronics entertainment. He is one of the best-known rappers and also known as the Godfather of Eminem. He signed the wonderful Rapper Eminem in his song and after that; he became one of the biggest names in the rap industry.