Sikkim's popularity as a tourist destination is rising substantially as various people want to explore its multiple dimensions. One such dimension is its rich flora and fauna which helps the visitors to connect with the nature during their stay in this state.
The wildlife and vegetation of Sikkim is so vast that its information is penned down in the form of multiple books which include 'Flora of Sikkim,' by Ramesh Chandra Srivastava, 'The Butterflies of Sikkim Himalaya and their natural history,' by Meena Haribal and 'Birds of Sikkim,' by Salim Ali.
Some of the popular spots where visitors can experience the surreal beauty of Sikkim include:
Kanchenjunga National Park
Also referred as Khangchendzonga National Park or Kanchenjunga Biosphere Reserve, this place is a combination of Biosphere reserve and a national park. The place is home to myriad mammal species which include slot bear, Himalayan black bear, Red panda(state animal of Sikkim) and barking deer etc. it is also home to numerous reptiles like Russell's viper and rat snake. The place abodes about 550 bird species like osprey, lammergeyer, Green pigeon and Asian Emerald cuckoo.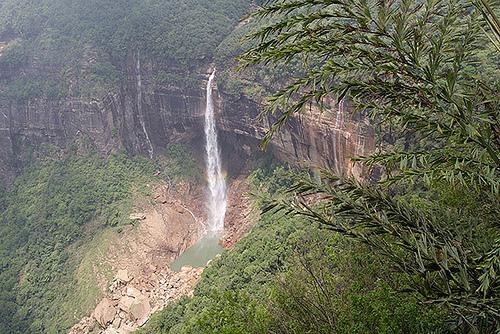 This park has mixed forest type with trees like birch, maple and fir etc. various herbs and medicinal plants are also present at higher altitudes.
Trekking and lodging are some of the activities performed among this stunning natural region by the tourists.
Kyongnosla Alpine Sanctuary
This wildlife sanctuary is located on the eastern part of the Sikkim and is home to some rare and endangered species of plants. The ground slipper orchid and Rhododendron niveum (Sikkim's state tree) are also introduced here for protection of these species.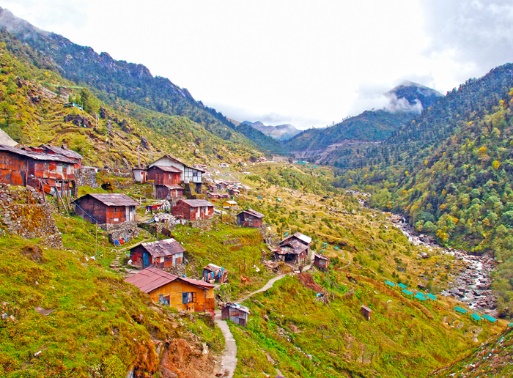 Species of musk deer, Himalayan black beer and red panda etc can also be located in this sanctuary.
The Fambong Lho Wildlife Sanctuary
This wildlife sanctuary is a paradise for nature photographers and wildlife lovers. It is home to numerous lovely bird species like scaly laughingthrush, hill partridge and chestnut crowned warbler and many more.
Mammals which can be sighted easily in this region include red panda, barking deer and yellow throated marten to name a few.
It is advised to hire a guide in this sanctuary when visiting first time as the trails of this region are quite confusing and complex.
Shingba Rhododendron Sanctuary
This is bit underrated sanctuary of Sikkim where one get lost in the beauty of colorful floral species like orchids and rhododendrons. All the bright colored flowers including pink, maroon, cream, purple and red etc can be spotted within this sanctuary making it a must visit for nature photographers and seekers of beauty.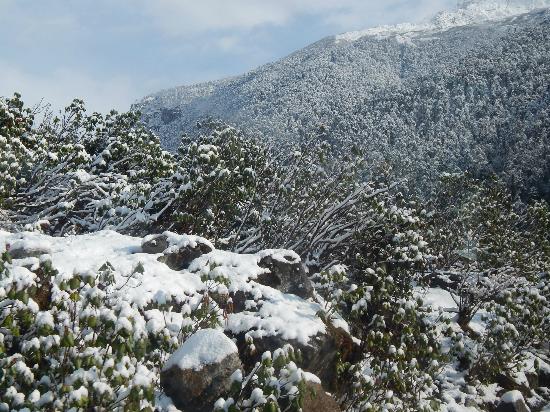 Sikkim International Flower Festival – Tourists can also experience the floral heritage of Sikkim through this tourism festival which is held each year during the month of March or April. The festival boasts numerous species of trees, ferns, orchids and rhododendrons.
So, its awe inspiring scenic places can fill tourist's mind with calmness and pleasure forever and must be the part of travel itinerary when customizing the travel or Sikkim honeymoon packages!