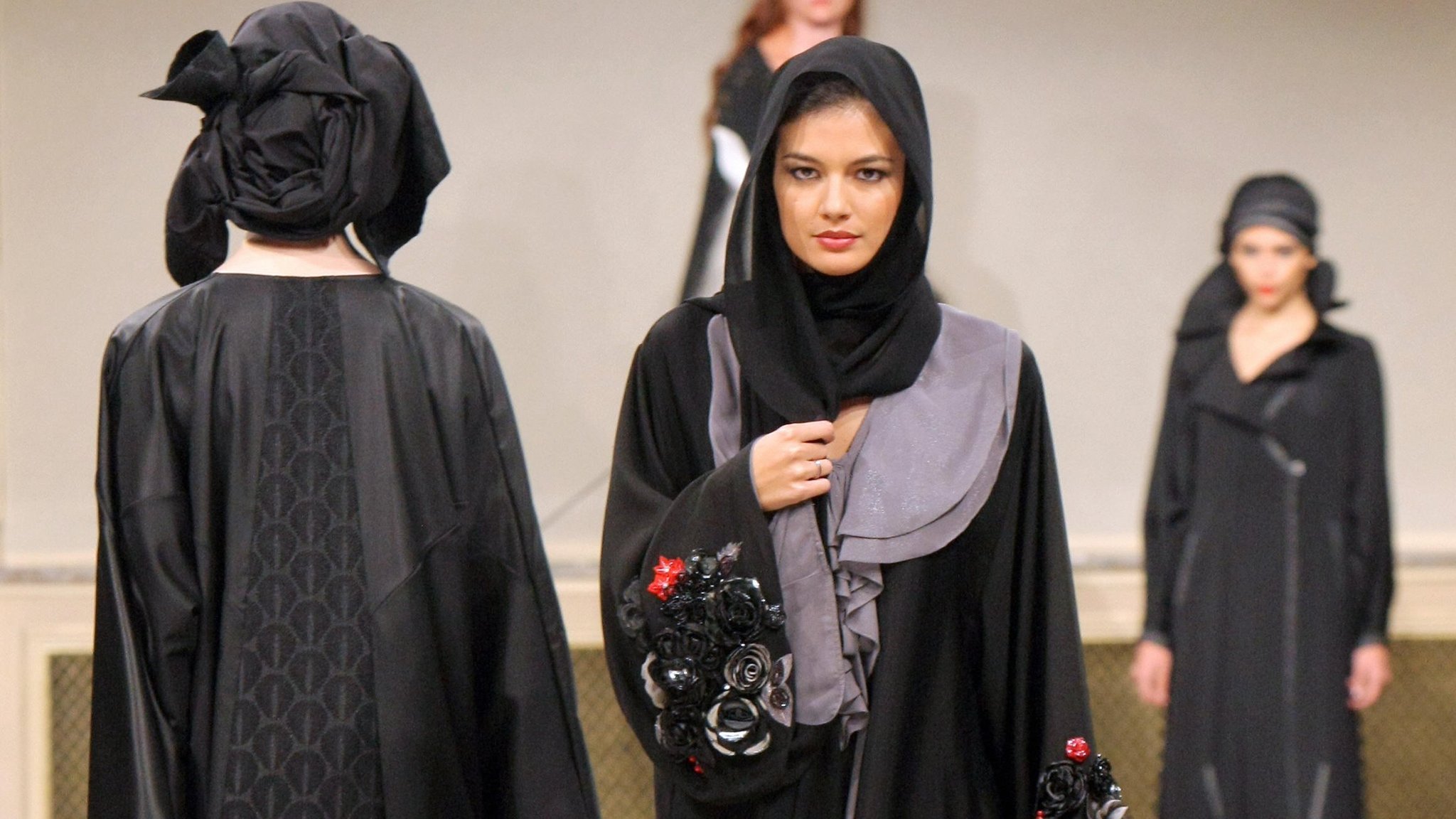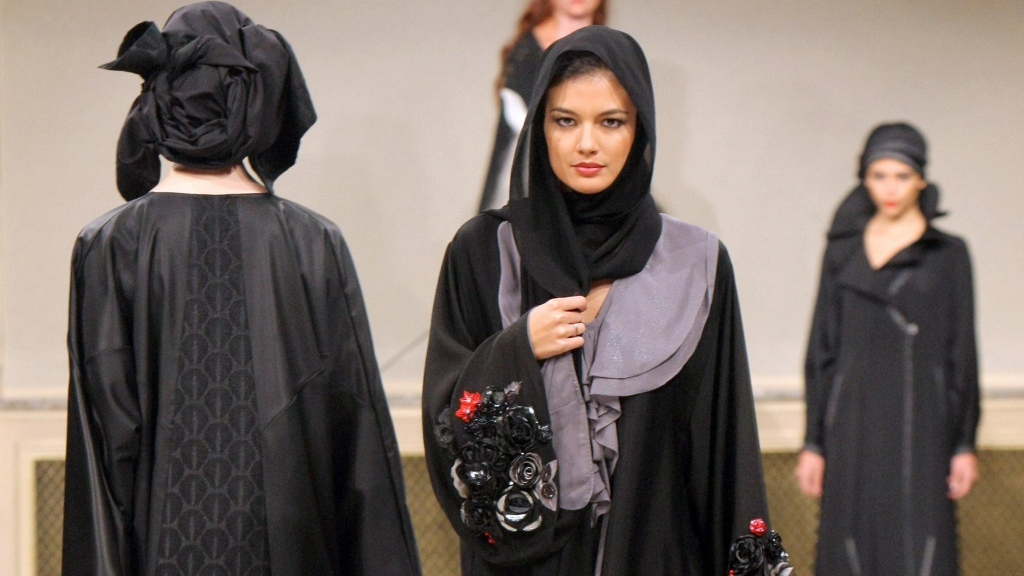 Islam is an absolute way of life; every aspect is planned by the Creator. Islam embraces women in extremely high esteem. According to Islamic rules the women has to wear clothes which cover their whole body as well as face. Their modest wearing is consisted of many dresses which give them elegant look. In Islam women, girls and teenagers every lady has to wear the Islamic clothes.
The Muslim women dress refers to the Islamic head covering dress and its essential religious precepts. These dresses are of full-length, cloak-like outer garment which covers the whole body except the feet, head, and hands but in some countries women have to cover their face also. There is a vast variety of Muslim women dress which they wear willingly, here is the list of some most common dresses:
Hijab- This word is occasionally used to usually describe as a modest dress of Muslim women's. More specifically, it is a rectangular or square piece of cloth which is wrapped, placed on the head and fixed firmly under the chin as a headdress. This is also called as a shaylah or tarhah, depending upon the country to country.
Abaya- It is used by Arab Gulf Muslim women's, this is just like a cloak which is worn when women is going out at public place. It is usually made up of black synthetic fiber, it can be simple, painted, or embroidered with colourful sequins. It can be combined with face veil or headscarf. The Abaya is worn over any other dress and it is of full length from head to ground.
Burqa- It is a type of body covering and veil covers all of a woman's body, even the eyes are covered with a net screen. This is the most common modest dresses for women of Islam.
Niqab- Niqab is a face veil which is worn by Muslim women from head to toe. It is their wish that they want to cover their eyes or not.
Jibab- It is just like a cloak or an over-garment worn by Muslim women when she goes out in public. In Jibab there is a huge variety of colours and fabrics and is just like a long coat, as well as it is also similar to Abaya. But it is a fitted cloth, not loose like Abaya.
Khimar- It is a particular kind of scarf which is wear on the top half of the body of women's, till the waist. Khimar is a woman's face or head veil.
Chador- It is a big cloak, worn from the top of the head to toe by women. Usually, Iran women wear it not including a face veil. The chador is at times not fixed firmly in the front.
Muslim women wear these dresses for ages. These traditional robes and veils are the modest dresses which depicts their originality. These dresses come in so many designs that there is no end. These modest dresses for women come in variety that you can't resist and you can buy these through online and from shops also.