Situated in South Africa, Joburg or Johannesburg is a large urban city and its climate is subtropical highland with sunny summers and cold winters. A large number of people visit the city for work, business, and leisure. It is an ideal location for tourists who want to enjoy their vacations and holidays. Traveling by air is the best way to reach Johannesburg. Flights to Johannesburg are available at very reasonable and affordable rates. Both domestic and international flights are available from the airport and it is an easy way to travel to the city.
Taking a flight to Johannesburg helps you in seeing the amazing city famous for many attractions. The city is well known for producing gold. Travelers like to visit Nelson Mandela Bridge and see it. The place has a rich history with an iconic figure and world-famous personality Nelson Mandela from the city. Enjoy food and drinks at the restaurants and bars of Joburg and don't forget to enjoy the nightlife.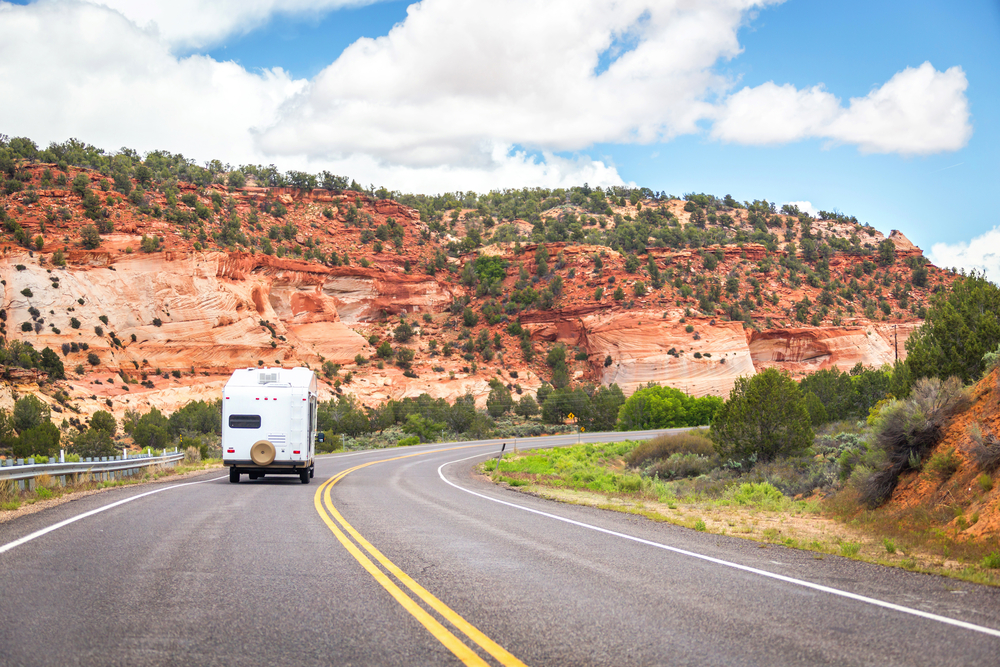 The tourists must enjoy the Joburg activities and tours on their trip and take back some beautiful memories back home. African Safari is organized in the jungles for a small group of people in the city. It is a good opportunity to be close to the animals and see the wildlife. Visit the national parks in Johannesburg and take your family along with you. You can enjoy helicopter rides over the city. Survey the city from the air and have an exciting adventure in the helicopter.
Paragliding tours are available at Hartbeespoort. A professional crew ensures your safety during the paragliding. Don't miss the hot air balloon safari at Magaliesburg. Experience the vast landscape from the hot air balloon in the sky. Tourist can enjoy skydiving and gyrocopter flights in the city. Skilled and professional skydivers will be with you to make sure that you are safe. The Orlando Towers is the best place for a bungee jumping experience.