You cannot go wrong with a rental property in the beautiful Somerset West. Somerset West is located in the Western Cape of South Africa, approximately 50 kilometres (30 miles) from the metropolitan city of Cape Town. Lying at the feet of the majestic Helderberg Mountains, this beautiful little city is in the heart of the South Africa wine country, the beach at Strand and beautiful Helderberg Mountain.
Being so close to Cape Town, residents and visitors alike can take in the festivals and activities that a metropolitan city has to offer, but leave the hustle and bustle of the city behind in their return to Somerset West. Staying in this popular town is also a great option for individuals looking for stylish and affordable rental units to enjoy.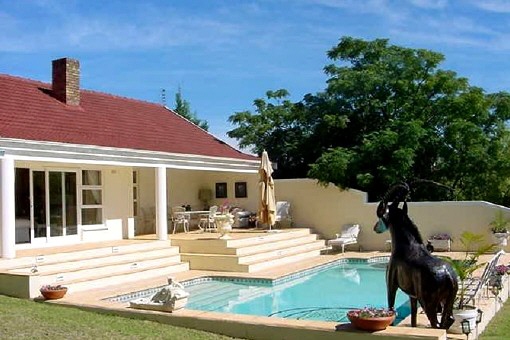 The primary draw to this area is the lifestyle. For those who love outdoor recreation, Somerset West has everything you could want. The beautiful countryside beckons residents and visitors to hike or bike its trails. With beaches close by and mountains in your back yard, life in Somerset West should be at the top of your list for accommodation. From shopping, golfing, to visiting local wineries, Somerset offers the quality of life that people are looking for.
Tenants have not been disappointed with their choice to rent apartments in Somerset West. New developments in both east and west of the city provide the perfect residential rental environments for those interested in this beautiful city. The construction of security estates has been increasing within the last few years and people from European countries are also enjoying life in these wonderful areas. Many people visiting and investing in South Africa want to be close to the metro areas, but prefer to live where they can have a slower paced quality of life.
Commercial and residential properties are both attractive in Somerset West. Tourism in South Africa shows continual growth, as does the retail and commercial market. Renting a luxurious unit in Somerset West will give you the lifestyle you want while enjoying everything the city has to offer. You can find the perfect luxury apartment for you and your family, or you can find a unit for yourself to rent, especially if you will travel quite often for business purposes.
De Velde Rentals offers luxurious apartments in Somerset West. With units starting form R 7,800 per month, this luxury estate offers everything you need to enjoy upmarket living. Contact us today to find out more about our various rental options.