Holiday gift guide for him
With Christmas fast approaching, it can be tricky to know what gifts to get for people. Whether it be your son, your husband, your dad, your brother or somebody else – guys can be pretty complex at times. If you have a man in life that you are struggling to buy for, here is your complete holiday gift guide. The following gifts have something for everyone, so you can guarantee you'll have the perfect gift wrapped and under the tree before the 25th rolls around.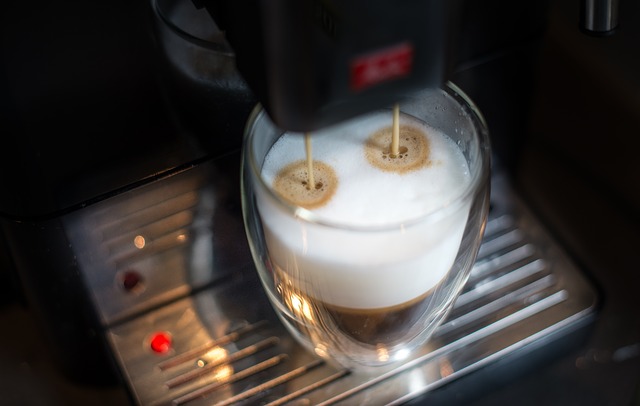 Coffee Machine
Who doesn't love coffee, especially during the colder months of the year? Help him wake up with a smile on his face every single day with a coffee machine from the popular brand Nespresso.
They have an amazing range of different machines, and often have sales to help bring you the best deal possible. Perhaps you are looking for a simple espresso machine or something more fancy that makes speciality coffees. There is something for every preference, depending on how the man you are purchasing the gift for likes his caffeinated beverages.
Whiskey Gift Basket
If you think he'd prefer something a little stronger than coffee, then maybe whiskey is more up his street. You can make or purchase a whiskey basket with all the great whiskeys of the world for him to sample. This is a really cool gift idea and perfect for Christmas, when most people do like to enjoy a drink. As a whiskey fan, perhaps he has had his eye on a particular one for some time – well now is the perfect time to surprise him with it. Pinterest is ideal for getting some whiskey basket inspiration.
Camera
For any budding photographer, a top of the range camera is of the utmost importance. A particularly nice camera to check out is the Instax SQUARE SQ10, which is an instant camera that will print his snaps immediately. The camera is stylish, of great quality and will really let him unleash his creativity. Find out more about this camera and purchase it online at Fujifilm's site
Watch
Nothing says stylish like an eye-catching watch that stands out from the crowd. If you are looking to splash the cash on him this holiday season, do so with the Longines Conquest Classic Watch. The watch is super durable and is an item that will last him for the rest of his life, as long as it's treated correctly. It has an elegant, classy design and the best performance possible. If you think you know a guy who appreciates intelligent classic design, this watch is the perfect gift.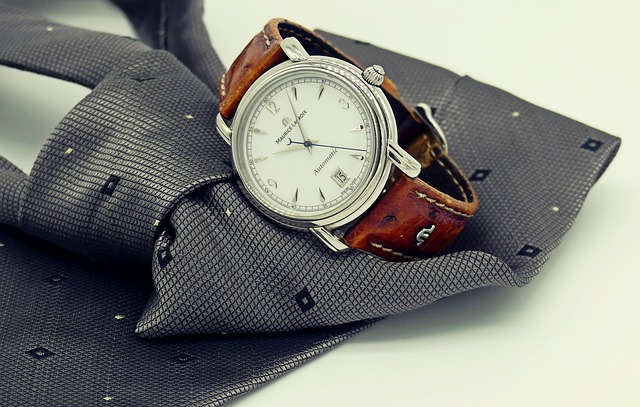 Shaving Gift Set
This gift is quite simple, but one which would suit many guys. The Shaving Gift Set has everything he needs for a flawless shave, including Pre-Shave Oil, Shaving Cream, After-Shave Balm and a Pure Badger Shaving Brush. From well-known brand 'The Art of Shaving', who continue to provide high quality grooming products for men over the world, this would be a great practical gift for any man.
iPhone X
He is guaranteed to love you forever if you buy him the newly released iPhone X for Christmas. Although it does not fit into everyone's budget, if you can afford it – why not?  It sleekest design yet, with a full glass design with surgical grade stainless steel, it has a new True Tone OLED screen to allow for pictures of stunning colour and brightness, Face ID for secure authentication and unlocking, as well as a host of other innovative features from creating your own emoji to a longer lasting battery. This really is the best of the best in terms of gifts and products in general this year, so make sure you don't miss out, and purchase your gift now!
Chromecast Ultra
If the man you are buying for is a fan of technology and enjoys combining different products for a more innovative, immersive experience, why not get him the Chromecast Ultra? This state of the art technology will let him connect his iPhone, iPad or other devices straight to the TV and stream from thousands of Cast-enabled apps, providing for faster and smoother viewing. No more length buffering! Relax and enjoy your programmes in comfort. It will provide him with unlimited entertainment for hours on end.
Don't wait until the last minute to find him the perfect gift. Avoid the stress of the Christmas rush, and browse these great options to find the ultimate Christmas present that he will love now. Happy Shopping and Happy Christmas all!