If you are looking for the best way to transform your dining space from a typical, boring space to an attractive and gorgeous area then it is good to go with an attractive table top. This is the most easy and simple way to update the look of your dining space.  By simply adding the table topyou will be able to give a striking look to your dining space that too by handling the functionality in such a way that everyone wants to be in a dining room. But it is vital to follow certain important things before you actually buy it.
Below mentioned are some points which will help you to get the most suitable table top for your house.
Decide the Shape of the Table Top: Table tops are available in several ranges so you need to decide the one which is best for you. You can go with the alternative like customary dining table, traditional dining shape, etc. You can also go with the option of rectangular table which will help you to pass the food in a very simple and easy way, as the seating is designed in such a way that your guest will be seated across one another. This table is very popular because it offers very easy seating arrangement. You can also place any of the benches or chairs around this table. By just taking this table you will be able to bring traditional and classy look to your room. You can also choose the alternative of circular table top.This will also help you to get all that you require. So, just to avoid the mess it is good to decide which type of table you are looking for.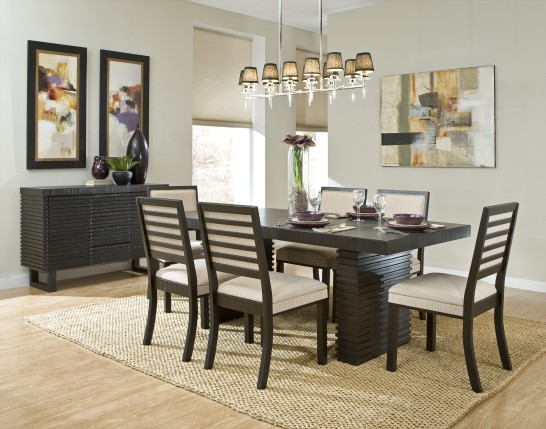 Decide the Size of the Table Top: It is also very important to decide the size of the table top,way before you purchase it. Normally the table which is near about 36 inch will be comfortable for seating four people, whereas 48 by 96 inch table is perfect for the seating 12 to 14 people. So, it is up to you to consider your family, guests, and room in order to get the best one. In general we can say that the rectangular table is the perfect option, as the servings are very easy and more people can be seated in a comfortable manner. So, now you need not be worried if you have guests more than your expectations. They can easily use the table.
Looking for Decorative Touch?
The best thing with table topis that you can customize it in various ways. This is because it is very simple to carve and etch a table top.Beveled edge is considered to be the most popular kind of customization. This is a very simple technique in which edge of the table is carved and it also gives a very attractive look. You can also engrave the edge of the table in simple frosted line or flower type design. It is up to you to choose the perfect design which will give a striking and elegant look to the area.
There are several things which you need to consider while purchasing the new table top. The best thing with table top is that it is very easy to clean. Also there is no need to get any type of table cloth to protect it. You can clean it with sponge or a simple cleaner. If you are not able to find out the reliable service provider then you can take the help of the internet, and you can also order it online. Let's go to the details for getting more information.