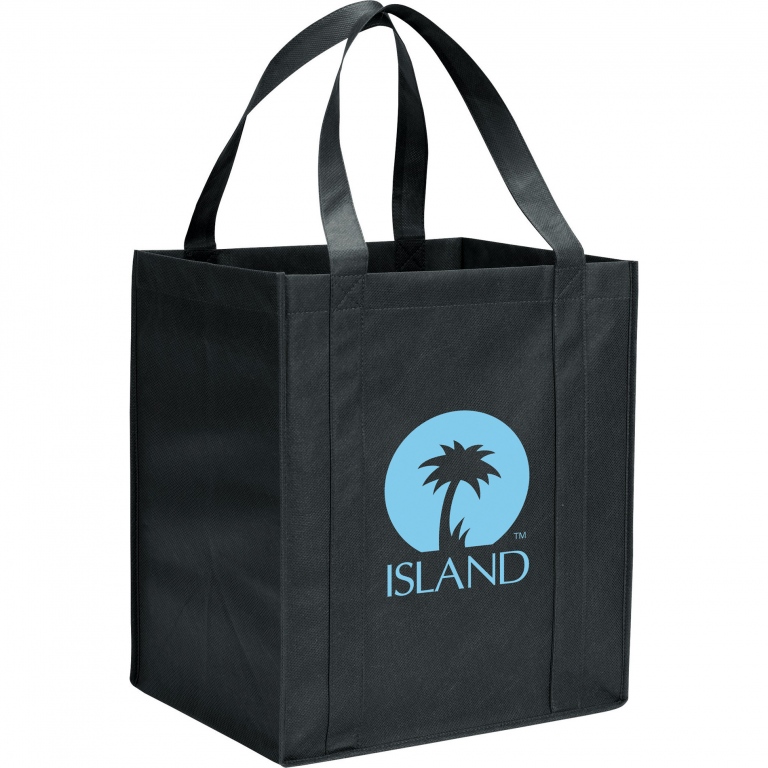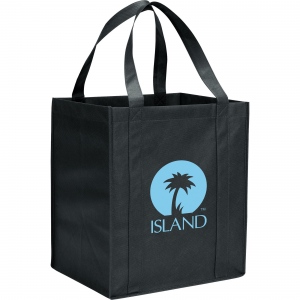 If you are running a business where you are dealing directly with customers, you must have faced one question often, "Is there any free gifts?" If you have been acting in an indifferent manner to this question with a simple "No", then it's time to rectify this mistake. For travel agencies, the value of offering promotional gifts to the clients is vital. These help in sustaining a long term relationship, which is significant for a business. It would be advised to choose gifts, which are connected to traveling. Here are 3 items that you can give to your customers.
Traveling bags
One of the most common and affordable promotional gift would be a traveling bag. You can emboss the name or the logo of the traveling agency and promote the company. It is a cost effective giveaway with high utility value. There are various types of traveling bags; it can be a tote bag that can carry some of the essential traveling items like, sunglasses, camera, water bottle and so on. You can even choose bag-packs but only for selected and regular clients. Traveling bags are functional gifts, which clients would love to have even if they have plenty at home.
Umbrella
A number of companies prefer to choose umbrella as their promotional product because of its ability to promote to a wider range of audience. This can even be a perfect giveaway for travel agencies. For instance, if there is a traveling package for summer, umbrella would be an ideal gift to protect the travelers from the heat. An avid traveler never forgets to pack an umbrella. So, a foldable umbrella will be a welcoming gift for them. Moreover, it will fit easily on your budget and you get the opportunity to boost your company presence.
Electrical Products
Electrical products or gadgets as promotional gifts are quite costly. Usually, these are offered to selected clients. However, a traveler may require a number of electrical items like chargers, adapters, torch, extension wires, head phones or bluetooth. These have high utility and your clients would love to get these as free gifts. Promotional gifts as these can be costly, but can help to develop a trustworthy and strong relationship with the clients. This makes your agency a thoughtful organization that cares about its clients. Moreover, not all the agencies gift their customers electrical products and if you are planning to provide one, then you can assure more visibility.
Other than these, you can even offer your clients small mind games and keep them engaged on a long journey. Sewing kit, first aid box, maps, business card holders or passport holders are some of the other common promotional gift that usually traveling agencies give out to their clients. You can even give magazines and CD to your clients to make them know about the place, which they are about to visit. The more you get close to your customers, the popular is your agency and promotional gift bridges these two aspects.