Industries across the globe today are working together when it comes to industrial energy conservation for their projects. the target here is to reduce costs and save money. They are looking for ways via which they can use renewable sources of energy for their industrial operations and it is here that they need the expert guidance of professional specialists in the field.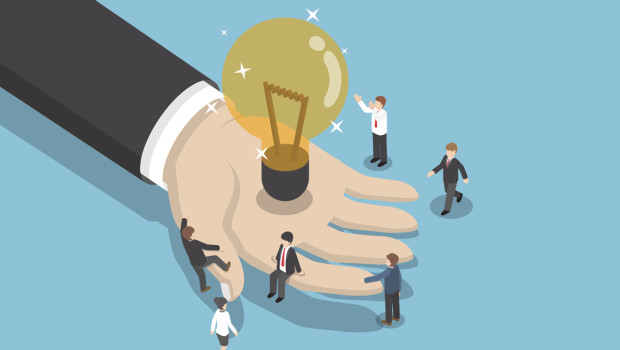 Meet an expert who cares about your business as much as you do
Luis Manuel Ramirez is the CEO of TodoModo and an expert when it comes to the conservation of global energy. He says that many companies come to him on a daily basis to seek advice when it comes to energy conservation and better performance. He says that it is the need of the day to measure the costs of energy and deploy methods and ways via which you can save on them. At the same time, he says you should have high leadership teams that are trained and equipped in these processes so that you are able to bring about a positive change to your business projects.
The significance of building high leadership teams
The importance of building high leadership teams for the transformation of business. When it comes to the transformation of business, every company must focus on building teams that are rich in leadership. He says that when you are looking for the success of your company it is important for you to identify the true leaders in the team. There is a misconception that leaders are born however this is not true. You can invoke leadership qualities from everyone. The trick here is to connect and communicate well. If you are able to do this, you effectively will get a team that is focused on both the short and the long term goals of your company with success.
Making use of the right processes and technologies for your needs
When it comes to the conservation of energy for your projects, you should have technology and processes where this energy can be measured. At the same time, you should ensure that you have the right people looking after the projects and monitoring each phase. There should be actionable plans as this will help you in a large way to witness and bring the results you desire.
It is prudent for you to hire professional experts like Luis Manuel Ramirez who will help you in the above endeavor. He understands what your individual needs are and will give you actionable plans to improve processes and performance of your business. In this manner, you effectively can best the best for your project needs and at the same time save the environment as well. He says that teams rich in leadership skills create a positive impact on the environment and this brings better revenue on a consistent basis to your projects. It is crucial for you to take the advice and mentorship of professionals who are credible and have years of rich experience in this field, he sums up!