Whether you're an Instagram aficionado, a Facebook scroller, or a compulsive email checker, you carry a world on your smartphone. How often have you seen travelers distracted by their phones at the expense of the here and now? Being able to find out when the next train leaves for Athens without having to get lost or ask for help are definite advantages of this interconnected age.
Yes, smartphones are convenient traveling companions, but do we need them? Your grandparents and parents traveled long before computers became pocket-sized, and they had grand adventures. Some of the best tales begin with, "I got lost." Previous generations relied on their wits and the kindness of strangers to navigate new spaces.
When you finally get the chance to go on that long-planned vacation, with your partner, friend or alone, you should be able to relax, but also have fun. If you have a smartphone, you can avoid getting lost and wondering what you just ordered at the restaurant and that might make you feel safer. But, at the same time, if you take the mystery and happenstance out of traveling, are you having an adventure at all? Let's see how you can benefit from leaving your smartphone behind (or at least turning it off) when you travel for leisure.
Promoting Adventure
You can plan a trip, but you can't plan an adventure. To embrace adventure, you have to be ok with the unexpected. With your smartphone, there is no spontaneity. You don't have to wander around looking for your hotel or the restaurant you wanted to try because you can bail yourself out of trouble with your phone's GPS.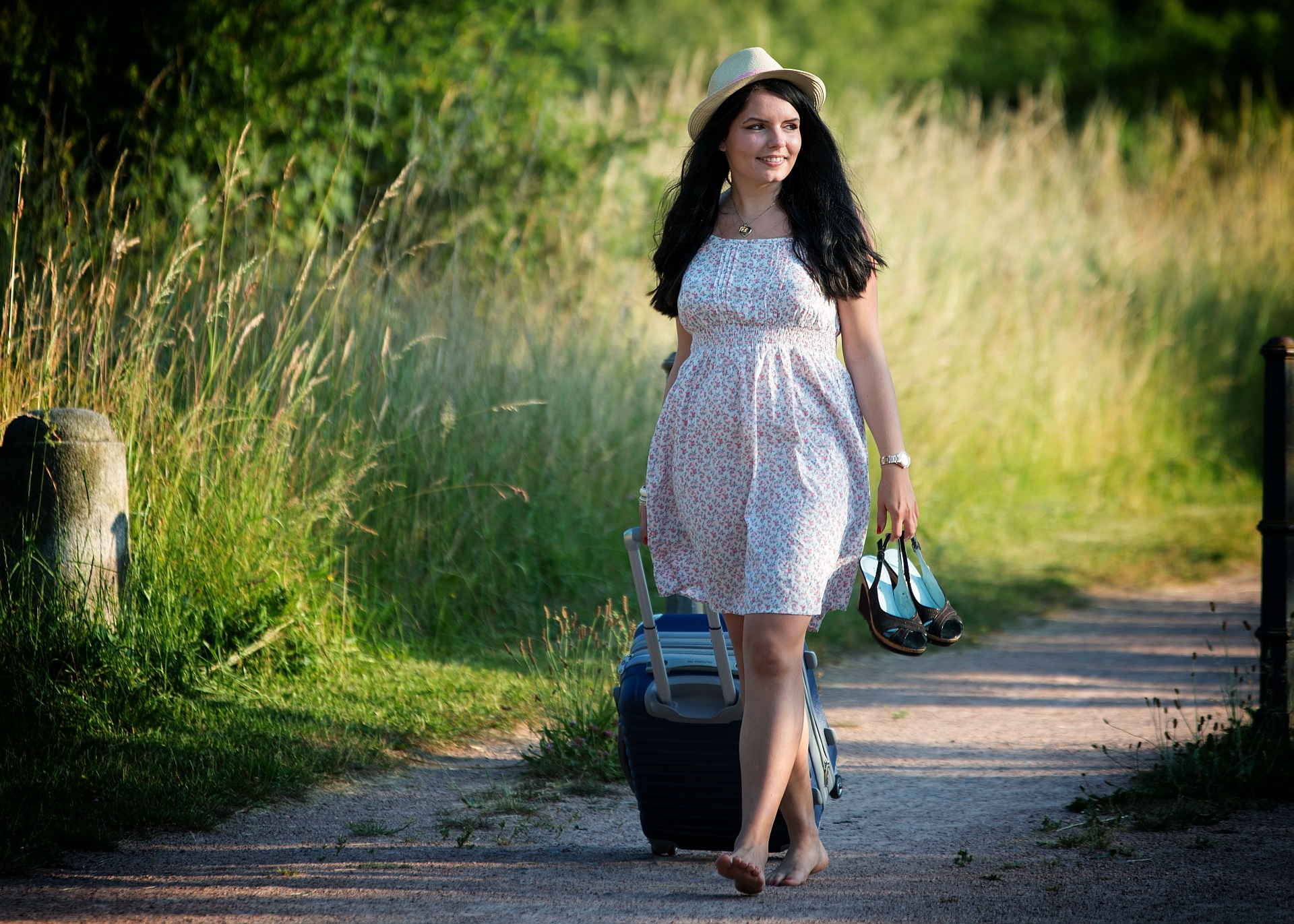 However, adventures happen when you make a wrong turn and find an interesting shop or ask for directions and make a new friend. Maybe you'll meet an owner of a small restaurant and try local, homemade, cuisine that is not offered in Yelp-reviewed restaurants. Maybe someone will even invite you to dinner in their house.
If you have your smartphone handy, you can visit a new place with a different language and culture without leaving your comfort zone. But, traveling is all about widening your horizons and doing something new, about learning. The only way to get a new experience with the culture is if you interact with locals and pay attention to your surroundings.
A Complete Detox
Many of us travel because we want to escape from our work and everyday troubles. A smartphone tethers you to your job and impedes your ability to live in the present moment.
Picture yourself sunbathing in a little piece of paradise that you've been planning to visit for about a year. You've got a drink with an umbrella in one hand and a novel in the other. You hear the sounds of the ocean lapping against the shore. All seems peaceful until your phone starts ringing.
The ringing jerks you back to reality. You think about your inbox overflowing with messages, people with snapchat spy, the document your coworker needs you to peruse, and the things your boss is going to task you with when you return. All of this can wait for you to finish your trip to paradise, but it's robbing you of your relaxation.
Even if your job respects your right to an uninterrupted vacation, having your smartphone is still a distraction. Instead of listening to the flock of pelicans or appreciating the ocean breeze, you might find yourself scrolling through Facebook or checking the news.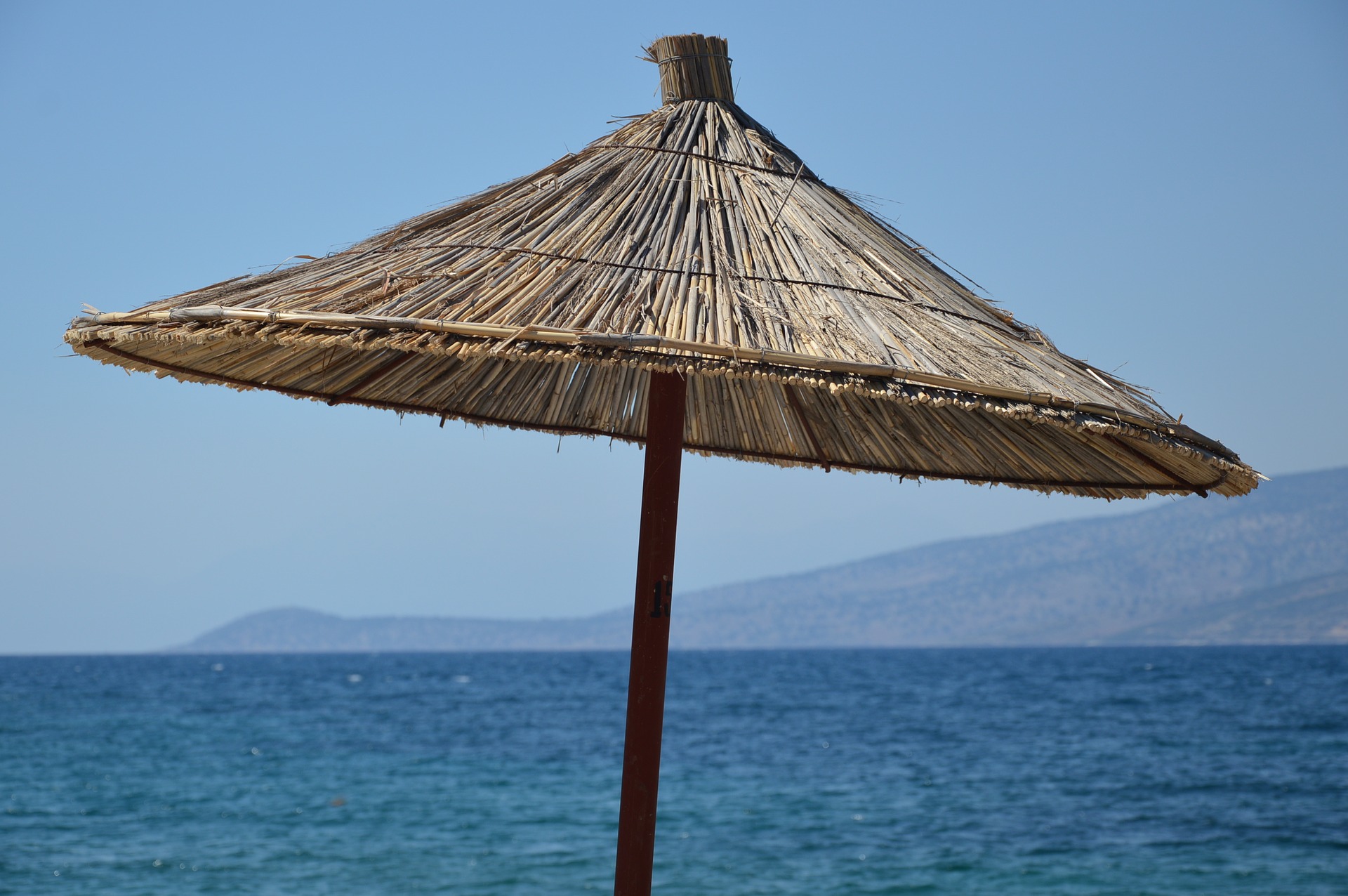 It's important to be able to sit and think without filling all your time with noise from the outside world. Being alone with your thoughts is healthy, and if your Twitter feed doesn't fully enrapture you, you might notice the beautiful surprises that come with an evening at the beach: the pod of dolphins playing in the water and the sailboats in the distance.
The Financial Aspect
Money can be a major stressor when you take a trip. You might save for months to budget for your accommodations, food, and travel. After you've done all that work, it would be amazing to enjoy the vacation away from it all, but sadly, it is sometimes impossible to disregard the financial matters: Is your wallet safe in your pocket? Did you forget to lock the room with all your possessions?
Relaxing as it may be, traveling presents its own set of financial risks. When you carry your smartphone, you add another one to the list: you have to worry about someone stealing it (especially if it's the latest, most expensive, model). Another thing to think about is your online safety. Hackers love taking advantage of unsuspecting travelers using unsecured wireless Internet connections to check their bank accounts.
If you don't have your phone with you, you'll avoid the risk. Besides, you won't have to spend more money to buy a travel package for your phone.
Traveler, Not a Tourist
When you plan a trip, it's worth deciding whether you want to be a tourist or a traveler. We may use the words interchangeably, but the experiences of the tourist and the traveler are vastly different.
You can always spot a tourist. They don't make an effort to blend in, and you'll see them taking loads of photos and staring at maps. They'll likely head for the comforts of restaurants like McDonald's, and they enjoy the convenience of tour packages when they travel.
Travelers, on the other hand, work to be as inconspicuous as possible. Travelers still take pictures, and they'll likely still seek out the must-see destinations, but they'll blend into their surroundings. They try to communicate in the language of the place they're visiting, and they seek the spots favored by locals over tourist traps.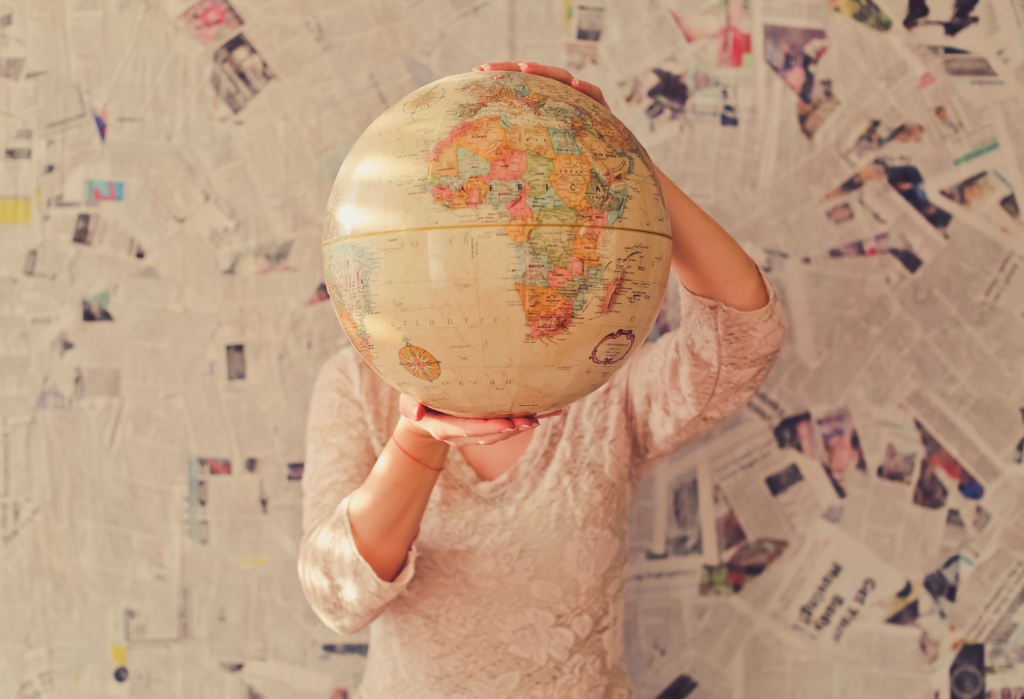 There's nothing inherently better about one or the other, but if you'd rather be a traveler than a tourist, leave your smartphone at home if the situation allows it. Follow your instincts, interact with the locals, learn some phrases in a new language, try food that you can't pronounce from restaurants you've never heard of, and let the adventures begin!