For property owners near popular tourist destinations, renting their properties on a short-term basis is a viable commercial option and the rent they receive can supplement their income. However, it is important for property owners and real estate agents specializing in the renting out vacation properties to know what holidaymakers look for when they search for properties online.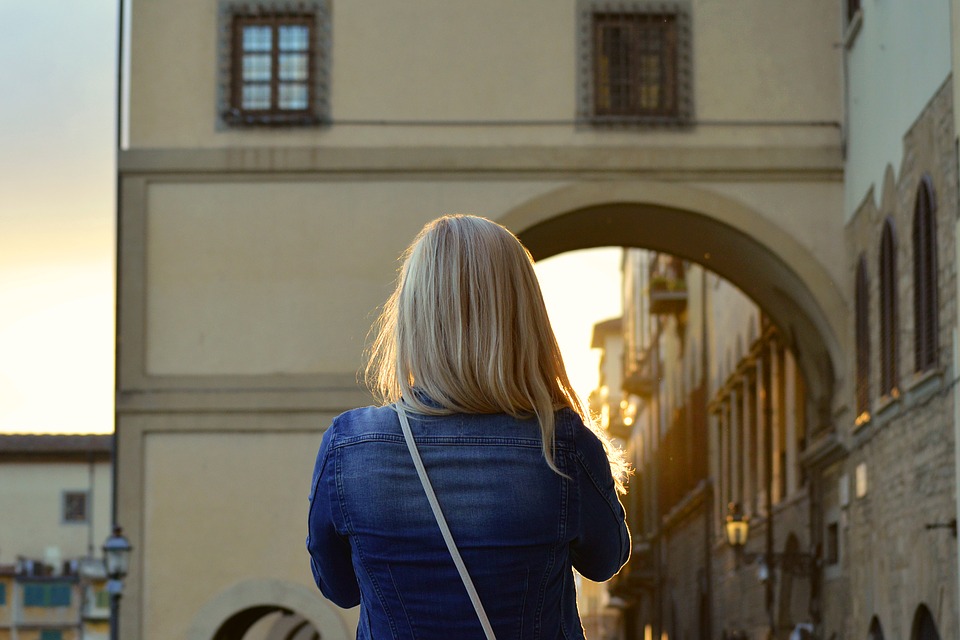 According to Brian Ferdinand and his team of skilled vacation professionals emphasizes that there are certain factors that attract tourists to take a particular property on rent for their vacations. These are as follows:
1.      Location
Vacation rental properties is close proximity to popular holiday destinations are a favorite among renters such as beach, ski area, lively shopping/dining district or a urban setting. Moreover, tourists also look for properties that are easily access to local transport to enable them to shuttle from one area to another at ease.
2.     Sleeping capacity
Tourists who travel in packs will obviously look for accommodations that provide adequate space for all the members of the group to dwell and sleep. Owners should note that sleeping capacity is important factor to consider when pricing their rentals.
3.     Pricing
Pricing is a critical factor that most renters embarking on a vacation consider after satisfying themselves with the sleeping capacity and location. The most important thing for owners to consider is rental price for similar properties in the area. For this, they are search online as most tourists do when comparing the rents of various vacation houses in a popular holiday destinations. They should also review the high season and low season rates of such properties to ensure they remain competitive.
4.     Rating/quality
Many vacation property websites rate various house available for rent on a particular basis. While some websites categorize properties such as 'standard', 'moderate' or 'luxury', other prefer to use a '1 to 5' star system. It is imperative for owners to look at the ratings of various properties in the locality and make an honest and realistic estimate on how they rate their property.
5.     Amenities
Most holidaymakers who opt for vacation rental properties instead of hotels expect better amenities for the rent they pay. Some of the popular amenities that tourists take consider when negotiating the rental price with owners are;
Complimentary cable channel access;
Complimentary Wi-Fi;
Blu-Ray player;
Large LCD Television;
Washer and dryer (either within the property or property complex)
Gas grill;
Hot bath tub;
 Swimming pool; and
Garage/parking spaces.
 6.     Pet-friendly properties
Most tourists prefer to travel with their pets and may even be willing to pay rents, which are above the average market rate to allow free movement of these animals within the premises and avail the facilities within the premises.
Brian Ferdinand vacation professionals emphasize that regardless of whether the vacation property is a simple studio room or a modern multi-bedroom house, it is imperative for the owners to cover requirement that renters will consider when negotiating the rental price in order to get the best deal.