Set in a close proximity to Bangalore, this beautiful former princely state proves to be a perfect weekend getaway for Bangaloreans or anyone living or making their stay in Bangalore. In an attempt to shine a light on its rich history, this article talks about the places the travellers should visit and what the best mode of transport would be.
This former Princely Kingdom is one of the biggest names and ranks on the top of the tourist destinations in the Southern India. Located just less than 150 km from the city of Bangalore it makes for a perfect weekend getaway destination for the city folks. With a whole bunch of places to visit and a rich cuisine, Mysore is definitely is hot favorite not only for a weekend getaway but also a fun filled holiday with family and friends.
In a booming tourism industry, the city of Mysore has made sure they offer the travellers the best that they can and have. The streets of Mysore showcase the best of Traditional Mysore handicrafts and garments up for sale to the best food the city has to offer and the best places the travelers can stay in during their holiday. Hotels in Mysore range from various budget friendly hotels to mid-range hotels to luxury hotels or even home stays and spa hotels.
Mysore has a rich history which can also be seen in the rich abundance of Museums all around the city. Mysore also has a long list of places you could visit during your stay there. Some of them are listed below.
Mysore Palace – This palace is lit up so bright with close to 100,000 light bulbs on Sundays and National Holidays between 7:00PM-7:45PM, that it literally glows in the dark even from afar. With carved rosewood doors and ceilings some with inlaid ivory work, marble figurines, collections of caskets, paintings of the members of the royal family and other objects of personal use on exhibit, the Mysore Palace is a sight to witness.
Mysore Zoo – Considered as one of the oldest zoos in the world, it was established under royal patronage in 1892. It houses animals from 40 different countries and also native Indian animals like Royal Bengal tigers, white tigers, elephants, giraffe, fallow deer, Himalayan black bear, Gaur (Indian bison), white peafowl and African rhino. The zoo is also home to many other exotic creatures from around the world like Barbary sheep, giraffe, hippos and gorillas
Parks and gardens – Mysore has about 180 parks and playgrounds. These spots are regular hangout and picnic spots for people in Mysore. Some prominent and popular parks in Mysore include Brindavan Gardens and Happy Man Park. Most residential areas have their own small park where people gather every evening and talk walks or children play games and sports and during special holidays have a gatherings or picnic.
Museums – Mysore has a host of Museums which showcases and exhibits its Folk art and Folk lore articles, plants, animal and geology. National Museum of Natural History, Folk Art Museum and Rail Museum are to name a few.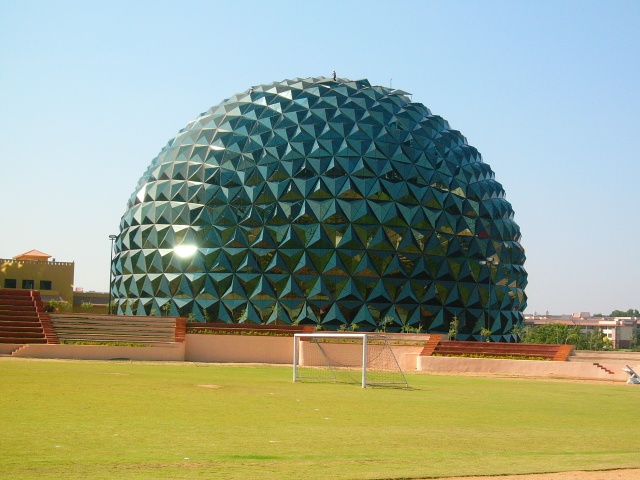 Mysore take about 2 hours by train from Bangalore if you choose to travel by Shatabdi Express which is one of the fastest trains in India. Do not be cautioned that they are overcharging you during your train ticket booking process Shatabdi trains tend to be more expensive than normal regular trains as these trains are air conditioned and meals and snacks are provided from the amount you pay in the ticket.