The Balkan Peninsula is one of Europe's few remaining untouched gems. Troubled by its violent history, the beauties of the Balkan Peninsula remain largely unnoticed. The people, the cuisine, the diverse scenery, there's something that makes the Balkans unique. A certain je ne sais quoi is all around you. Recently more and more tourists have begun to discover the Balkan Peninsula, and word is spreading fast.
Sofia
First stop, Sofia. The capital of Bulgaria has a rich history. Often overlooked by tourists, Sofia is an uprising metropolis. Sure it might not be as polished as other European cities, but it's got loads of character. A place where the eat meets the west, Sofia is riddled with churches, mosques, Red army monuments, Ottoman architecture and much more. It is also a great base for exploration, as the area surrounding Sofia is riddled with amazing landscapes, and more places to explore. Home to some of the best restaurants, cafes, clubs, galleries and museums, Sofia is a place worth checking out.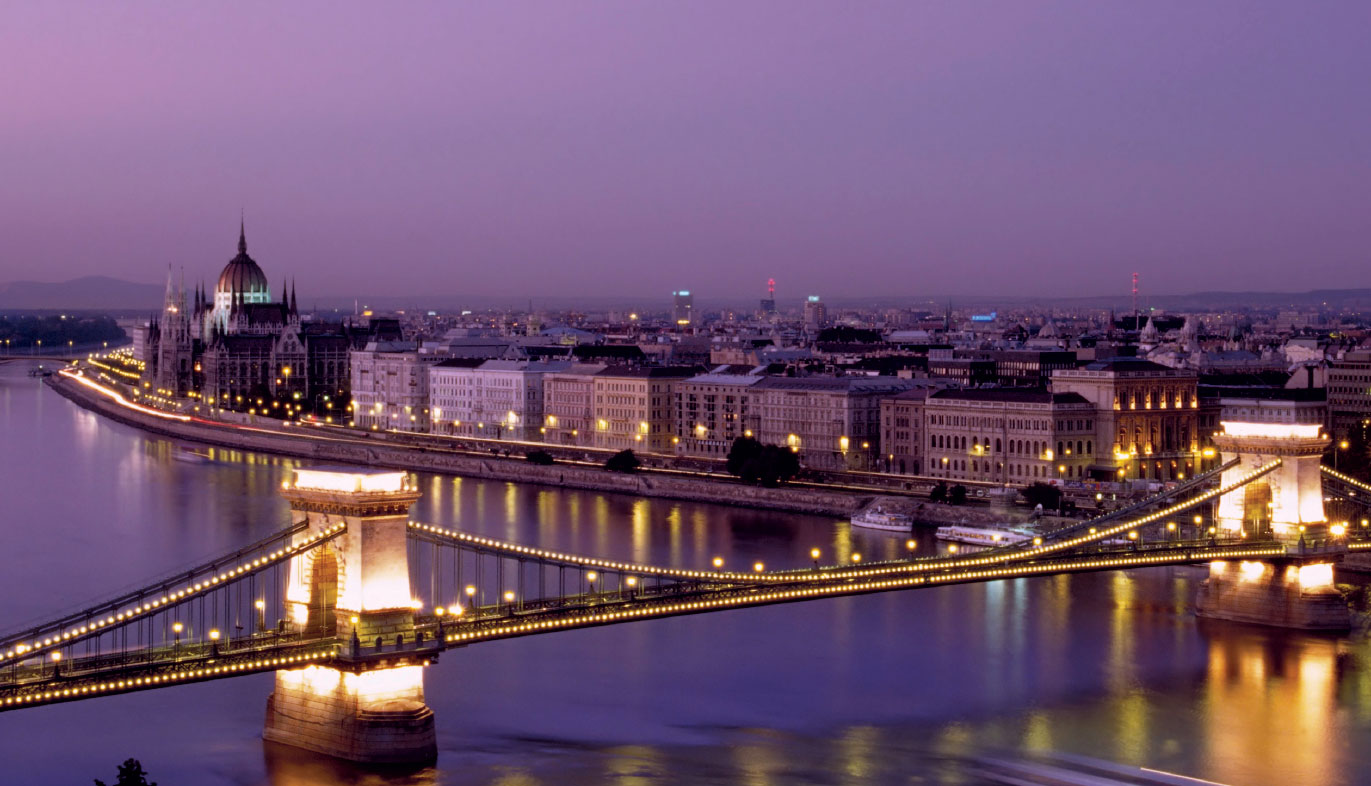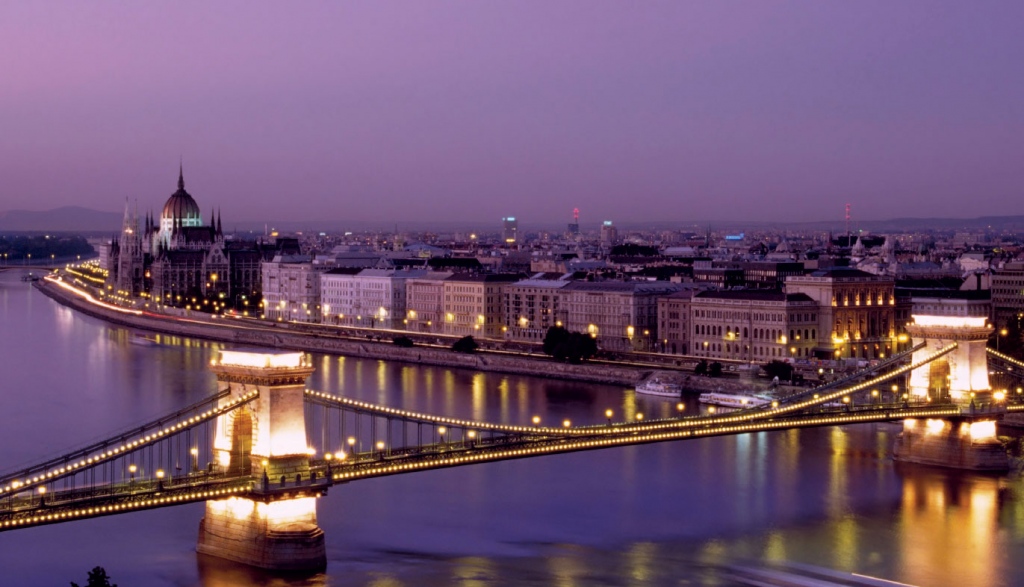 Accommodation in Sofia is cheap, and of varied location. As the city is an up-and-coming metropolis, more and more hotels are being built throughout Sofia. If you're not the hotel kind of type, you can rent out a private apartment, villa or even a house from the locals. You'll have no problem reaching Sofia, as the city is well connected through land and air traffic.
Split
Second stop, Split. The second largest city of Croatia, Split is a true Dalmatian paradise. This ancient city has been founded in the fourth century BC, and it remains a beautiful city to this day. Changing hands between the ancient Greeks and the ancient Romans, Split has marvelously preserved pieces of history. The palace of the Roman emperor Diocletian is something that everybody should see. But Split is not all history. The town has a reputation for being a party town, and more and more tourists are coming to Split, over the summer, to party till the early morning hours. Coupled with fine sea cuisine, low prices, and awesome beaches, Split is the place to be!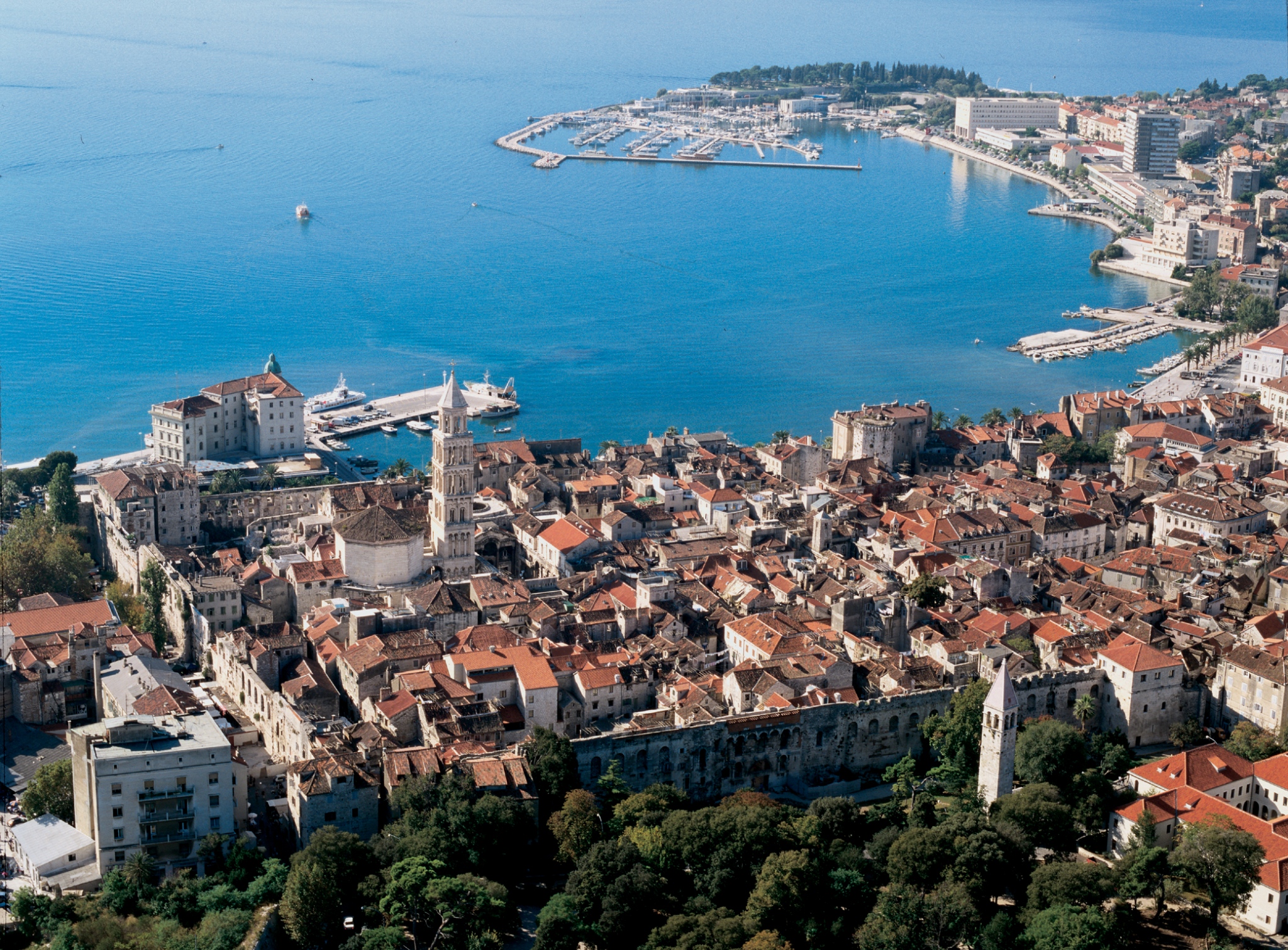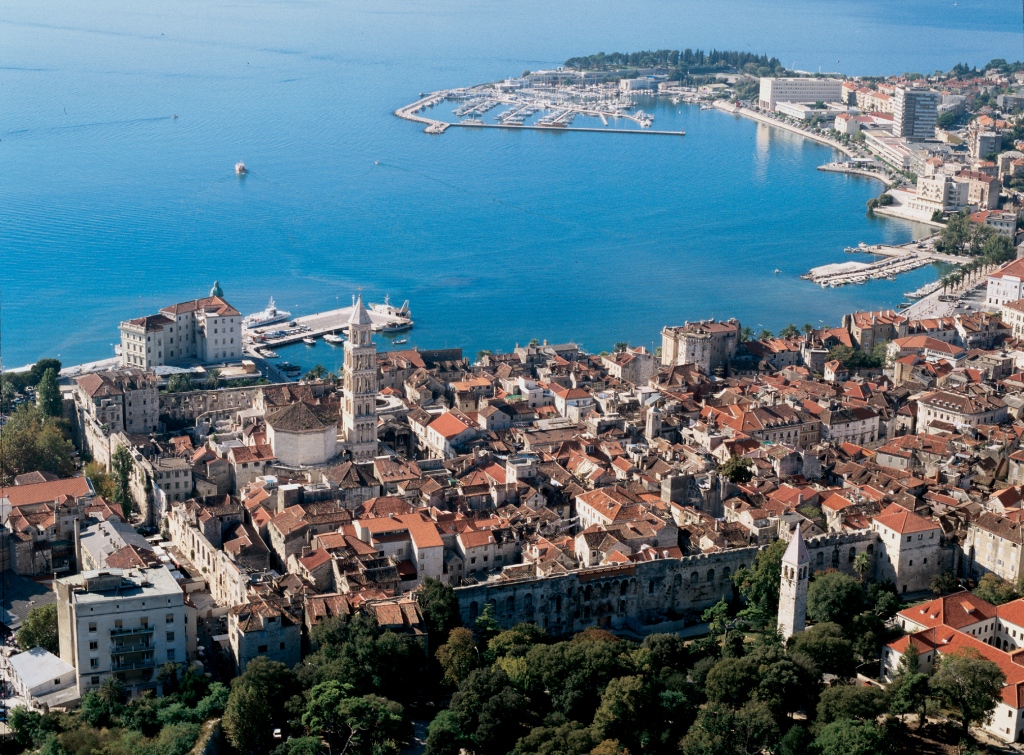 Getting to Split is easiest by plane. A short Split airport taxi trip from the airport to your hotel or villa of choice is all that separates you from starting your Dalmatian adventure.
Belgrade
Last, but not least, Serbia's capital – Belgrade. A lot can be said about Belgrade. A city with variety, a city with an attitude, which stands tall and proud, Belgrade above all is a city with character. The remnants of the Soviet bloc are scattered throughout Belgrade. East and west interline, and create a beautiful buzzing city. Surviving world wars, Belgrade almost seems immune to the passage of time. In its guts you'll find some of the most influential people of history, stories of ancient wars, and other magical tales.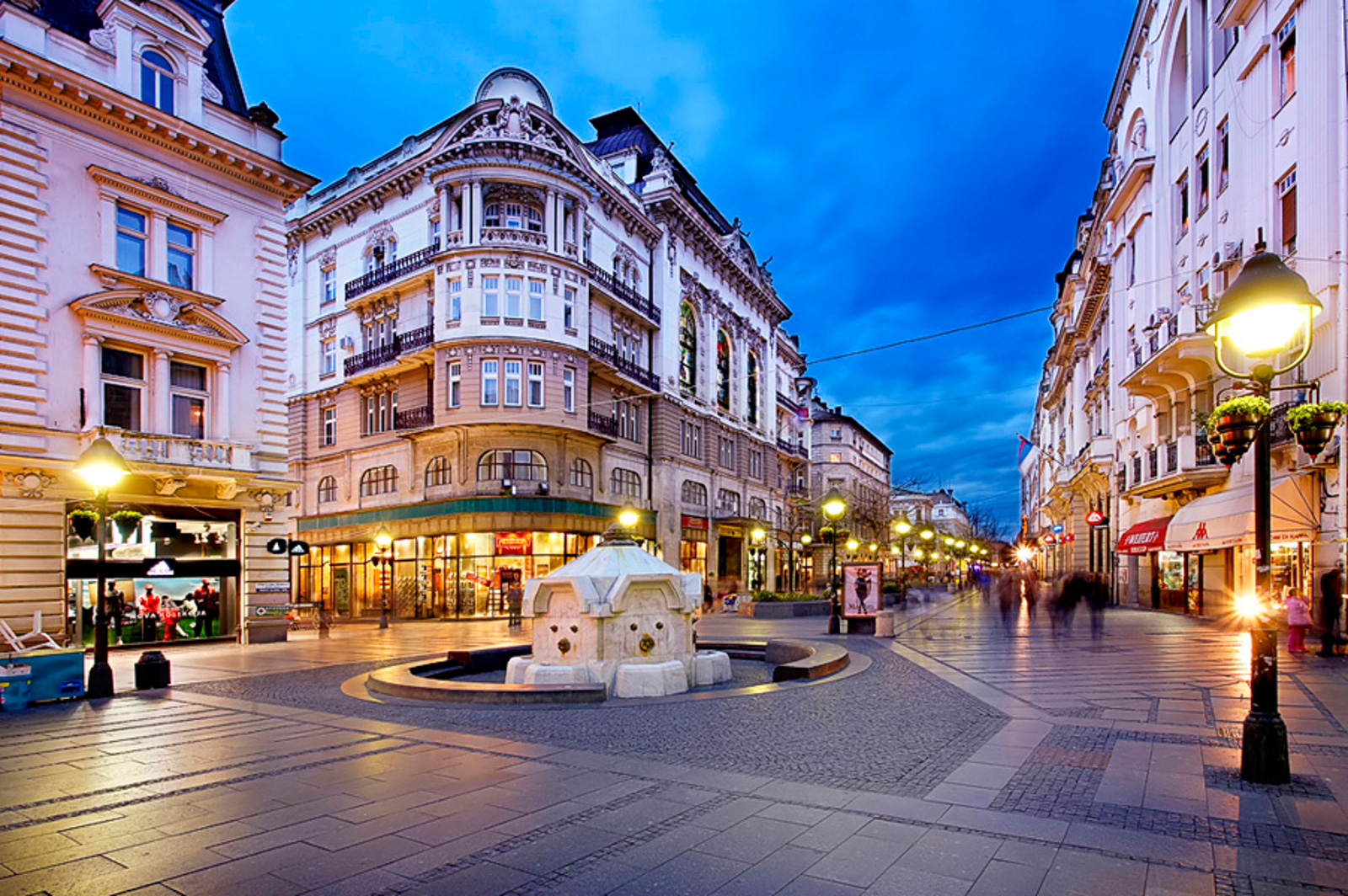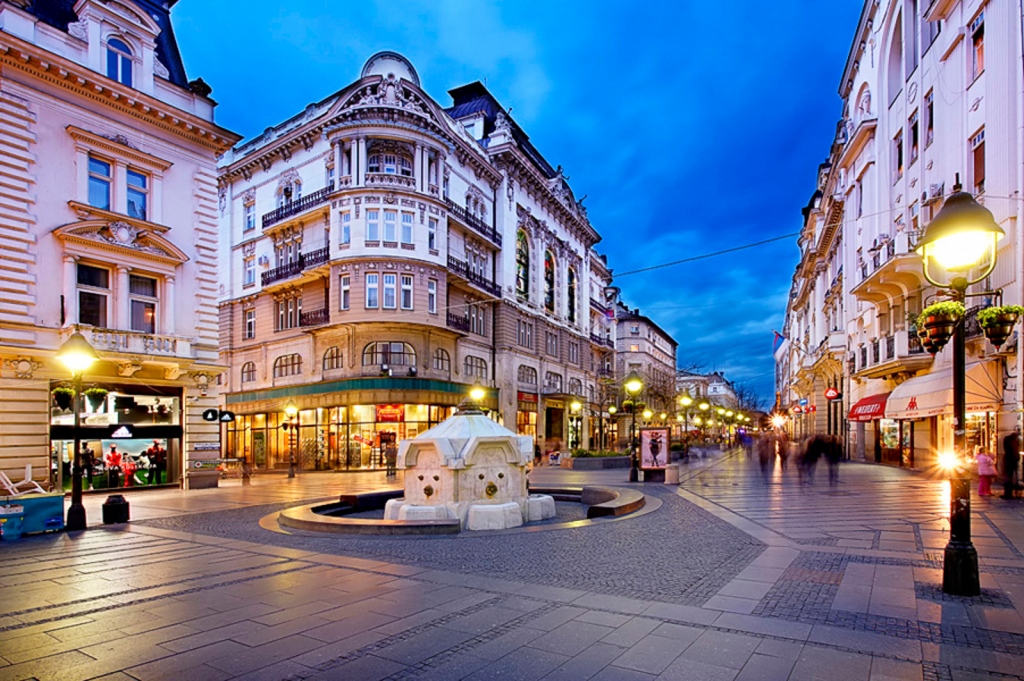 Belgrade can also cater to the young crowd. Considered the party capital of Europe, Belgrade's parties are legendary. Introduce some of the friendliest people you'll ever meet, and you'll see why people keep coming back to Belgrade year after year.
Getting to Belgrade is an experience of in its own if you take the many roads leading to it, but if you're looking for a more straightforward approach getting there by air is possible too. Also, the agents from Basco say that finding an appropriate accommodation shouldn't be a problem as numerous hotels, motels and hostels litter the city, as well as apartments the locals rent out.