Vacationing with the whole family is a great way to spend some quality time. Sometimes though, it could be a bit difficult to find a holiday destination ideal for the entire family; especially if your family's choice is a beach holiday. To help you in your search here is a list of 5 perfect family beach vacation destinations in Europe.
Lindos Beach (Rhodes, Greece)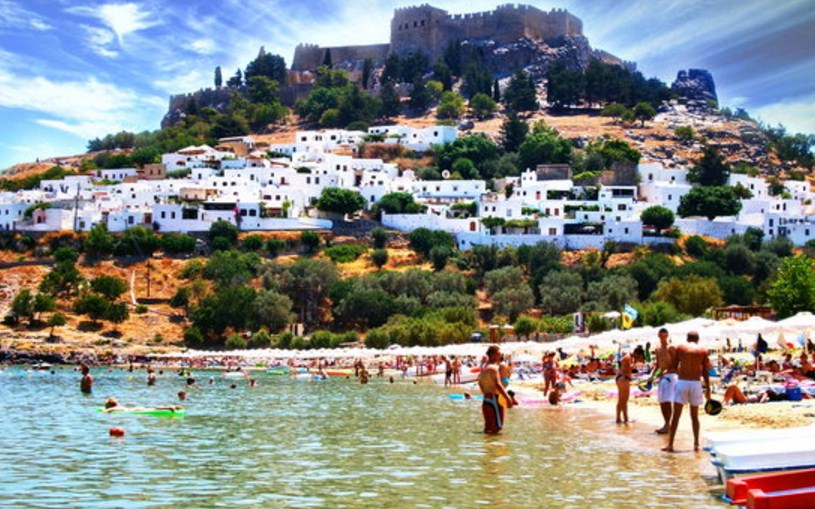 Lindos is a dreamy world with its whitewashed houses standing proudly on the hillside that towers over the curving white sand bay. Rhodes is known for its flashy modern resorts and Lindos is an entirely different Greek beach destination. Lindos beach is simply gorgeous and relaxing, making it a perfect family getaway destination. The children will love its sandy bay and blue water.
St George Beach (Naxos, Greece)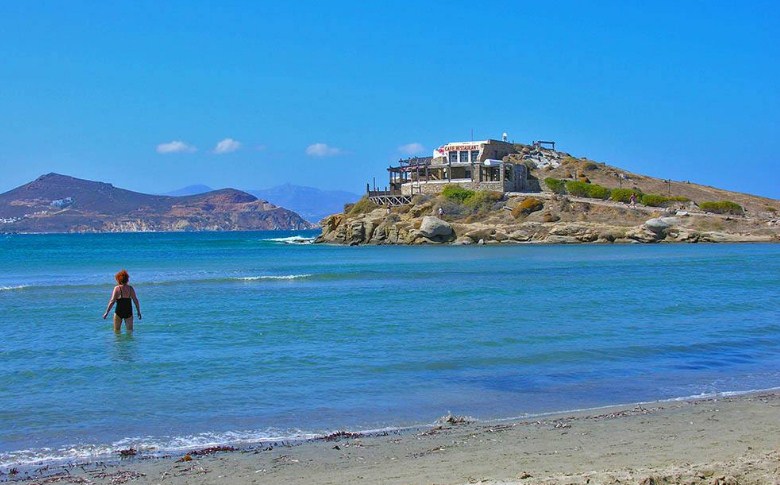 Greece is one European nation that has no shortage of magnificent beaches. If you want a child-friendly option, St George beach should be on your list. This beach has shallow, warm waters that are ideal for young children who like snorkelling and paddling. For older kids, wakeboarding, windsurfing, and waterskiing are some of the water sports they can enjoy on this beach. Beach clubs and laid-back taverns line up the beach, and these are perfect places for the family to spend some bonding time.
Praia does Martinhal (Salema, Portugal)
Salema is a traditional fishing village in Portugal, and it offers a half-mile-long beach that is naturally beautified by nature with golden, sugar-fine sand. This beach has the Blue Flag Certification, proving that it meets the required standards for environment education, safety, and water quality. Aside from swimming, the waters here are also perfect for windsurfing as no high waves hit the west coast. The water is crystal-clear, and it washes on the beach without seaweeds, just small shells that children can collect and play with. Probably the best attractions here are the limestone rocks that date back to the Lower Cretaceous Era.
Yyteri Beach (Pori, Finland)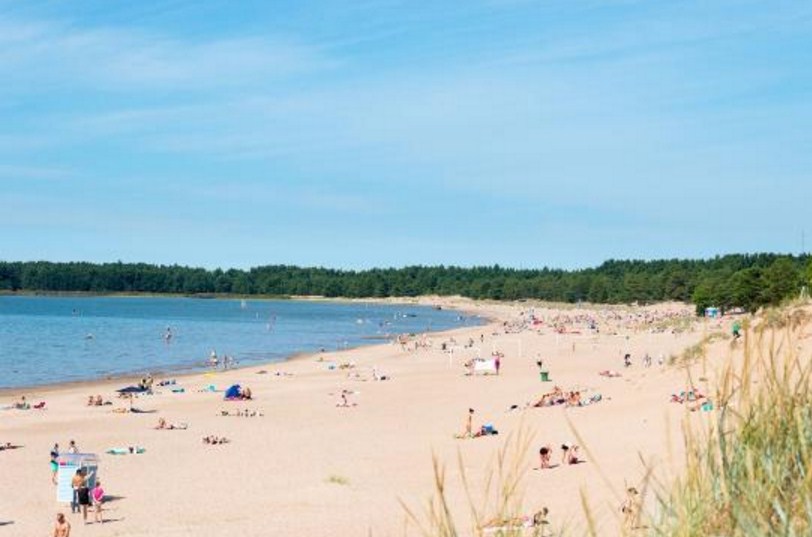 Finland may not be the first country to come to mind when you think of a family beach holiday. But in this Nordic region, you can find one of Northern Europe's finest beaches. The Yyteri beach has five kilometres of powder-soft sand backed by pine forests and dunes. The water here is surprisingly warm during late summer, and surfers from all around Scandinavia are attracted by the offshore breezes that grace this Nordic beach paradise. This beach is low-key, which makes it perfect for families looking for a place to spend their European family beach holiday.
CalaGonone Beach (Sardinia, Italy)
Sardinia has some of the most stunning beaches in Italy, but it could be a challenge to find a family-friendly beach in this Italian region. There is one though that offers the best and the most affordable family beach getaways and it is the CalaGonone. The white pebbled sand should be enough to entice families, but this beach offers more. The turquoise water is safe and ideal for children who are into snorkelling and swimming.
To have a hassle-free beach holiday, you should know these 5 Things You Should Do Before Going For Beach Trip. And if you are yet to have your necessary beach vacation gears especially beach tent, you should consider buying one of these Family Beach Tents.