In the United States, Certified Public Accounts or CPAs are federally licensed by the respective authorities after successful completion of the CPA course. The curriculum is designed to make professionals aware of the American Tax procedures based on which they can offer specialist services to businesspersons, professionals or non-profit societies in connection with their tax implications, tax assessment and filing of tax returns as per schedule. Submission of tax returns is obligatory for any professional or business enterprise avoidance of which is punishable under law.
Living in Minnesota, if you're an individual, small businessperson, retired citizen or a trust and has been looking for a dependable CPA, then get in touch with the popular tax practitioner and consultant Anthony Laxen right now. Whether it is individual's tax assessment matter, corporate tax issue, bookkeeping or maintaining of system based accounting system, Anthony is the most popular choice of citizens here. Backed by 20 years of long practices, for tax planning, assessment, preparation of form No. 1040, estate planning or evaluation of trust taxes, Anthony is an extremely able tax personality in Minnesota.
Anthony Laxen is currently the Tax Manager at Minneapolis, Minnesota based major American group Weber & Deegan Ltd. The company has long presence in the industry and is focused on offering clients with comprehensive solutions to accounting, taxation, resource management, investment and business consultancy. In his role, the dependable tax manager of Weber, Anthony guides his team members, coordinates with them and executives solutions for its valued clients.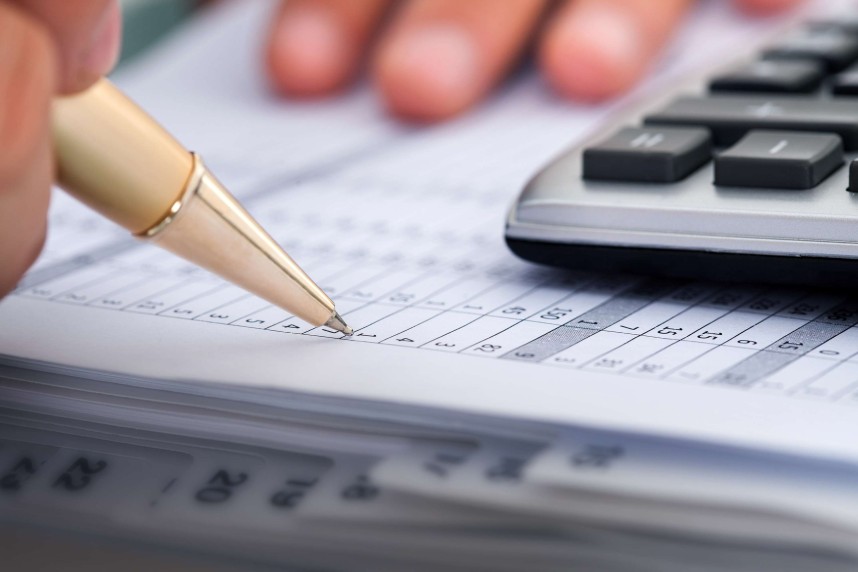 The Ways Anthony Can Serve You
• Helping by filling your tax return is his foremost job. Nonetheless, prior to that, with his long experience he finds out the lawful ways by which you can avail necessary deductions and advantages that eventually reduce the amount of your tax obligation. Only CPAs who are the top practitioners of tax laws can help avail such benefits and this makes them different from general accountants or tax preparers.
• Anthony Laxen advises his clients with strategic business policies and thus, whether you are just at the threshold of a new project or already having a running business, he is the man who can help you by setting up your personalized accounting system, analyzing your business profitability and also, advising you the ways to structure your business well. With this, you can operate your business successfully and effectively.
• Irrespective of you're a professional or a business person Anthony can assist you by exploring the financial strategies and benefits that you can avail. These days, for individuals there are varieties of schemes or financial tools that help savings for retirement and tax exempted investments and expenses;
• Individual's Tax planning/return filing; Partnership/ Corporate tax assessment, preparation of return; Estate/ Trust tax planning plus return preparation; All issues related to IRS/ submission; Back Tax calculation; Finding solutions and lessening tax burden based on legal guidelines; Budget plans and Accounting
• Education and Advisory
Anthony Laxen is supported by a BS degree from HERGERGER School at St. Cloud State University. He is a member of MNCPA and has been certified by Minnesota Society of Certified Public Assistants. The professional undergoes Continuing Education (CE) as per the State Rule and keep him updated.