Apple and Samsung war is continuously going in the market but they are not using any weapons, instead the war is of the latest technology devices. Apple launched the iPad Air 2 as the thinnest tablet and Samsung reacted and launched the Galaxy S tablet and on other hand along with the Samsung, Sony reacted and Sony Xperia Z3 tablet is pretty cool too.
Apple engineers manage to make the tablet thinner but they have to reduce the battery capacity. But tablet still can maintain the good battery life as per the statements of Apple. It gives 10 hours backup and similar promised to the previous model, but by independent tests, depending on the testing method, a charging enough for 12-13 hours HD-video. In testing iPad Air 2, despite a less capacious battery, confirmed the words of the manufacturer. Exposed on 60% brightness of the display tablet with disabled communication modules cool video HD 720 (format mp4, full-time player) works for 10 hours and 37 minutes. At maximum brightness, this time reduced to 8 hours and 45 minutes.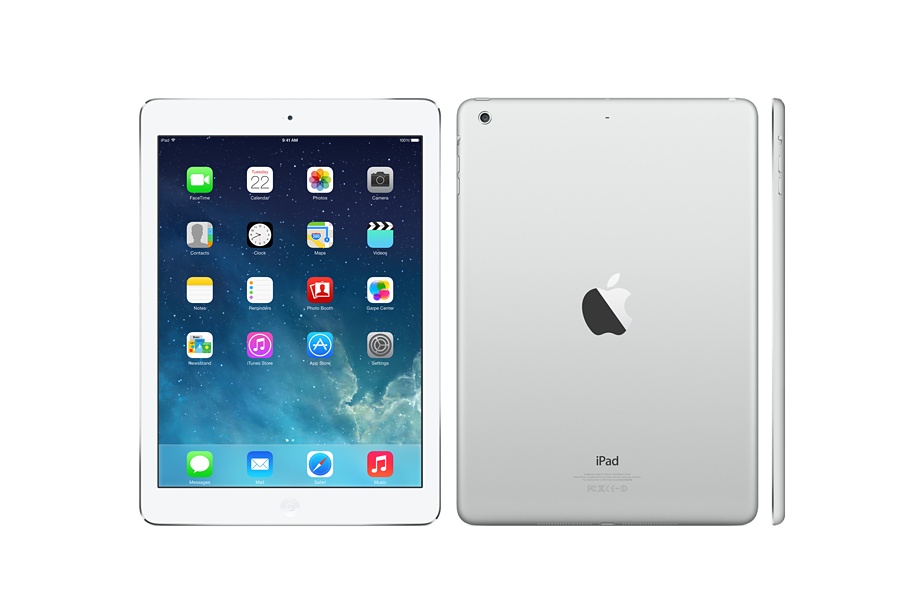 But the price of iPad Air 2 force you not to buy this as iPad Air first generation is available at lower price. And if we compare the mini 2 and mini 3, Buy iPad mini 3 instead of – iPad mini 2, there are three reasons for this: you desperately need a fingerprint sensor in the tablet, you're a fan of gold color, or (most convincing argument) for last year's mini maximum of 32 GB of memory not enough for you.
Apple continues to confirm the reputation of the best (and thus, in the case of fresh models – the most expensive) tablet. Have to sell out not only for functionality – the new iPad Air 2 functionally little superior to last year's model – how much of a pleasure to hold in the hands of a thin and light device, which at first seems a little "visitor from the future."
Or to wait and see where the curve will turn the evolution of mobile devices as this year Apple will be launching iPad Air 3. From the perspective of the user experience, the basic reasons to use iPad Air 2 no more than use of iPad 2, released in 2011, the year. More precisely, with the advent of iPhone 6 Plus with spacious, do not make eye torment; 5.5-inch screen of the reasons was even smaller. On the old Apple tablet in the same way, you can watch videos, office documents to prepare programs from Apple, Microsoft or Google, to communicate via Skype or FaceTime, now (with the advent of the corresponding functions in iOS 8) also send / receive SMS and call directly from the tablet if your iPhone somewhere nearby. In fact Apple, once again selling the best tablet on the market today, does not give anything new – only smaller thickness and weight, more functional and nice looking camera screen.