Android has definitely become a popular operating system, being widely used in smart phones and tablets , which is why the developers have gone to the development of great games for the platform. Whether you love playing xbox 360 or Playstation 3 on your 39 inch TV screen, you would surely not deny the unique and entertaining gaming experience of playing some really cool 2d and 3d games of the Android platform, which you can play only on your tablet or cell phone.
The Top Five Android Games For you to Play in 2013
#1 Head Soccer
Head soccer game is surely going to be loved by soccer lovers, as its really easy to understand and can be learned in a second by everyone. you can beat your opponents with all the fancy lethal football shots. You can also play this game with your friends or global users through internet. So what else are you waiting for? Play this game whenever you are missing a football match!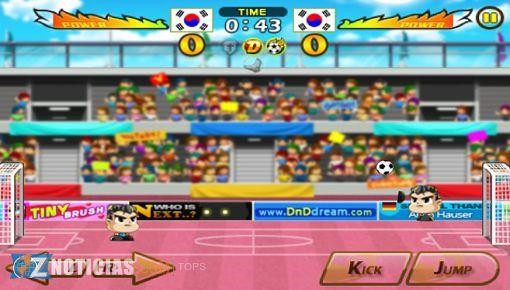 #2 Zombie Frontier 2:Survive
Zombies have certainly become popular in the gaming industry since the resident evil days. Zombie frontier 2 survive is going to be loved by everyone who loves playing zombie games.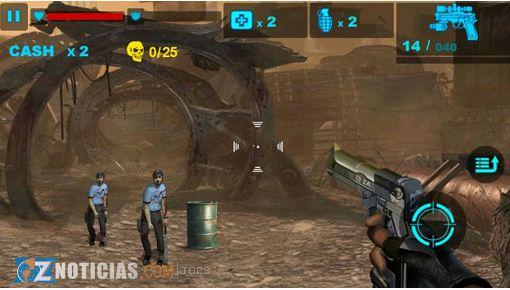 #3 Stickman and Tennis
Having simple controls, Stickman tennis is a fast paced game, with spectacular atmosphere and graphics. You can play all your favorite tennis shots in this game. there are two options available for you, you can either play a quick game or complete tour season. training sessions are also available for beginners as part of play in this game.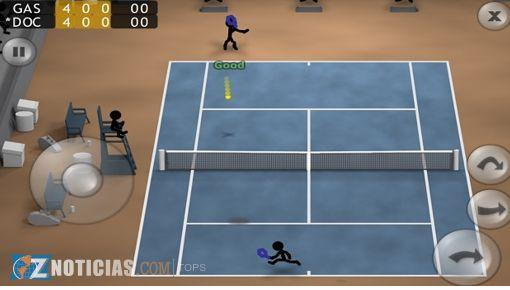 #4 One and Friend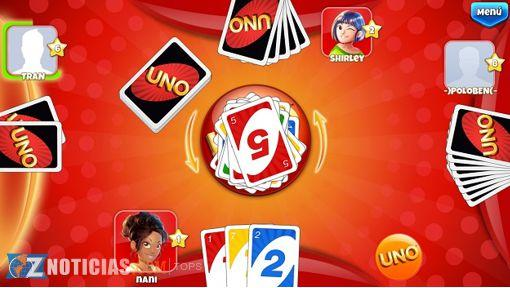 #5 Throwem Balls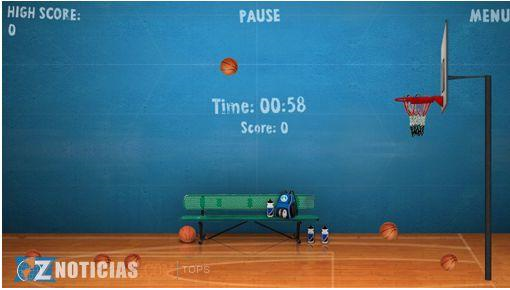 Richard Smith is an experienced blogger who is passionate about technology and electronics.He writes about games, movies and TV shows which are loved by android gaming lovers, TV fans and movie buffs, all over the world.