The bad news is that October is just around the corner and we will soon have to go back to work and school. The good one is that with the cold season new collections arrive to the stores. If you wish to seek new winter fashion trends, browse your internet and choose your option. A lot of girl wants to keep winter wardrobe simple, just a handful of pieces of that can be easily layered and mix and matched.
A Good Cozy Sweater: For the perfect looks this is very important to know and decide the right combination of internal and outer wear to create a balance of both. When the sweater with the correct design and color is chosen, it can easily become the most fashionable item to wear everyday as they also look great with office attire.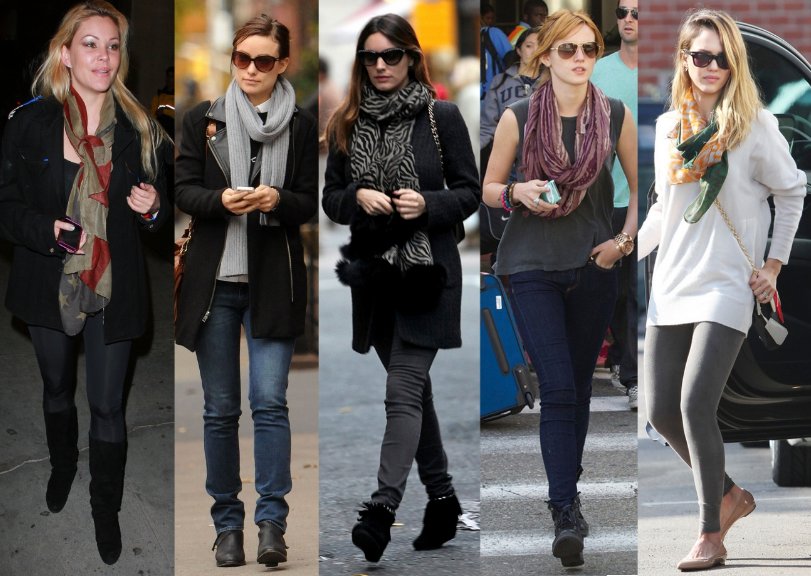 A Pair Of Comfy Sneakers: Good news for your feet. Sneakers are in very demand in winter fashion trends. Fashion insiders alike are sporting athletic shoes with their chickest outfits, making them an essential winter trend. With abundance of styles in shoes right now, it might seem daunting to find the pair that is right for you.

A Denim Button Down: If you wish you could wear denim all the time, you are going to Love winter 2015. Basically, Denim is appropriate everywhere and anywhere. It keeps your body warm in cold weather. As well as it looks very fashionable.
A Pair of Comfy Boots: Boots are a requisite of any wardrobe. You can wear it with skirt as well as jeans that up to you. Boots have a hardiness perfect for all year round and they are supremely comfortable.
Pair Of Medium/Dark Wash Skinny Jeans: It feels like skinny jeans are in fashion for a very long time. Some girls are ladies are sick of them, hoping this trend will die soon. However, the thing is they have a timeless trend which has a classic look. They are versatile, chic and easy to style.
Hence, you need to be aware of the aspects of the latest winter fashion trends. If you up-to-date with the current fashion, you can carry out your style with the modern age.