London, the capital city of England, is one of the largest and most populous cities in the European Union. This exuberant city has strengths in arts, commerce, fashion, healthcare, tourism, education and entertainment. Most of those who tour this multicultural city are wowed by the magnitude of its advancements in technology and structural development. Those who want to get a more personalized glimpse of the city can do so by a bus tour. Here are 10 places in London that you can explore using a bus.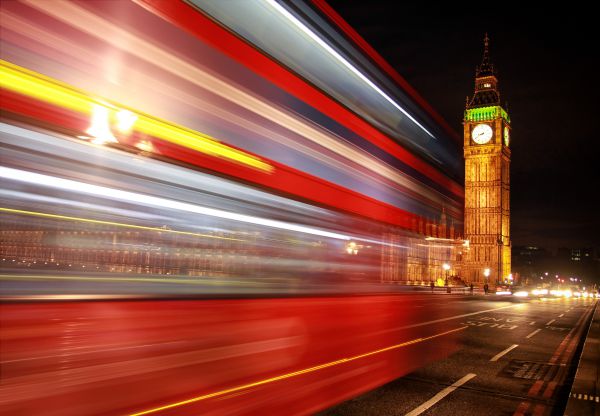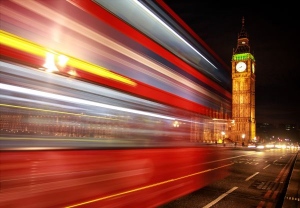 Buckingham Palace
This is the home of the British Monarch. It is world famous for its opulent looks and the ceremony of the changing of the guard.
Tate Modern
This is a museum is situated on the banks of River Thames. It exhibits both modern art and contemporary art from different parts of Europe. This unique museum is housed in a rather unusual structure since the building was previously a power station. Entry to this museum is free, but at times they charge for special exhibitions.
Big Ben
This is one of London's most enduring icons. A tour wouldn't be complete without a visit to this famous clock tower.
St Paul's Cathedral
This architectural masterpiece offers spectacular structural views both from the inside and out. The crypt belonging to this cathedral, houses the tombs of some of England's historical figures.
The London Eye
This observation wheel will enable visitors to view London form an angle that can only be best described as breathtaking. Most of those who've had a chance to get on the wheel describe the experience as unforgettable and one that everyone should try at least once in their lifetime.
The Tower of London
The tower of London allows visitors to experience 900 hundred years of history. Some of the things you will get to see include prisons, places of execution, royal palaces and a jewel house.
The Science Museum
The museum allows visitors to experience the latest advancements in technology and also gives them a unique opportunity to view some futuristic science exhibits. Entry is free, but a charge may be charged on specific occasions.

The Natural History Museum
This museum has one of the largest and rarest collections of dinosaur artifacts. It also includes a number of mind-boggling exhibitions such as a full sized blue whale and a 40 million-year-old spider. Entry is free to the museum but at times a fee is charged for special exhibitions.
The National Gallery
The national gallery houses a number of priceless paintings which date back as far as the 13th century. Paintings exhibited in the gallery include works by famous painters such as da Vinci, Constable, Stubbs, Titian and Botticelli.
The British Museum
This museum exhibits artifacts from all over the world. Some of these artifacts are form prehistoric times while others are from more recent times. Highlights of this magnificent museum include the Rosetta stone, the mummies from ancient Egypt and the Parthenon sculptures. Entry to the museum is free so you don't have to worry about an additional charge on your bus tour.
For those who may need more information on how to tour London by bus, they can call on dvla contact number