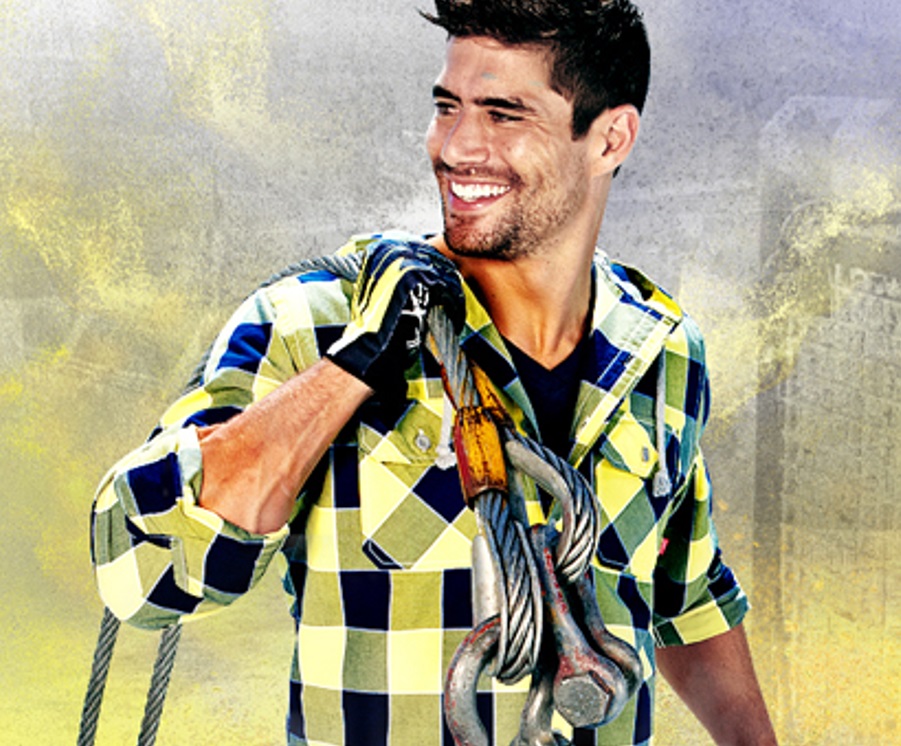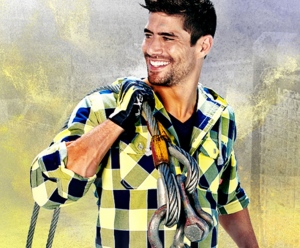 Need some new wardrobe pieces? Your clothes can be trendy and office appropriate! Update your work wardrobe with these essentials below.
Source: © engelbert-strauss.co.uk/work-clothes
1. Mixed Prints

Mixed prints are everywhere this year. Pair a houndstooth patterned skirt with a dotted blouse. To make this look work appropriate, keep the background neutral. Patterns pop beautifully against navy, brown, black and white backdrops.
2. Tweed Pencil Skirts
If you're tired of wearing your boring pencil skirt to the office, here's a way you can update this tried and true staple. Next time you're out shopping, try on a tweed pencil skirt. It's more sophisticated than a floral skirt and more fashionable than a plain black skirt.
3. Structured Bags

If you don't want to buy a briefcase and your floppy purse isn't practical, opt for a structured bag. It's small enough to tote around during the day and large enough to hold your business essentials.
4. Midi Skirts

Short skirts and long skirts aren't always office appropriate, but there's one in the middle that's just right for your 9 to 5 days. A midi skirt can go from office meetings with your boss to evening cocktails with your coworkers. The mid-calf length skirt is perfect for the businesswoman who wants to stay on trend.
5. Patterned Cardigans

Cardigans are easy to slip on when you're dipping out of the office for a coffee break. You might even wear them while you work in your cold office environment! Next time you're on a shopping spree, buy a playful cardigan with some pattern.
6. Statement Necklaces

Statement necklaces are everywhere this year. Take your neutral outfit up a notch and add a necklace that stands out. A few strands of colorful beads and giant jewels will add the right amount pizazz to any ensemble.
7. Peplum Tops

The peplum trend is still strong on the runways and the sidewalks! Pair a pencil skirt or slacks with a flattering peplum top. It's just the right mix between sweet and sophisticated. Strike a pose in a refined peplum top that's sure to turn heads!
8. White Staple Piece
This year, women are embracing this neutral with ease. Try pairing a white blazer with your usual work attire. Instead of reaching for your go-to black slacks, opt for a pair of white pants with a silk blouse.
9. Sheath Dresses

A sheath dress can go from day to night. A solid color looks great when you add a bold necklace and stunning heels. For a more playful look, go for a bold geometric pattern that shows off your creative side. Create an hourglass shape by cinching your waist with a belt and you're off to work!
10. Pastel Blazers

For a soft and pretty look, lighten your outfit with a pastel blazer. Trade out your dark black blazer for a hydrangea blue, rose pink or mint green coat that's sure to bring a smile to your face. It's an easy way to take your wardrobe into spring and summer.
11. Silk Blouses

Instead of grabbing a solid color silk blouse on the sales rack, try looking for a silk blouse with more detail. A collar that contrasts gives off a bold statement without taking away from the rest of your outfit. Colorful ruffles on the sleeves sweeten your ensemble without making it look too juvenile.
With these trendy items in your closet, it will be fun getting ready for work in the morning. Your walk to the office might as well be a runway show!