Before buying a flat, various questions fill up our mind. One of them being how big the apartment must be to fulfil certain requirements.
Interestingly, there are various kinds of available apartments these days. Even a 250 square feet small home seems to be a choice for few people, maximising it to their full potential with artistic shelving and creative organisation! But, that is not something all of us will agree upon.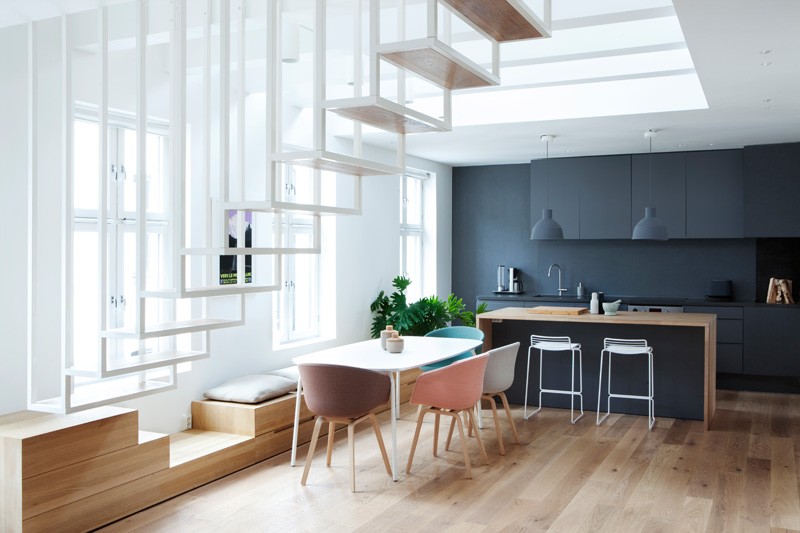 That said, let us start with few basics for deciding how big your apartment should be.
There are some who just want an apartment to live in for the night after returning home from office. The just said scenario often also describes the same man or woman to be single and not needing the prices to be sky-high! Thus, a 1 BHK 650 square foot flat shall be an ideal choice. 1 BHK Flats for sale in Pune will typically consist of a bedroom, a kitchen, an extra dining hall (if you are lucky, that is), and not to mention a below expectation's miniature sized bathroom! Now, that might not sound like the greatest thing on Earth. Maybe it does not have to be because as mentioned earlier, it is just for spending the nights while having a roof over your head!
The next situation is when you are planning to live with a roommate who is not necessarily your partner, of course! It usually means that each one of you will need a separate bedroom. A standard methodology suggests an area of 450 square feet per person. Thus, 2 BHK flats ranging from 850 to a 1000 sq.ft. can be a perfect choice! Apart from having two bedrooms, you can have a living room, a separate kitchen, and a shared bathroom.
Things change quite a bit when you are living with a partner. In such cases, one bedroom can be sometimes enough. A single bathroom which should not be too hard to share can be practical. You can hope for all these within 800 square feet flat. Unlike the options mentioned earlier, this can fetch you a spacious living room, a kitchen while sacrificing an extra bedroom.
Now for the next big question that comes in mind. For what purpose, do you want the flat or apartment?
If you want to use your apartment for office purposes, you should look for a large living room where you can comfortably work with other people. An absence of a kitchen or even a bedroom can be acceptable for such targeted preferences.
Some folks also like to frequently invite guests to their home and like cooking lovely dishes and spend a nice time. If cooking is one of your hobbies, it is advisable that you look especially for a kitchen which is well spacious. It should be able to provide shelter for all your kitchen appliances like your gas-stoves, microwaves, etc.
That wraps it up for this guide, hope now you will have less trouble hunting for the perfect apartment size!