New Zealand's most populous city houses some of the country's top museums and cultural institutions, including the Auckland War Memorial Museum and the Auckland Art Gallery Toi o Tamaki. Start looking for your New Lynn accommodation as we build up your wanderlust with some incredible things you can only do in Auckland.
The Sky Tower
This iconic 328-meters-tall behemoth dominates Auckland's skyline. It is also an observation and telecommunication tower and is also a hub for tourists. In fact, it is the top-rated Auckland tourist attraction. Visit the Sky Tower to indulge in the view, go for the adventure, and enjoy a luxury dining. But it may sometimes be closed due to adverse conditions.
Kayak to a volcanic island
Hire a kayak and go out to Rangitoto Island which is a dormant volcano not very far from downtown Auckland. You can also take the ferry if you wish Witness the old lava flows for some spectacular views across the harbour.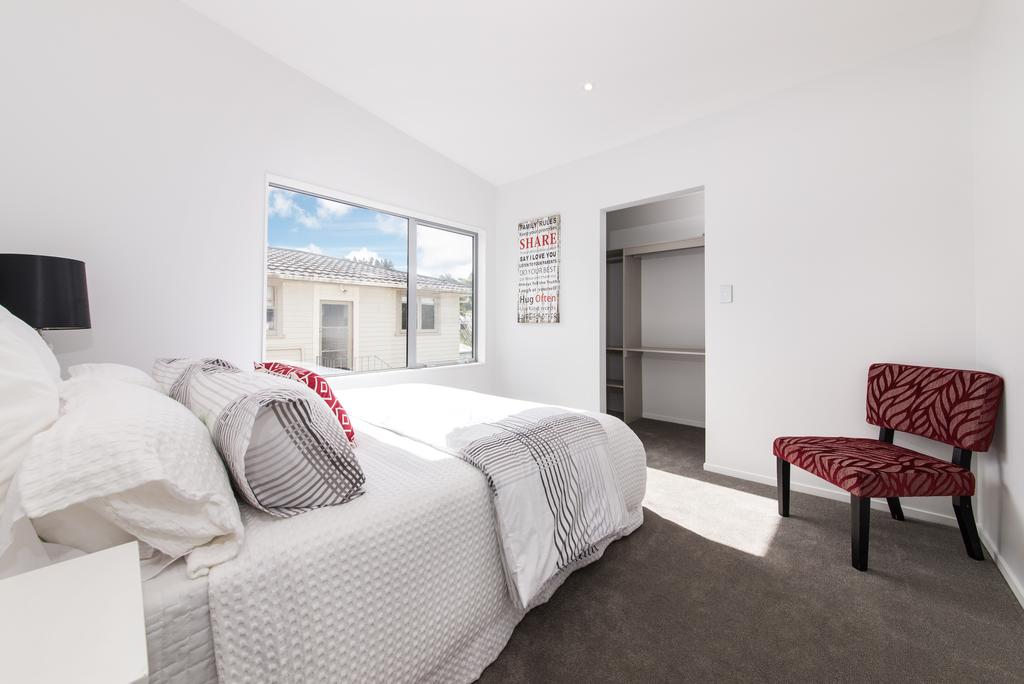 Five hours to walk across the country
The Coast walkway crosses New Zealand's narrowest neck of land. Begin in Viaduct Harbour on the east coast of Auckland and move west through urban landscapes, beautiful parklands and over dormant volcanoes to finish the 16km trail later at Manukau Harbour.
Swim in the east, surf in the west
With two coastlines so close to each other, take a dip at one of Auckland's east coast beaches, then grab a surfboard and head to the west coast's black-sand beaches for the afternoon.
Go Sailing in the Bay of Islands
Go sailing in the Bay of Islands for a peaceful and serene experience. The Bay of Islands, is close to the northern tip of the country which is located in the Northland Region. This is a world class region for sailing with a collection of over 140 sprawling islands with a coastline sporting four villages, including the beautiful town of Russell. Look for a B&B Auckland Accommodation for a sublime experience.
Enjoy the Hot Thermal Springs in Rotorua
When you visit Rotorua, the hot thermal spring experience is everywhere. It steams up from the pavements; there are geysers fields, mud pools, fumaroles and hot springs. You can find this thermal activity in every corner of the city, and is the reason for the area's famed sulphur scent.
White Water Raft the Tongariro River
If you are looking for a real wilderness experience, then go white water rafting on The Tongariro River, one of New Zealand's most famous rivers. You will witness ancient beech forests, rainbow trout swimming upstream, breath-taking gorges, limestone and volcanic cliffs, and water so clean and fresh you could practically drink it. This is the perfect river if this is your first time rafting.
Cornwall Park
When in New Zealand, you simply cannot miss this beautiful expansive parkland which is a peaceful hideout for the local people to unwind and indulge in recreational activities. Cornwall Park, along with having avenues lined with trees, also houses ancient heritage sites, farms, bistros & cafes, and also a sports ground. The volcanic cone called One Tree Hill is one of the most recognised features of Cornwall Park.