Innsbruck Airport is the largest airport in southwest Austria, and it operates round the year, especially during skiing season, as the location is definitely one of the best in Europe. If you're planning your trip to beautiful Innsbruck, keep on reading to get acquainted with the best transport solutions in the city.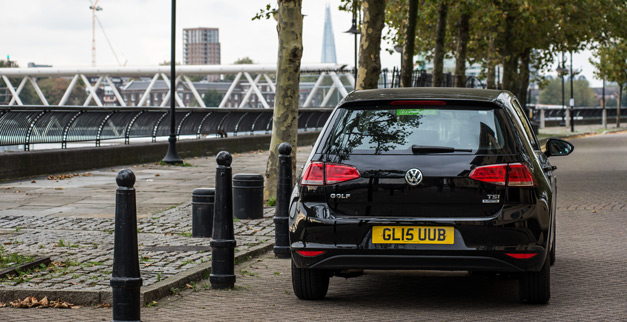 Innsbruck Airport taxi transfer
Innsbruck airport taxi transfer is your best pick if you're traveling to Innsbruck for skiing, and you have a wide range of skiing equipment that probably will make it increasingly difficult to use public means of transportation. Travelers to Innsbruck can choose to book their taxi in advance. That means being greeted at the airport by the driver, and not having to stay in line for getting a taxi, as that can happen, especially at the peak of the skiing season. If you don't want to waste any of your time waiting around to find a taxi, you should consider pre-booking your taxi.
Additionally, this means you will obtain a discount. And if you pre-book a two-way ride, you will obtain a more sizeable discount. If your plans are fixed and you know the exact dates of your arrival and departure, you should definitely consider booking your Innsbruck airport taxi transfer.
Car rental
Innsbruck travelers can opt for car rental as well. The majority of skiing resorts in the region are within an appreciatively 1-hour driving distance from the airport. If you are headed to a skiing resort, this is definitely your best transport solution. Upon airport arrival, you will have the chance to get acquainted with the necessary information regarding car rental. Our suggestion is to make sure you have a viable, updated map or a GPS in perfect condition. While you shouldn't stumble across any difficulties for arriving at your wished destination, it is always best to be prepared, especially if you're traveling to the region for the first time.
If you've never driven a car with a manual transmission before, make sure you don't rent one; you don't want to have any surprises in this regard, do you?
Train/bus
The Innsbruck airport is most easily accessible by public means of transportation as well. If you're not traveling to a skiing resort, bus route F is the main link that connects the center of the city with the main airport building. You will get to the center of the city in about 20 minutes.