We all want our homes to be safe and secured all times. To do that we have numerous safety features on our doors, windows, gates, and so on. However, what are certain ways in which you can be more secure? What can you do to take up the security level to the next level? Here are some of the tips from professional locksmith to help you keep your home in a safe condition at all times. These tips are from professionals who understand the importance of safety and will provide you practical advice to get the best safety for your family.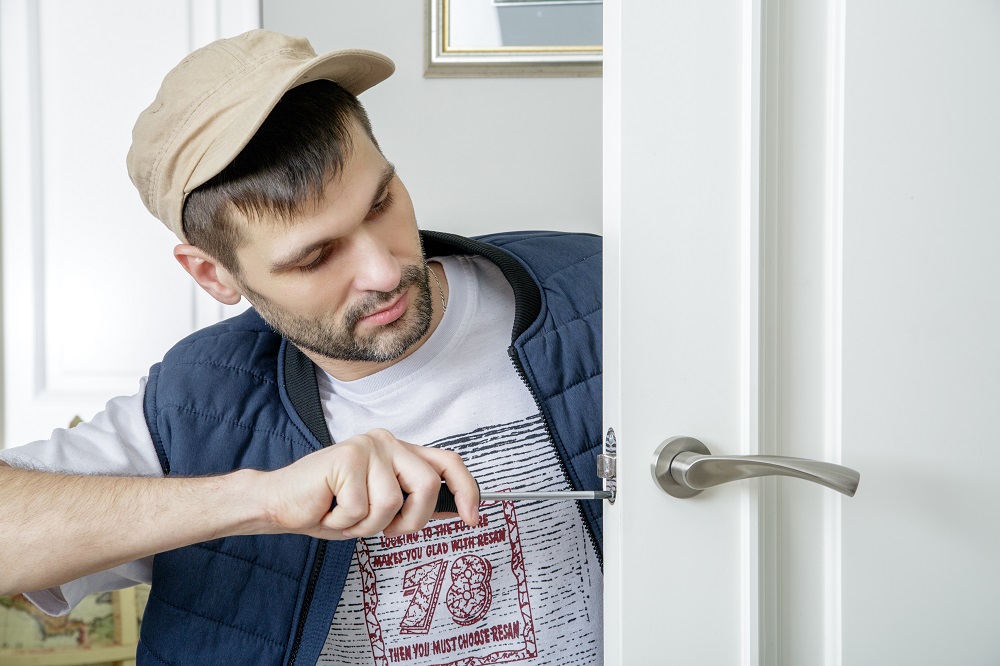 Never Open to Unknown People
Regardless of how tempted you are, it is best to never open your doors to unknown strangers. Make sure that you fit a door viewer and a peephole to look at who is there on the door before you open it. Make sure that you do not leave your keys even on the inside of door locks or window ledges near your door because it will be easy for burglars to break into your home and breach the security. Make sure that you remove the key from view and keep it in the safe place because then there will be no need to call locksmith.
 Take Care of Physical Security
Keep your windows locked when going outside the house. Have locks on the windows and take care that these are not kept open when you leave your house. Especially the ones on the ground floor and the ones that are easily accessible from the drain pipes as well. This will ensure that you are safe even when not on the property. The primary care will ensure that you deter the burglars from entering your home.
The above are safety tips to avoid any burglary. However, there are times when people tend to get locked in or out. Yes, this is the case wherein you have either lost the keys or have forgotten them somewhere. That's when a locksmith comes to your rescue.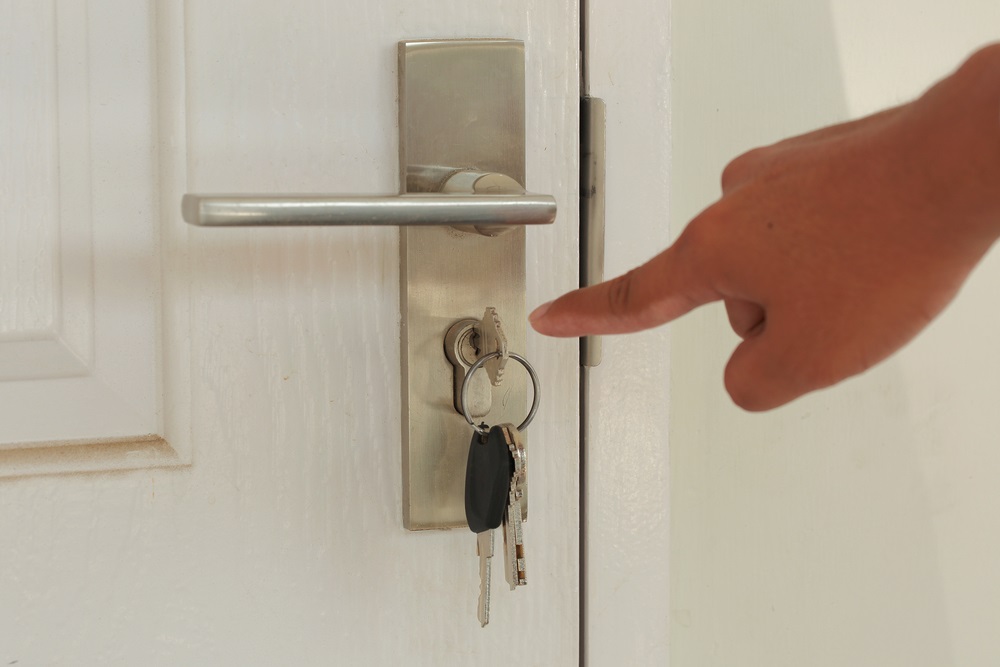 Do not panic. Well, many at times it happens when we least expect it. For example, we come from a party at late night and realize that the key is missing. What do you do? If you panic, there are increased chances of damaging your property. So, relax and then plan what you want to do.
Call the locksmith to help you fix this problem. There are numerous professionals that offer this service and realize that they work round the clock so without a second thought call them. So, you need to make sure that you call them.
But how do you find their contact number? Well, one of the best ways is to lookup on the internet and for the ones that are local to the area. Before giving them a call, you need to make sure that the locksmith is registered with the reputed organization so that there are no security breaches.
It is best if you can think about all of these possibilities in advance than working out the possibilities during an emergency. If you do so, you will experience the great ease of having prompt service of the locksmith (secure locksmiths) even if you lose your key, lock issues or anytime when you get stuck outside your own house.
Yes, a locksmith can help you in emergency situations, but it is best to take their contact details much in advance. Think about the several possibilities in the future and look for the best locksmith professionals available in your area so that you do not make any wrong decisions in times of emergency. Keep these points in mind and experience the best locksmith service.