It is very hard to say which is a better city between Delhi or Mumbai, because for a person who has lived in either, will definitely vouch for that city, which is why it is always best to leave the comparisons in the hands of a new starry eyed visitor. This article talks about Mumbai and Delhi.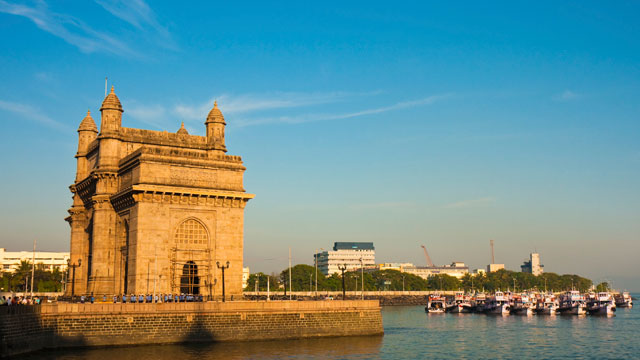 The question on whether Delhi or Mumbai is the more superior city than the other is a topic which, if asked to a group of 10 Delhiites and 10 Mumbaikars locked up in a room together will definitely end in a brawl. The people from the two cities are the most xenophobic of all the other cities in India. They will turn a blind eye to their own city and pick on any other shortcomings of the other and expect them to accept it. A Delhiite would die rather than tell you that Mumbai is a better city if you ask them and vice versa. To really understand the two cities, you should visit the city with a clear mind and make an unbiased judgement after observing both cities fully, without having any emotional inclination to any of both. Book your Mumbai to Delhi flights and embark on a journey to find out your answer. Here are some unbiased pointers you can take note of before you actually visit the two cities.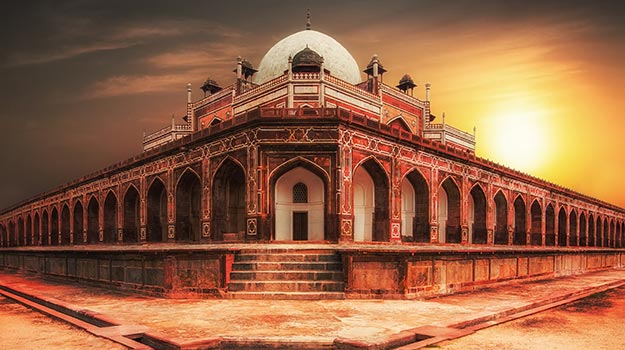 Cultures
The first you need to understand and look out for is the cultural experience the city offers. You visit a new city to experience and learn more about its culture. In this department, Delhi has an edge over Mumbai as the latter is now a cosmo-metropolitan city which is why you will see people from all parts of the country living and settled there calling it their home while the number of actual original Marathis are getting lesser and lesser. The cultural experience is nearly nil in Mumbai as opposed to Delhi where you will see people still very rooted to the cultures and traditions.
Food
This is a hard one to judge as the taste and preference depends on one tastebuds to another. The street food is amazing in both and in Delhi, you will get the true original flavours of the North Indian cuisine cooked in the most authentic spices and methods.
Weather
Both the cities see a scorching hot summer and it remains the same for Mumbai whole throughout the year. You will experience all kinds of seasons in Delhi. Starting from spring, summer, monsoon, autumn to winter's. Springs are beautiful in the city when the trees in the boulevards are in full radiant colours and the winters are freezing cold making you whip out the overcoats, blazers and huge scarves you were craving to wear and show off the whole year round.
Weekend getaways
Mumbai has many hill stations nearby within Maharashtra itself and not forgetting the brilliant holiday beach destination, Goa. Delhi lies just a few hours away from the flawless and pristine hill stations of Himachal Pradesh and Uttarakhand.
Safety and Security
When it comes to the issue of safety, Mumbai is known for having a violent crowd of youngsters and locals which is why it advised to never wander alone at night, especially if you do not belong to the city. Racism is very high in the city however; on the other hand, Mumbai is much safer for women. Delhi is the most unsafe city in India, and localite or no, it is never advised for women to be walking alone in dark alleys in Delhi.
Nightlife
Mumbai and Delhi both have their interpretations of nightlife. While nightlife in Mumbai is one of the most happening in India, Delhi's approach is a more mellow and classy approach. People go crazy in the nightclubs in the many nightclubs in Mumbai, however, there is more a sophisticated live music nights where the performers play jazz and blues music in Delhi. The nightclubs in Delhi surely do not match up to the numbers of Mumbai but it is definitely classier and more exclusive. The nightclubs in the 5-star nightclubs in Delhi are elusive and exclusive, places you cannot enter if you don't have enough money on you.