If you are travelling to Australia for a vacation soon then it is sure that you have got spots like Sydney, Byron Bay and Uluru already on your to-visit list.
But if something a bit more unique intrigues you, then why not head to Tropical North Queensland?
This is an incredible part of Australia is overwhelmed with rainforests, beaches and adventure for you to unravel. You can find tonnes of things to do in Tropical North Queensland no matter what your style of travel, budget or time frame is. You can also find many Budget Accommodations in Northern Queensland.
Skydive in Mission Beach
For those who are looking to get their adrenaline pumping, Mission is the perfect place to go as it's the most popular spot for skydiving in all of Australia. It is just a 2-hour drive down the coast from Cairns.
The stunning views across the horizon of the Aussie coastline and a guaranteed beach landing make this an incredible jump site and these 60 seconds of free fall will certainly get your blood pumping!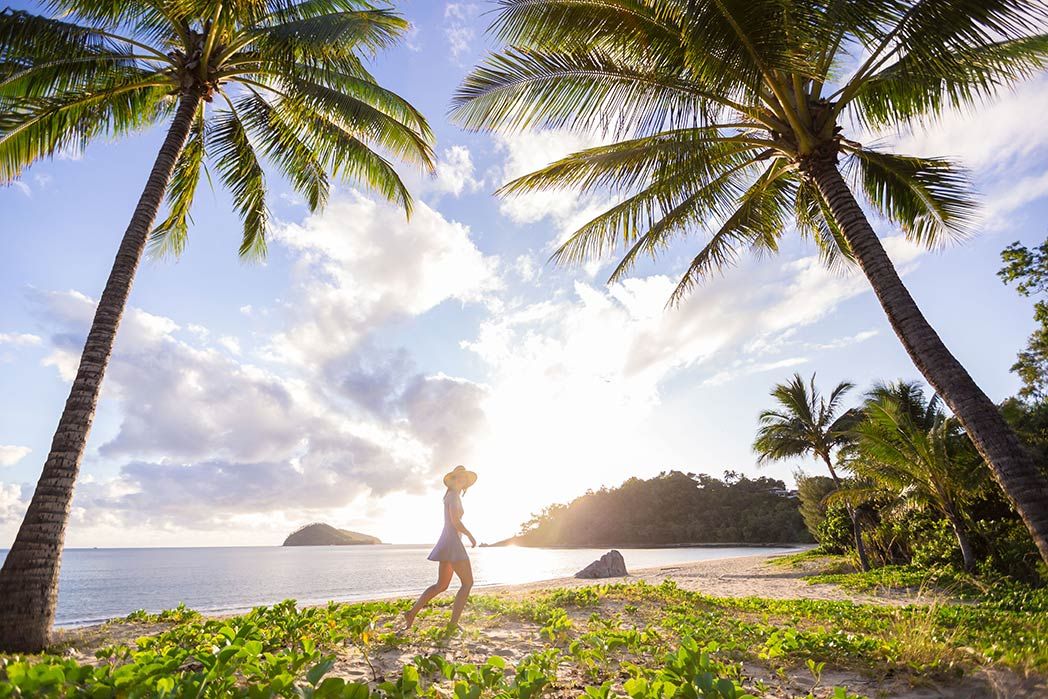 White Water Rafting
Are you looking for some adrenaline but not very keen an optimistic on jumping out of a perfectly good plane?
Well, why not take to the water and indulge your senses in some white water rafting with a professional crew?
Drift along with the beautiful rivers and soak up the stunning scenery of the surrounding rainforest before challenging your skills against the upcoming numerous rapids! Try out the best accommodations in Whitsundays for the ultimate experience.
Discover Castles In The Rainforest
What is the result when a slightly crazy (in a totally good way!) Spaniard finds an epic waterfall in Tropical North Queensland and buys himself a chunk of the rainforest?
Well, he builds a castle of course!
Jose Paronella created an incredible castle as his family home, right next to a waterfall and used to host extravagant parties, much like a scene straight out of the movie "The Great Gatsby"!
Unfortunately, it was devastated by a serious flood but is now being restored.
The castle housed gardens and the ruins look more like the temples of an ancient civilisation than somewhere in Australia and it is a photographer's paradise!
Travel On Scenic Railways
If you're a history fanboy and love beautiful landscapes, then you should definitely jump on board the Kuranda Scenic Railway. It is one of the most scenic railway routes in the whole world. It winds through over 25km of rainforest and mountains past amazing waterfalls and with awesome views right through to Cairns and the ocean.
In fact, it was started way back in 1882 and wall all built by hand. With the use of dynamites and pickaxes rather than modern equipment, it's an incredible feat of engineering.