A lot of Samsung fans were hoping to see an innovation with the Samsung Galaxy S9. As the time drew near, leaks started pouring in stating the much-anticipated news that this device won't see much of an innovation, the leaks were with S9 making major changes only in the camera department and re-iterating some features.
Now all eyes are turned on to the next launch in the line, the Galaxy Note 9, the next in line phablet from Samsung.
The Note 9 as per a lot of leaks will innovate in a lot of areas, bringing in new features, an updated design, and dual 16 Megapixel camera.
But some latest reliable sources reveal that the Note 9 won't be getting an on-screen fingerprint sensor. There are few issues with Synaptic causing in slow responsiveness, and eventually slowing down the whole process. The Qualcomm solution, on the other hand, is too expensive to be implemented currently, so we are back to the good old, rear fingerprint scanner which has gotten a better positioning in the latest iteration of S series.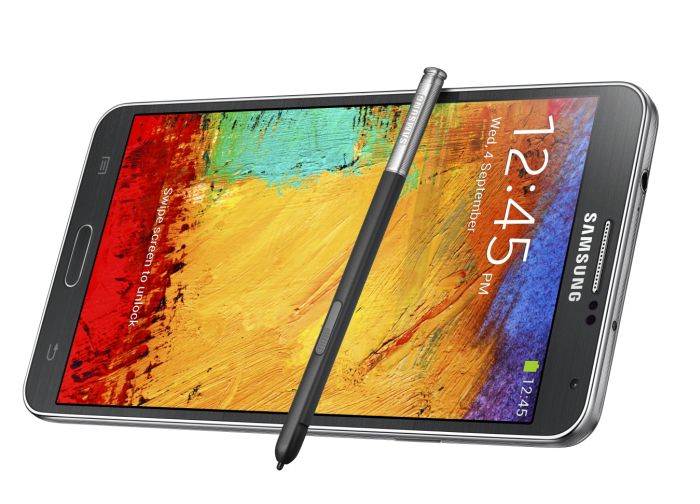 Other news and updates on the Samsung Galaxy Note 9 goes like the device getting some boost with an all-new Snapdragon 855 chip paired with 6GB or 8GB of RAM depending on the storage options, new and updated dual 16 Megapixel camera with f/1.4 – 2.4 variable aperture on the 28mm lens camera and f/2.8 on the 50mm lens. On the front, we get a 12 Megapixel module with f/1.5 aperture and OIS.
The Samsung Galaxy Note 9 also gets an updated S-Pen, updated Bixby service and a completely curved display, water and dust resistance as well. The pricing will on the premium side starting from $850 for the base version and going up.