Fiji is a collection of islands which are rich in everything from white sandy beaches to the tumbling jungle waterfalls. However, Fiji is much more than that. The people who live here are so enchanting and happen to be the friendliest of all. If you are planning a luxury Fiji vacation, the following must-do things should be on top of your list as you prepare to explore the paradise that Fiji truly is.
The Island of Viti Levu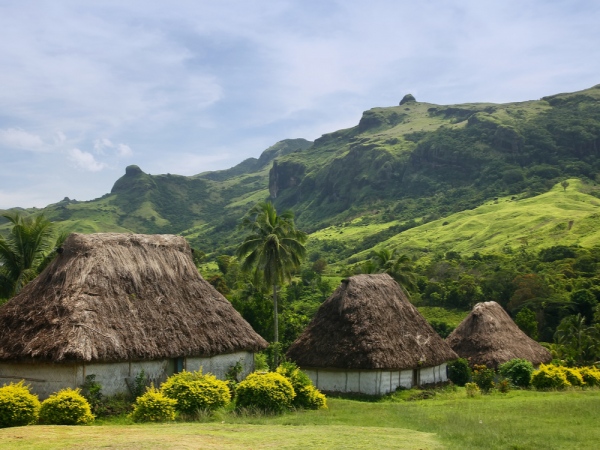 Viti Levu is not just home to Suva, the official capital, but also plays host to Nadi which is the tourism capital and the arrival point for international flights. From Nadi International Airport, you can first take a taxi to the forested foothills of Sabeto Range which is a botanic sanctuary comprising vanilla-scented orchids and lily ponds. Upon arriving, you can then check into a luxurious resort with elegant Fijian-style bungalows.
Sampling the Nadi Culture
There is an open-air souvenir market at Nadi from where you can pick up Fijian crafts as well as wooden kava bowls, scepter-like cannibal forks, and hand-painted saris. They are an accurate representation of Fiji's colorful past. The beauty of Fiji, and how it maintains its paradise feel, are down to the inclusive culture and harmonious co-existence of different people. The Indo-Fijian feast which consists of fresh fish curry and spiced roti is a true blend of these cultures.
Fire-Walking on Beqa Island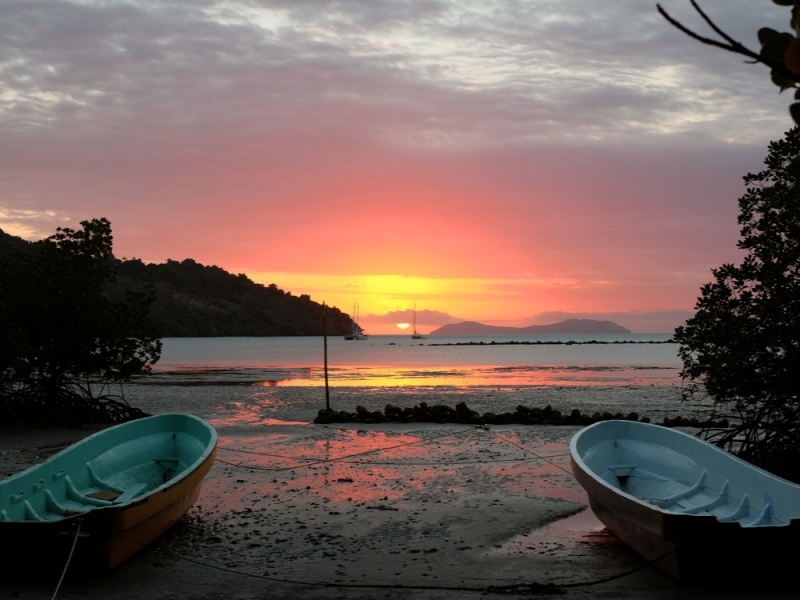 The Beqa Island is just off the southern coast of Viti Levu and is home to over 100 dive sites.  If you choose to add diving to your to-do list, you are sure to find seahorses, ghost pipefish, blue ribbon eels, pelagics, and many more sea creatures on the corals of this island. However, there's more to Beqa Island than meets the eye. The Sawau tribe who call the area home have a unique traditional art of fire-walking. The fire-walking ceremony comprises warriors treading over burning embers of earth oven.
Drinking Kava on Vanua Levu
Vanua Levu is the second largest island to the north in Fiji, with easy access via a short flight from Nadi. This island has a rural atmosphere with fantastic resorts and stellar beaches. You will also enjoy epic diving with a marine biologist who will guide you through the waters. If you are lucky enough to visit Nukubaluvu village, you will enjoy traditional ceremonies such as sevu-sevu which is a gift-giving ceremony characterized by kava drinking and a wild traditional dance.
The Pearls of Savusavu
Savusavu Bay in Fiji has some of the most unique pearls in the world. Visiting a variety of stores here and even in some resorts, you will see the distinctive products of Justin Hunter. He has spent the past decade scouting for pearls in the pristine waters of Fiji.
Apart from the above beauties, your luxury Fiji vacation is never complete if you don't book your place at Raiwasa Private Resort. This is one of the best all-inclusive resorts in Fiji. It gives you a collection of amenities both outdoor and indoor. For you to enjoy all this, plan your vacation well in advance, and you will benefit more if you use seasoned vacation planners.