Are you Experiencing Financial Hardship?
The definition of someone experiencing Financial Hardship is where you have debts and bills that you would like to make payments on but you do not have sufficient income to meet these obligations.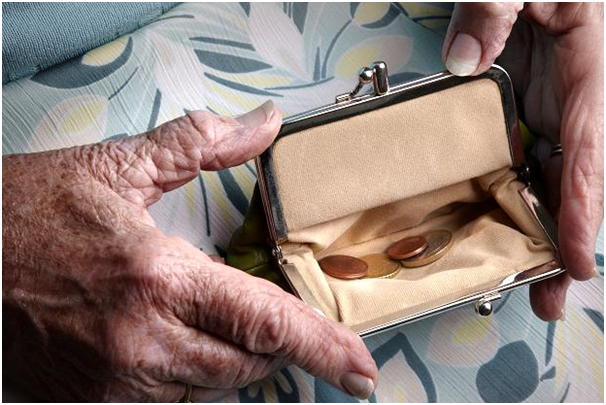 Financial Hardship is quite common. You may be doing quite well and then an unforeseen event can lead to a series of financial disasters and before you know it…you are unable to meet you financial obligations.
Hardship variations are in place with many Australian service providers where given your circumstances the business may agree to vary your payments for some time to help you catch up on bills.
Essential Services and Hardship
If you are behind with your gas bills, unable to pay your water or electricity bills or have trouble with paying for any other essential service , or you should contact your utility company and request that they put you on to flexible payments. You should inquire as to what assistance they are able to offer to people who are experiencing financial hardship. Any help they can render to make payment of bills more affordable for your current circumstances, should be considered.
Providers of essential services such as gas, electricity and water supply services are required by law to give special consideration to consumers who are in financial hardship. Phone and internet service providers are also required by law to have processes in place to assist people experiencing financial hardship. You can always call your lawyer and ask about it.
Most service providers already have certain processes in place for handling customers experiencing payment difficulties. They are required to offer you the opportunity of flexible bill payments and review your bills if you feel that it contains errors.
Lenders and Hardship
Under the Australian Consumer Credit Legislation credit providers must be willing to consider hardship variations to your loan payments if you have placed a request for such due to your personal circumstances.
This includes, credit card providers, lenders and debt collectors chasing you to make a payment. You are within your rights to request a variation to your set payments or perhaps a payment holiday or whatever other provision the credit provider has in place to address people in your circumstances.