Intel announced the Data Protection Technology for Transactions, designed to provide solution for consumers and the financial information that is built into the point of sale management system (POS) terminal platform. Intel collaboration with a technology leader in consumer transactions NCR develop a trading data protection technology, which combines the best of conduct for the retail device software and Intel hardware, Protection for transaction delivers make sure from the start to the trading transaction data storage until transaction data is stored on a bank server, the entire offer is a greater security.
Intel transaction data protection technology adds an additional layer of software to protect the payment process. This software on Intel chipset operations to enhance the security and the protection mechanism to pass information to assist the convergence between the POS system devices and data centers.
Endless streams of data leakage incidents so that the public questioned the ability of retailers to protect consumer data, share information and reduce consumer confidence, which is a major obstacle to the promotion of networking technique.
It is estimated that between 2013, global enterprises will cost $ 114 billion to deal with malware launched cyber attacks.
Intel transaction data protection technology is developed in order to solve these problems and to assist in a variety of retail environments.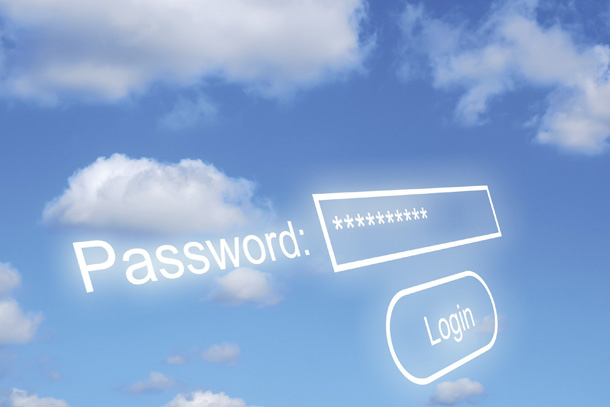 Solution Highlights
· Intel transaction data between trading endpoint protection technology, point of sale management system, as well as construct a secure channel network servers to ensure safe and secure transmission of consumer information.
· Intel transaction data protection technology to establish a secure pipeline to help eliminate the risks, so that parties to the transaction pipeline for payment verification utility allows for retailers to provide a common security management function, and applications in a variety of POS systems or peripherals type of.
· This solution supports all modern credit and lending payment standards, magnetic stripe and near field communication (NFC) trading card readers, including Google Wallet (Google Wallet), Softcard with Apple Pay.
· The technology can operate on all retail POS system equipment, as long as the load on its network of POS systems equipped system for specific Intel processors, including the Tablet PC.
· The new program will be equipped to solve the early 2nd generation and 3rd generation Intel Core processors, as well as subsequent generations of Intel Core processors. In addition, equipped with Intel Core processor (formerly codenamed Bay Trail-T) as well as future Atom processors will support tablet this new Intel technology.
· Intel transaction data protection technology can also be applied to non-retail industry and its applications. For example, to help protect the airport handling passport information, driver's license identity information, or the protection of customer information to assist pharmacy on prescription.
· Intel's new technology for data protection inject flexibility, help businesses to deal with security issues had to turn to the use of resources to enhance customer satisfaction with the purchase experience in on.
· Client software is now available, with the Intel transaction data protection technology is expected to be a complete solution to ship to retailers in the first half 2015.