There is nothing like a family get together near a fire place on a cold winter evening, but opting for the right one might require effort from your end, because there are wide range of designs and styles to choose from. You find that most of the new house plans have fire places designed to accommodate the warmth and coziness of the burning fire. These days we can find fireplaces in open kitchen spaces, dining rooms, outdoor living spaces and also master suites. Besides giving a beautiful look to the room, a fireplace could provide the warmth that is required to make the atmosphere more inviting and cozy. You need to make sure that your fireplace works as a positive element in your house and not an eye-sore, and this can be done by opting for the right design and style which can complement the look of the house.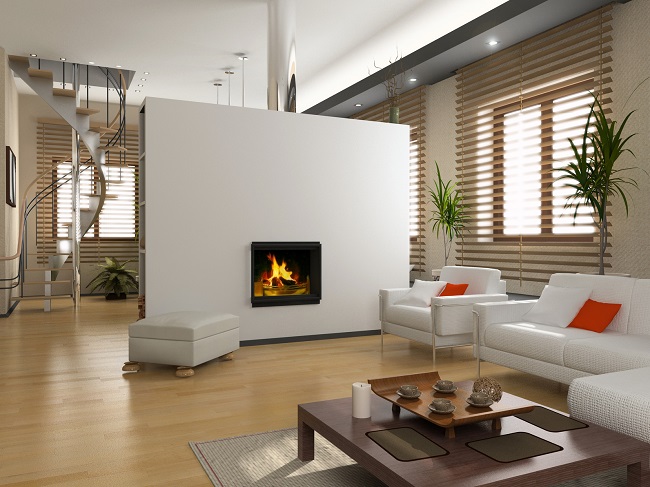 The Right Choice with the Functionality in Focus
You can safely think of the double sided fireplace if you need two or more rooms to get heated at the same time. This surely works out as a more cost effective solution and fulfills all your requirements. You do save on the installation many a times with companies being able to put glass on one side of the fire and thus, reducing the requirement of the chimney. These double sided fireplaces can be the most important area of your home which also defines space and highlights the classy choice that you have gone for.
Keeping the Cost Factor in Mind
The double sided fireplace proves to be cost effective as you can save a lot on the installation of different fire places in different rooms. You also tend to save on the fuel, and the labor required for maintaining two fireplaces. Looking out for a double sided fire place you find it all the more functional and useful in colder climates where the warmth is distributed in two rooms instead of only one.
What Type of Fuel do you Prefer?
You need to choose a fireplace after deciding what type of fuel you would like to use. You have a choice between the wood, gas and electricity. There are a number of people who opt for the gas fireplace as they work out more affordable and they are less problematic as compared to the wood fireplaces where you require a chimney and wood, besides the time to time maintenance. As these gas fireplaces can provide a hearth flame and radiant heat without the inconvenience of wood, they are preferred by many. There are a number of designs and styles available in these, and you can make your choice by keeping your interior and cost factor in mind. On the other hand, if you want to opt for the electric fireplace, there is no construction dimensions and material required because it comes already constructed. If you are thinking of the wood fireplace, then you do need to plan on the construction material. Bricks fireplace seem to be most popular and can give a special look to your home.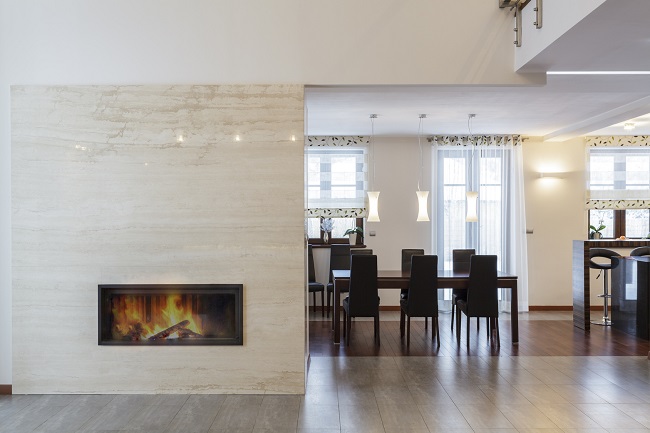 Find the Right Manufacturers
You need to hunt for the right manufacturers by keeping your requirements in mind. Be it the one sided fireplace for your outdoors or the double sided for indoors, you need someone who can understand what is the look that you desire and can do a neat job within your budget. You can look out for manufacturers with experience because they can also advice on the different materials that you can go for, and also what fuel option to go for. Make your indoors and outdoors inviting and warm besides making it cozy with the right fire place.
Hope you get all above mentioned things before choosing double sided fireplace. If you want to know further and find out the fireplace suppliers, than go here.