New Delhi, the capital of the state, is all set to abuzz you with the genre of events that will electrify your weekend adding the fervour of dashing vibe. Diverse kinds of events today in Delhi are organized suiting the taste of every kind of individual ranging from adventurous treks to photography and musical events. Some unique events will also grasp attention such as the photography sessions and informative talks. So plunge in and give yourself a break from monotonous routine life.
Corbett on Wheels- Freedom fighter Enclave, New Delhi
Interested in adventures and trekking? Well, you have the apt event designed just for people like you. Corbett on Wheels presents a four-day adventurous trip including biking, trekking and night camping all power packed in a single event. One gets to ride Firefox Bad attitude pro through the amazing wildlife modules and indulge in short treks that are exhilarating in nature. Night camps can be done in rucksacks and camps. The event also includes some exciting activities such as rappelling, body surfing and zip flying. Coupled with all essential safety equipment, full-time onboard meal and Jeep for backup support, this four-day invites explorers who are ready to unveil the beauty of wildlife nature.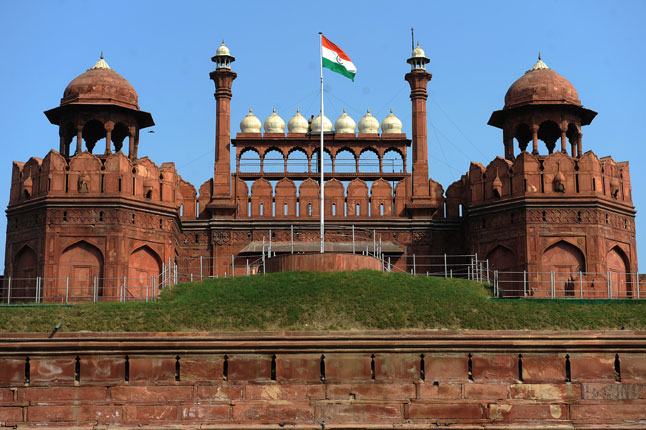 Photography Workshop for Beginners- ShahpurJat Village, New Delhi
An event designed for amateurs, the Photography workshop scheduled to be held on March 15th is designed to abreast one with the basics of photography, handling digital cameras, concepts about lens and focus and the very elements, which can add a wow factor to the pictures. Adding effects in the most convenient manner is what is being promised here. Great way to interact with people having the same interest domain along with an extensive learning session, the workshop entices loads of enthusiasts. Every individual is treated with a participant certificate and they also get a platform to display their talent through this medium.
Talk by DrKiranLohia- Delhi Rock, Greater Kailash II
Skin lovers will love this event as it encompasses a sort of the consultation session from one of the pioneer dermatologist Dr. KiranLohia. She will talk about the various tips and tricks, which are essential for getting and maintaining a good and supple skin. Nutrition will be emphasized along with the strictly no junk foods and certain habits, which need to be avoided. A platform will be provided to ask and get answers to ample queries related to skin.
Traditional Music of Punjab- India International Centre
Lovers of fine music will find the traditional Music of Punjab in a rock stylish way. Soak in the foot tapping music with some revered soundtracks that will energize your soul and body. Couture of Punjabi music with some lip smacking food options are some of the highlights of this beautiful evening all set to enthral the audience on 15th March at India International Centre.
Delhi breathes in fervour, which is full of youth and energy. Breeze in and enjoy the flavours with your near and dear ones.
Author's Bio: The author loves to pen down abuzz events today in Delhi and bring them to the knowledge of a common man. He is also a frequent columnist at eventshigh.