Enjoyed by most age groups, performing physical exercise while outdoors is not only a great way to breathe fresh, but also comes with many physical, emotional, social and intellectual benefits. William Schoellkopf, avid outdoors man, explains why getting involved in outdoor recreation activities is important: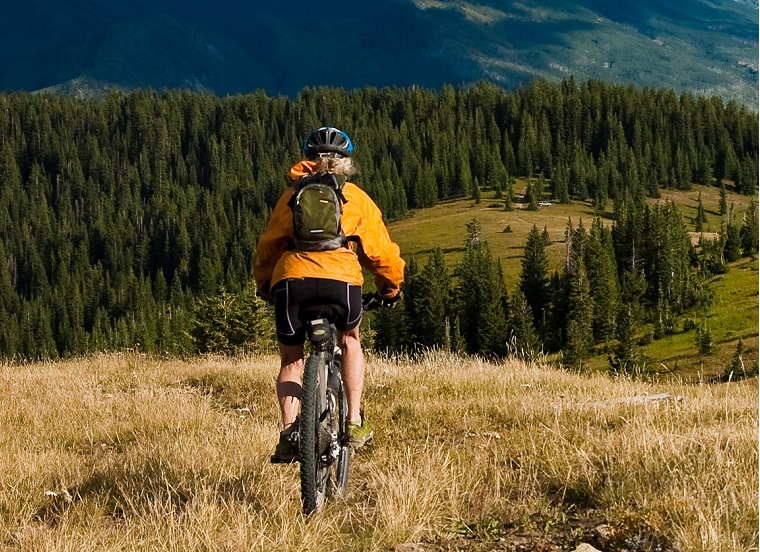 Health Benefits:
Exercising regularly along with a good diet not only helps you slim down, but is also linked with many health benefits including:
Weight management and obesity prevention
Controlled blood pressure and decreased risk of heart attack.
Boosted good cholesterol
Improved sleep and lowered stress levels
Strengthened bones, joints and muscles
Improved sense of balance, stamina, motor skills and coordination
Improved resilience and adaptability to elements such as challenging environments and extreme weather.
Personal Development:
Outdoor pursuits not only enable participants' to enhance their personal, communication and social skills, but also gain an improved aesthetic, sensory and spiritual awareness. Besides, one gets a chance to:
Take responsibility, respect and cooperate with others' needs and develop self-esteem
Broaden personal horizons through better understanding and appreciation of the world and its surrounding people
Accept the need for sustainable relationships between the environment and their people
Bolster a knowledgeable and positive response towards wellbeing and personal health.
Environmental Benefits:
Outdoor recreation increases environmental awareness which can lead to a greater involvement in environmental issues. When people spend more time with nature, it nurtures a sense of ownership and a deeper understanding and appreciation of the environment, which results in better care, for instance wildlife being left unharmed and undisturbed.
Social Benefits:
Participating in sports and recreation allow for opportunity to meat and build strong relationships with others who have similar interests as yours. Some outdoor activities, like canoeing and rafting, involve joint effort that encourages team work and coordination.